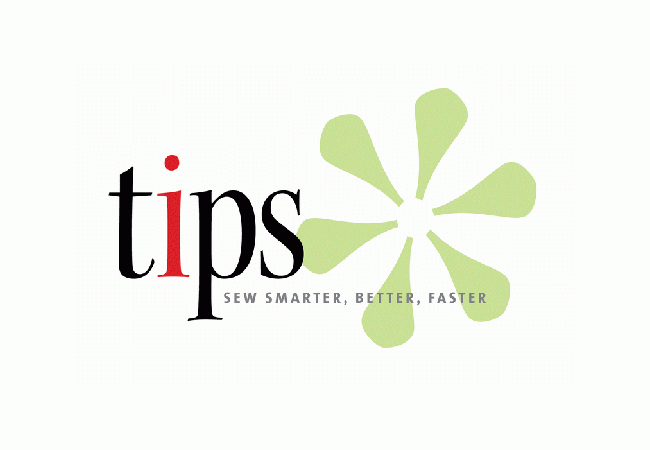 It's always satisfying to sew an intricate garment that takes time. On the other hand, there's nothing like the instant gratification of sewing an outfit you can wear the same day.
With this thought in mind, we're looking for helpful tips that make sewing quick and easy. Do you have a speedy way to thread a pesky needle, conquer difficult fabric, or fly through any other sewing steps? We'd love to hear your ideas. Post them here, and your tip could be selected to appear in an upcoming issue of Quick Stuff to Sew!
We pay for all the tips we publish.