Thread Beyond the Sewing Room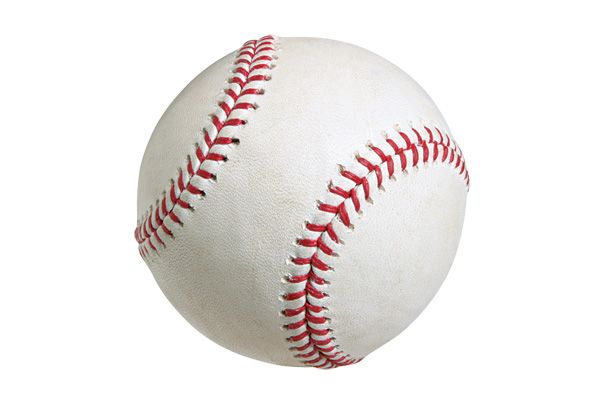 by Deana Tierney and Judith Neukam
excerpted from Threads #144, p. 35
We were surprised to learn that Coats & Clark makes many more types of thread than the consumer-sewing thread we most readily associate with them. They show up in some of the most unexpected everyday items. In the United States, Coats manufactures industrial garment-sewing threads, special order threads, and unique threads designed for high-liability applications. These threads have scientifically developed coatings to give them strength, inflammability, water-absorption, or heat-resistance capabilities depending on the thread purpose. It's amazing what a little strand of thread can do! Here are just a few of the many products made of or with Coats thread:
• Air bags
• Baseballs
• Designer Fashions
• Feminine hygiene products
• Fiber optic cables
• Fire-retardant clothing
• Footwear
• Heat-resistant cables
• Mattresses
• Outdoor awnings
• Seat belts
• Sutures
Check out the article "Making Thread" in issue 144, August/September 2009 for the full story on how thread is made and for some great tips on how to pick the right thread for your sewing project.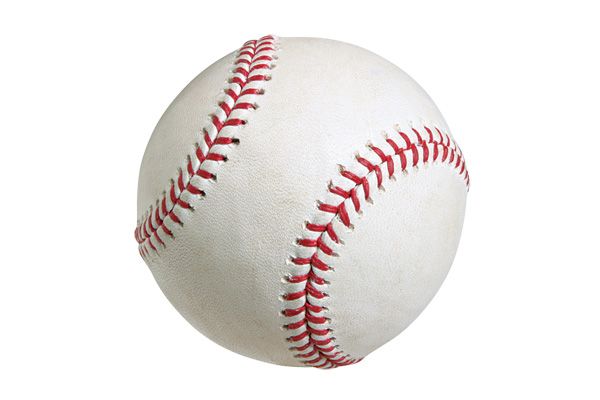 Take me out to the ball game.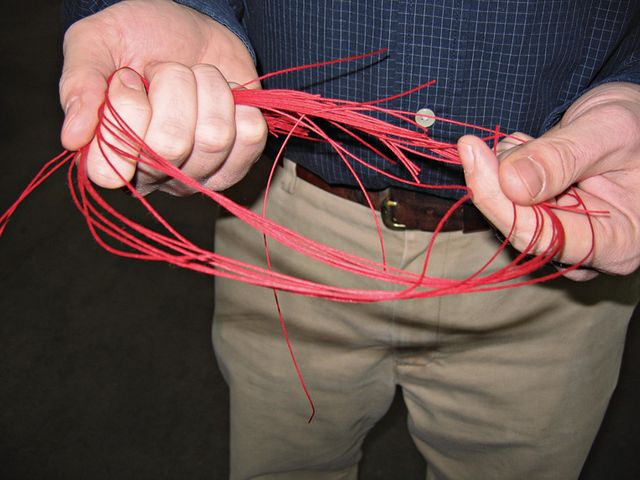 Who knew that Coats & Clark manufactures the thread used to sew baseballs together?