What's Your Favorite Non-standard Sewing Machine Foot?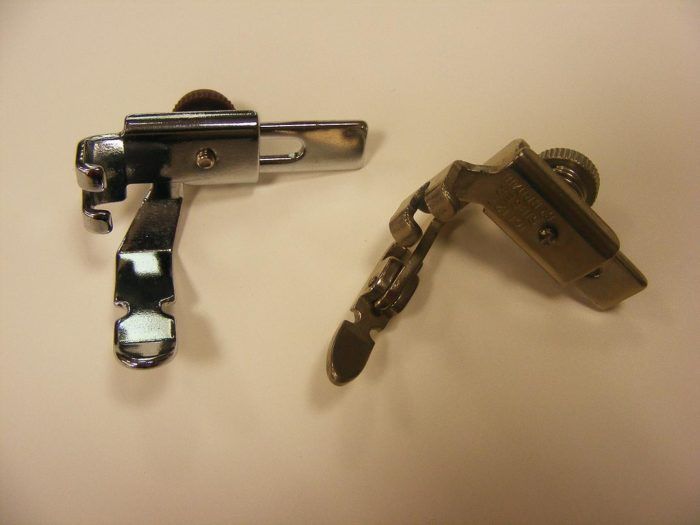 What is your favorite, must-have sewing machine foot? When do you use it, and why is it so essential to your sewing. The holidays are coming, and I'm thinking a new foot might be nice on my wish list!

Sewing has been a long-time hobby for me. It has woven through my life since as long as I can remember–sometimes as an essential part and sometimes as a minor part–but sewing has always been important to me. In fact I bought my first sewing machine in college because I just couldn't tolerate not having a sewing machine at my finger tips. I've always wished I had the time to sew more than I'm able to, but all too often my family, job and life in general get in the way.
When I do sew, I treasure the specialty gadgets I use, especially my sewing machine feet. They help to make sewing easier, more precise and less frustrating. But sometimes they are difficult to use, and unless I'm sewing a huge project, I don't bother with them. I recently read the book The Sewing Machine Attachment Handbook by Charlene Phillips (which was reviewed in the Notions department of Threads issue #145–available on newsstands around 9/8). It's a fabulous book, and once I started reading it I couldn't put it down. It contains a little bit of historical and descriptive information and lots of suggestions and instruction regarding how and why to use each specialty foot. It even helped me discover what some of my mystery feet are actually used for!
My standard zig-zag foot is definitely the foot I use the most. I leave it on my machine even when I'm doing straight stitching. But aside from the zig-zag foot, my moveable zipper foot is the one I could never do without. I use it for zippers, of course, but I also use it for piping, binding, top-stitching, and any other time I need to keep my stitches close to a fold or previous stitching. I love the fact that you can adjust it so easily and precisely. Maybe that's why I like it so much. It's intuitive and easy to use without requiring the need for an instruction manual.
I have lots of other feet. Some I bought, and some were handed down to me, but I only use them on rare occasion. It always takes so long for me to figure out how to use them properly, that I often feel as if they're not worth the effort. One of these days I'd like to buy a walking foot because I've heard how marvelous they are. I've yet to use one, so at least I don't know what I'm missing!
What kind of feet do you find most useful? If you have any suggestions for my holiday wish list, let me know in the comments.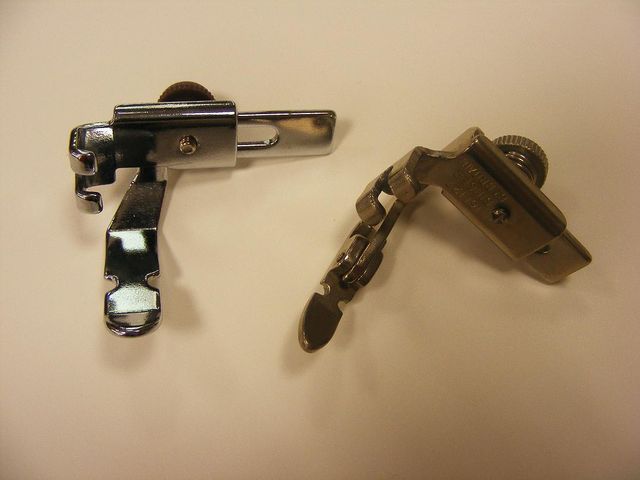 The moveable zipper foot allows you to stitch close to the zipper teeth or to the edge of the fabric.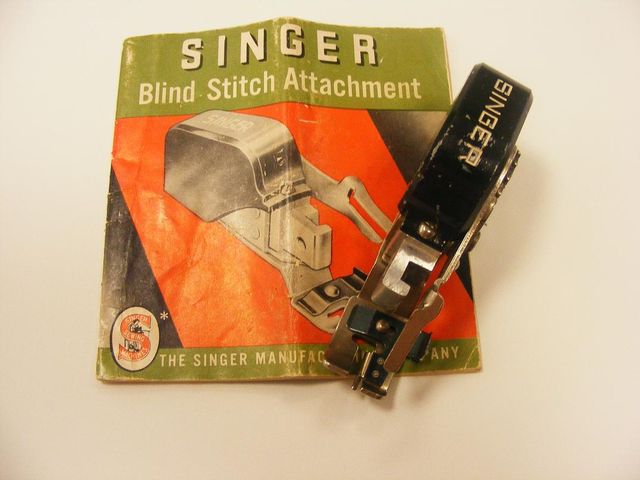 The blind stitch attachment produces invisible hemming with perfect blind stitches.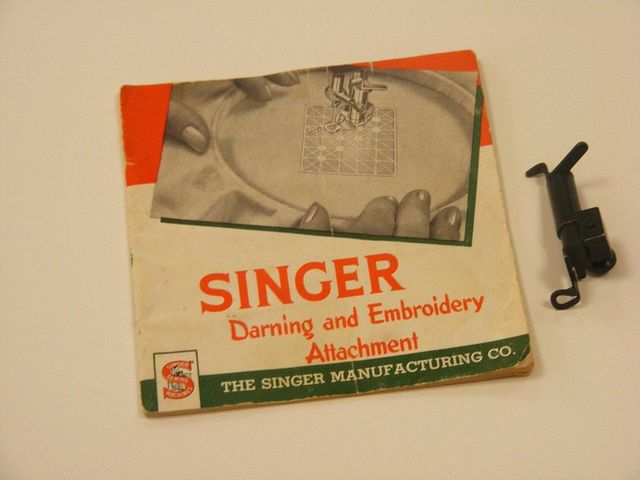 A darning and embroidery attachment.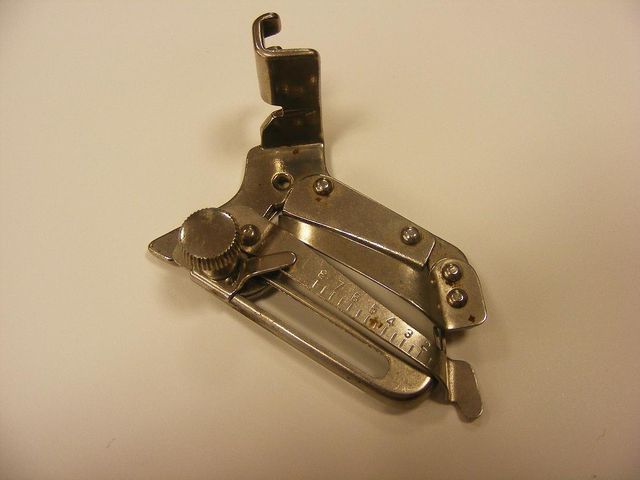 The adjustable hemmer lets you sew a variety of hem widths.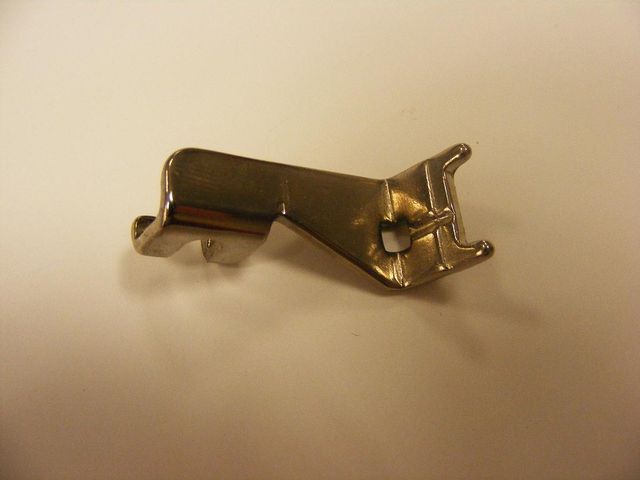 The button foot allows you to sew a button on by machine.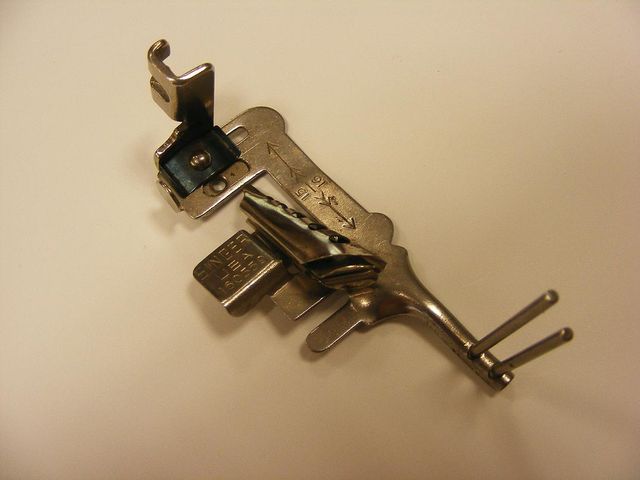 The binder attachment folds bias strips and places them over the edge of your fabric as you sew.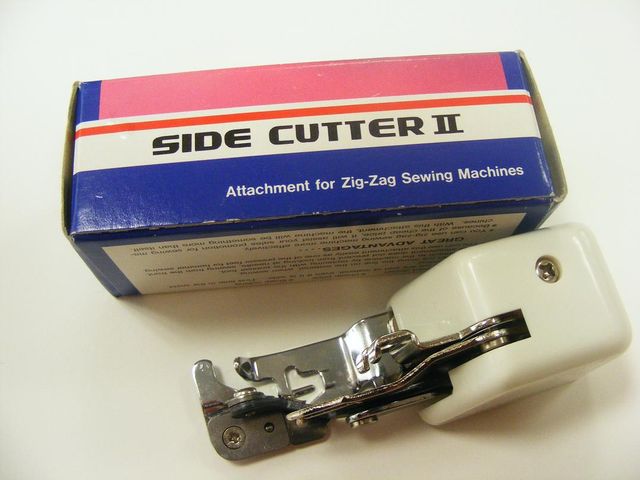 The side cutter cuts the fabric as you sew.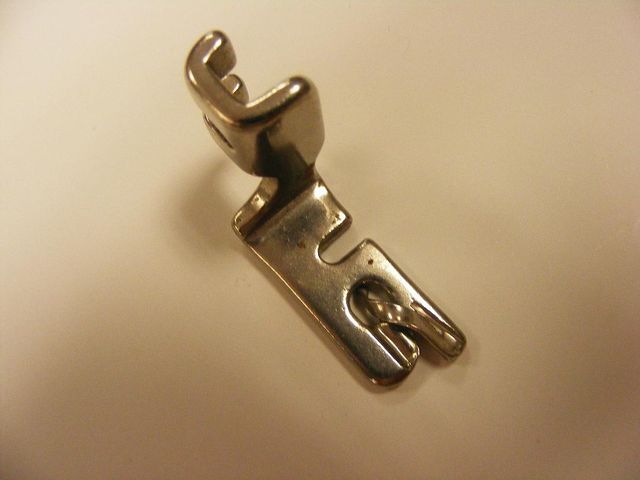 The foot hemmer is used for hemming the edge of fabric.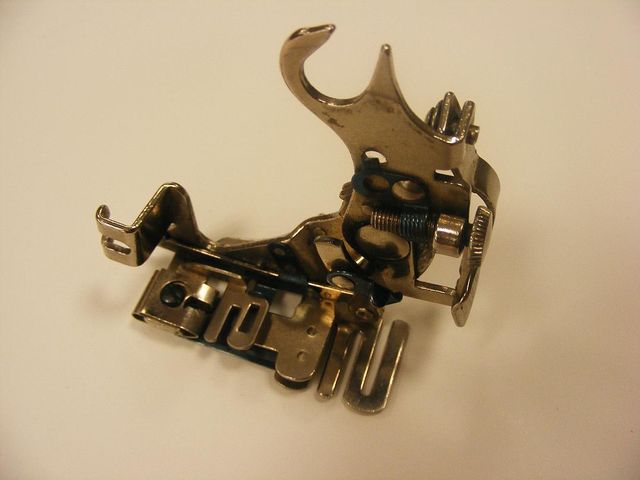 The ruffler creates pleats and ruffles along the edge of your fabric.