Send a personalized message from Project Runway's Tim Gunn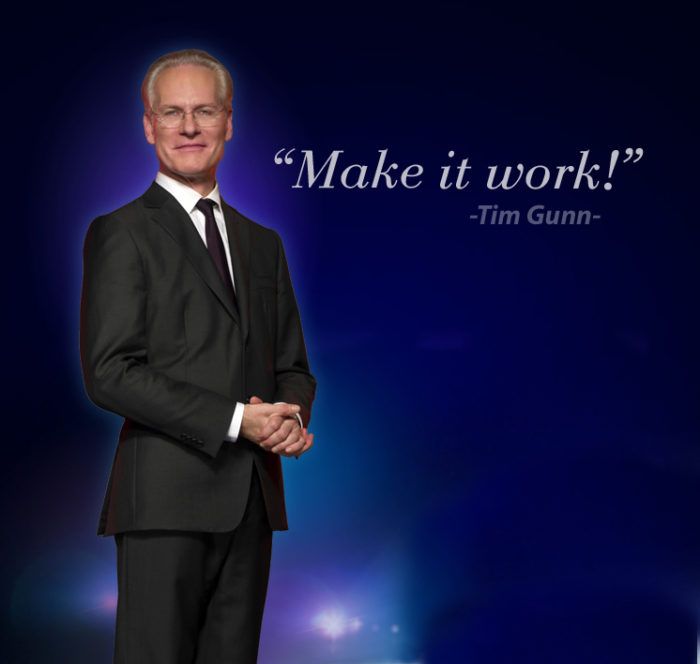 The new season of Project Runway on Lifetime starts August 20th, and I can't wait!
To kick off the new season, Lifetime created a free online program that lets you send your friends personalized messages straight from Tim Gunn himself.
The program is customizable so you can put in your friend's name, occupation, and hobbies. You can even select your favorite Project Runway catch phrase for Tim to share with your friend.
You can send as many as you want to brighten up the day of any fellow Tim fan.
Anyone else as excited about the new season as I am?
Does anyone have a favorite Tim moment or quote?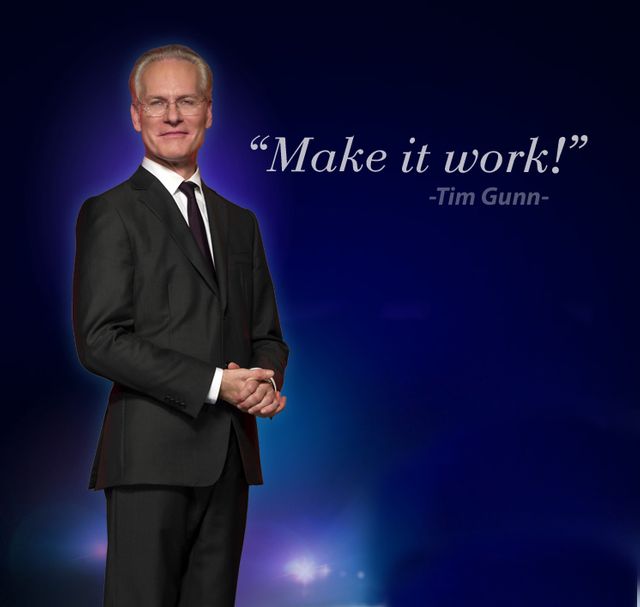 Project Runway's Tim Gunn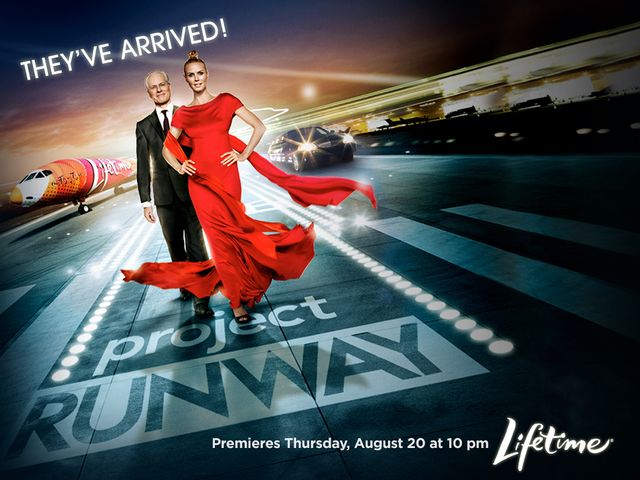 Project Runway's Heidi Klum and Tim Gunn