Book Giveaway: "Patchwork Folk Art" by Janet Bolton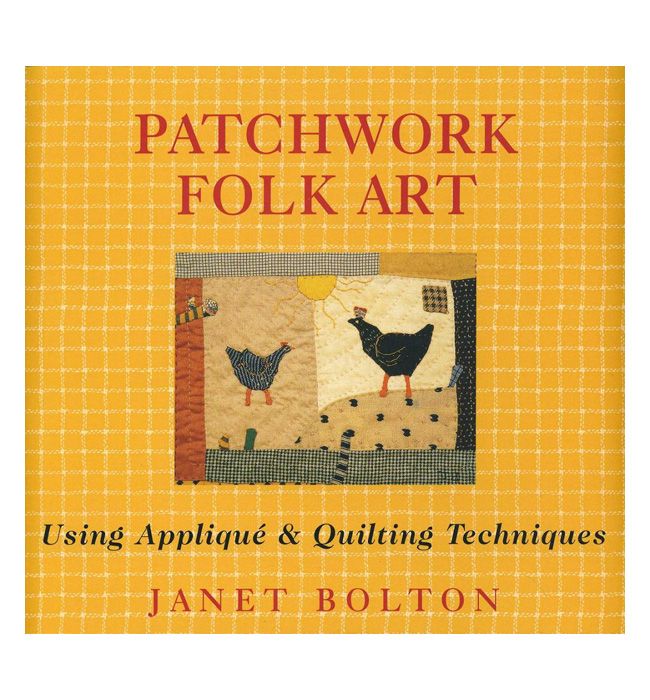 Folk art reflects the everyday life and times of pre-industrial society–a time when daily life evolved at a slow, unharried pace. It carries a simple nostalgic reminder of past traditions and cultures and is steeped in history. Patchwork Folk Art by Janet Bolton is a delightful, softcover primer providing instruction to help the reader design her own beautiful folk art. Janet's book provides just the right amount of guidance–even for beginners to make folk pictures suitable for framing. The author discusses all of the steps required to cut, compose and stitch a picture as well as suggestions for framing. Full-size templates are included so that you can duplicate the samples that are shown, or they can be used as inspiration for new ideas. In today's world of "green" living, this craft will allow you to weed many of your small fabric scraps from your stash while creating one-of-a-kind art.
Janet Bolton lives, writes and teaches in the United Kingdom. She has also written two books for children: My Grandmother's Patchwork Quilt and Noah's Ark. Her work is represented in the collections of the Crafts Council, British Council and the Embroiderer's Guild.
Since 1985 her work has been featured in many exhibitions around the world including the Crafts Council, Contemporary Applied Arts, Robert Young Antiques and the Rona Gallery in London, the Works Gallery, Philadelphia, and Gayle Wilson Gallery, The Hamptons, New York, Takeshimaya, Tokyo and the Museum De Stadshof, Holland.
Leave a comment on this post by 11:59 pm, Monday, August 24, and you could be one of THREE lucky winners of this new book!
Three winners will be chosen at random and announced on Tuesday, August 25.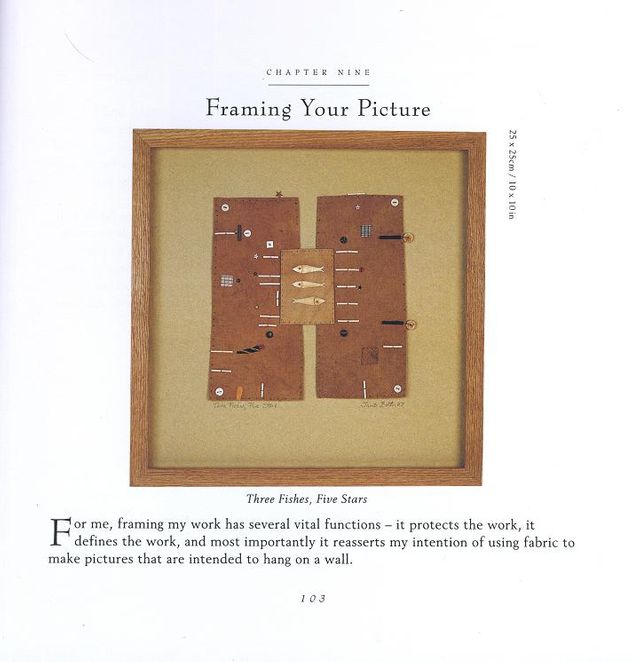 The book includes a section about how to frame your picture.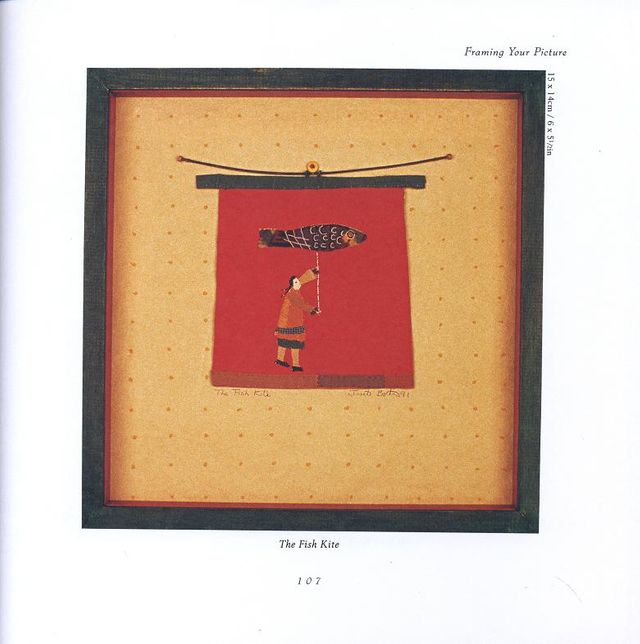 The Fish Kite--an example of a finished project.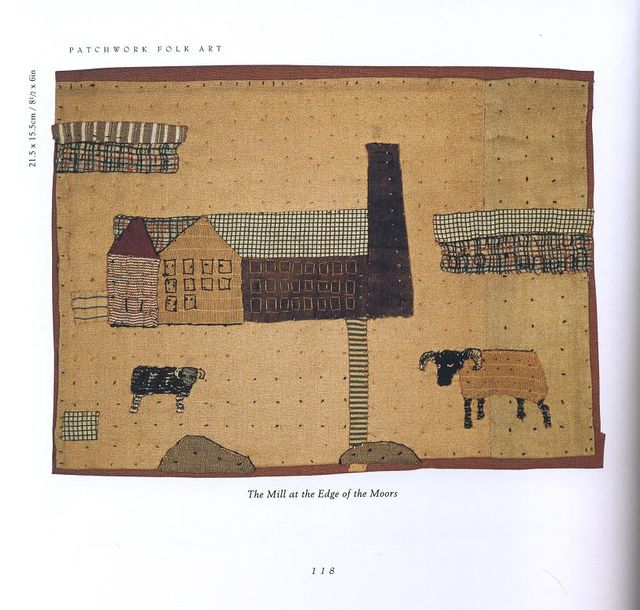 The Mill at the Edge of the Moors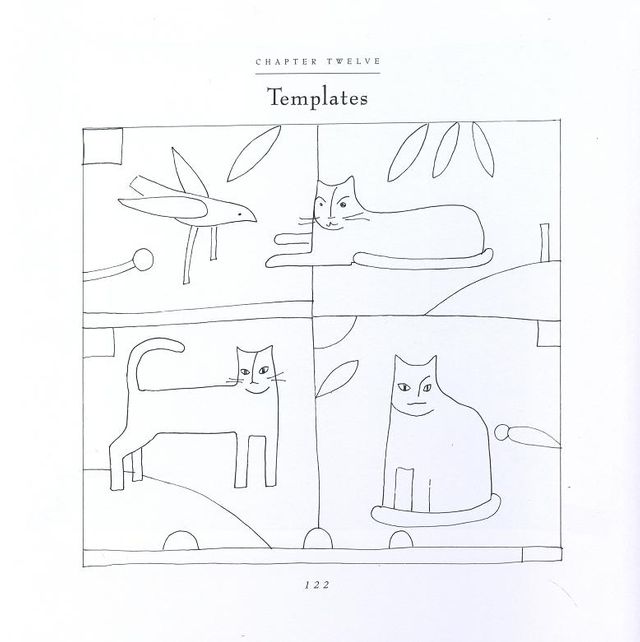 The book includes templates for the projects described in the book.