Project Runway, Episode 1 Recap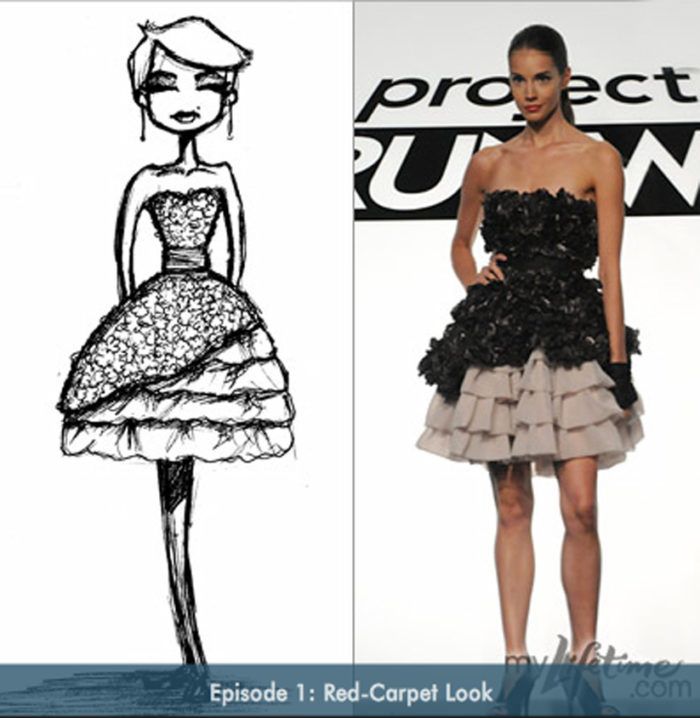 Last night marked the world premiere of the long-awaited new season of Project Runway on Lifetime. Head on over to the SewStylish blog to see a recap on the episode, plus pictures of all 16 designs.
Did you all agree with the judges? What did you think of all the designs? Did anything inspire you to try something new in your sewing?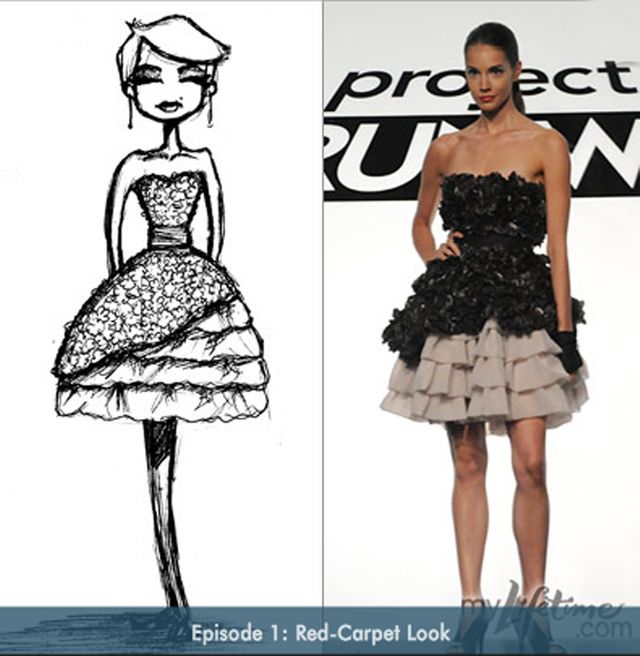 Christopher's winning dress.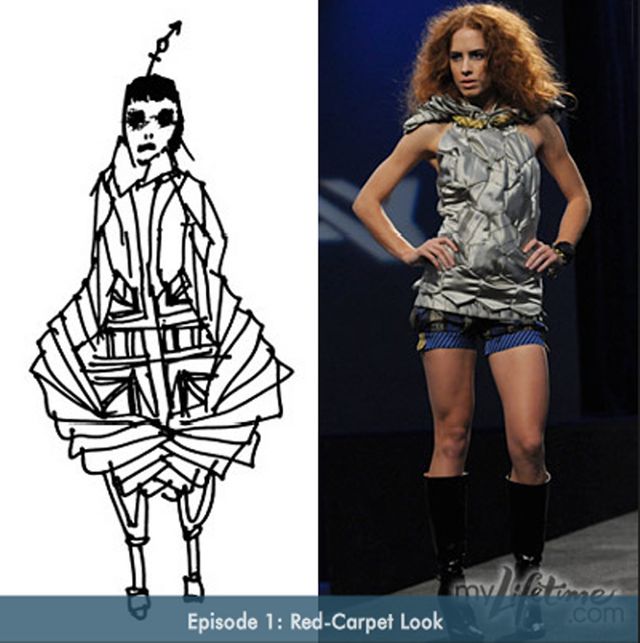 Sorry Ari! Ari Fisher's losing hexagonal design.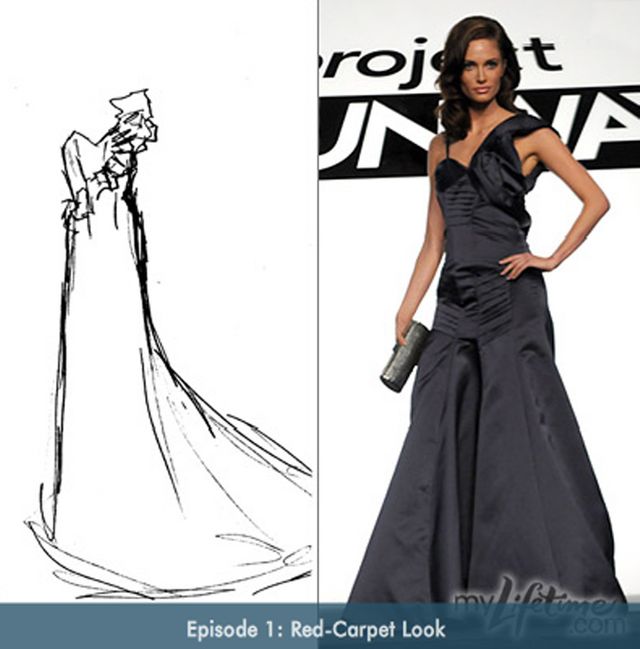 Ra-mon's second place gown.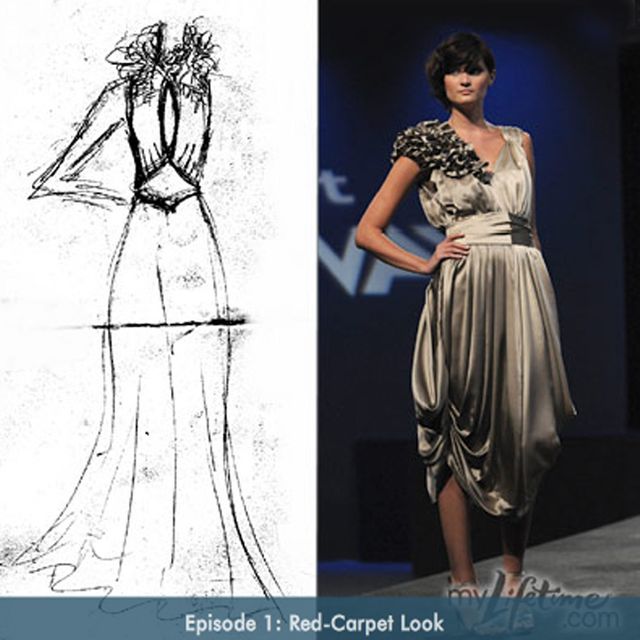 Louise Black's elegant vintage-inspired design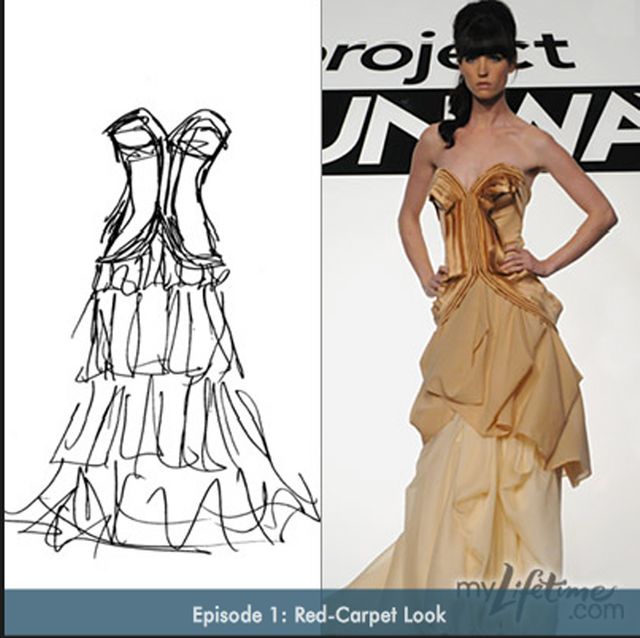 Carol Hannah's embellished dress.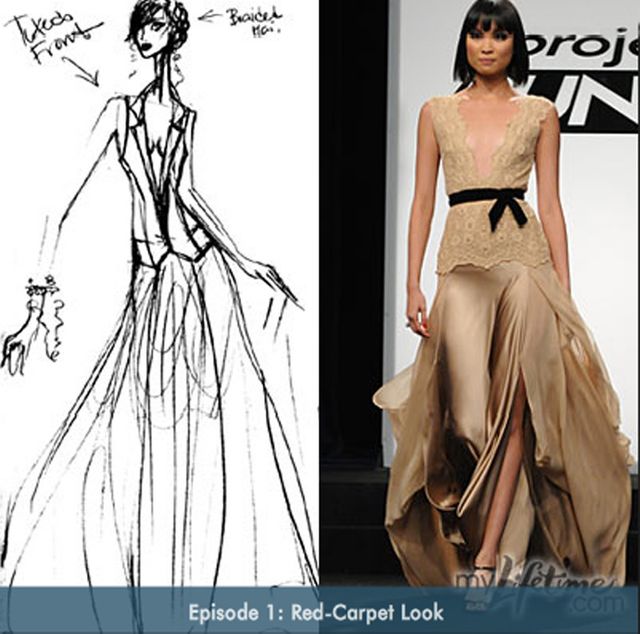 Irina's elegant dress from lace, chiffon, and charmeuse.