Vintage Patterns Available Online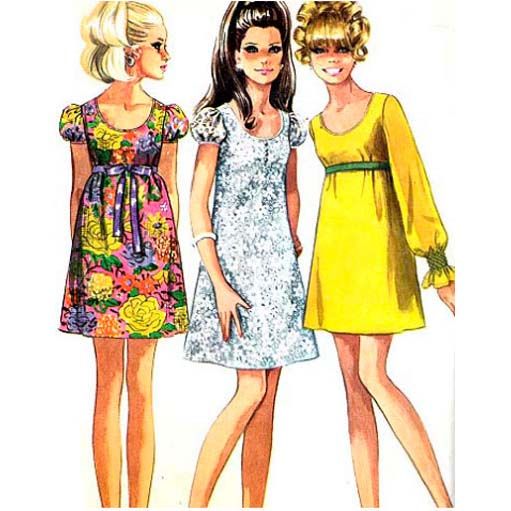 Many of us have a soft spot for vintage patterns. We buy them up by the box-full at garage sales or even on eBay.
The University of Rhode Island has created the Commercial Pattern Archive, which gives you access to more than 48,000 vintage patterns, opening up a whole world of patterns and styles that date back to the 19th century. The archive is an official project of Save America's Treasures.
The database is well-organized and searchable to help you find looks from the years 1868 to 2000.
The CoPA is an amazing resource for browsing vintage styles for inspiration, and it is a fashion course in itself, unveiling the history of garment construction and even body proportion.
While the force behind the archive, curator Joy Spannabel Emery, passed away in 2018, a limited but dedicated staff continues to respond to pattern inquiries and requests for pattern access.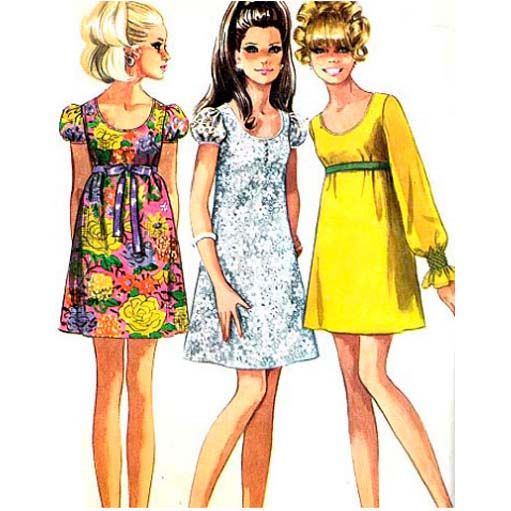 Pattern from the Commercial Pattern Archive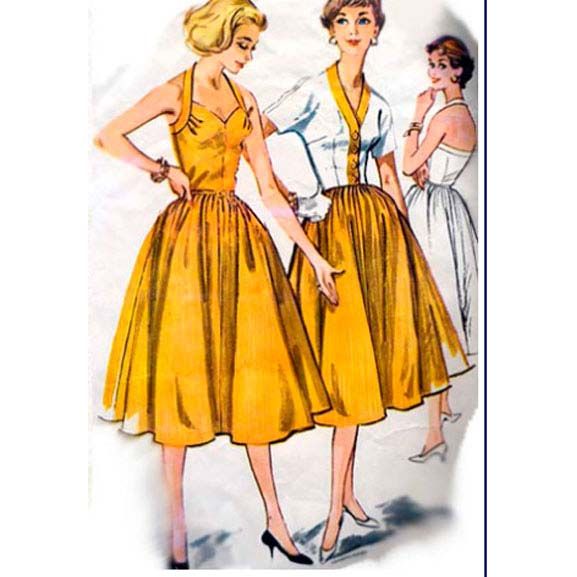 Pattern from the Commercial Pattern Archive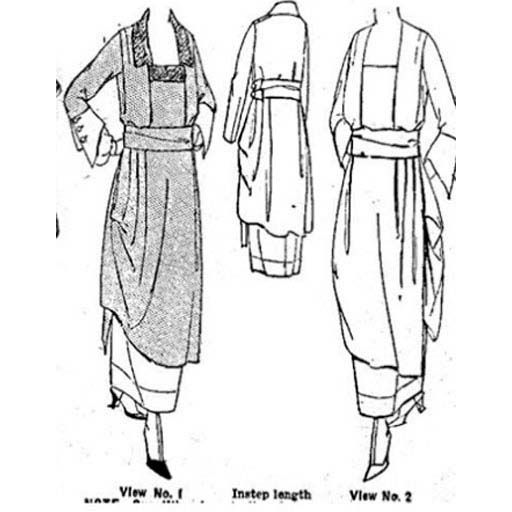 Pattern from the Commercial Pattern Archive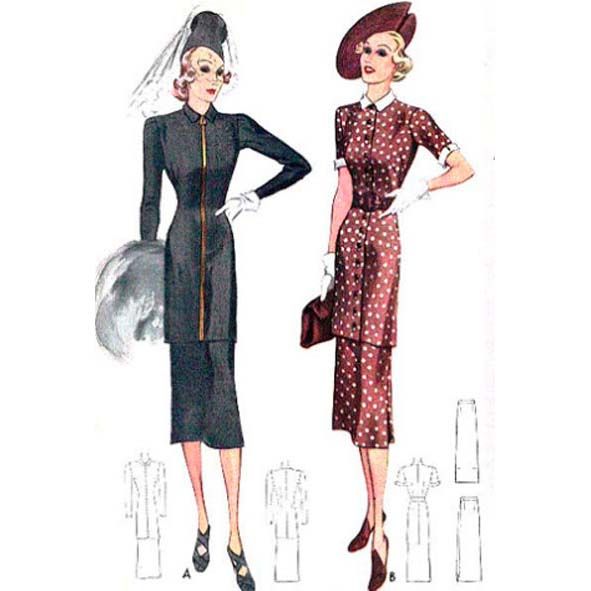 Pattern from the Commercial Pattern Archive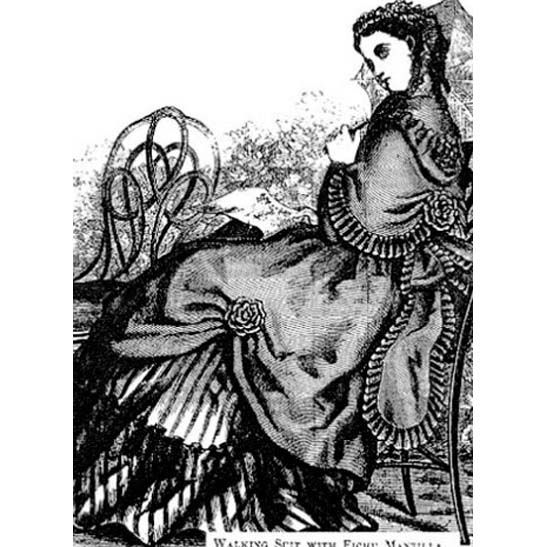 Pattern from the Commercial Pattern Archive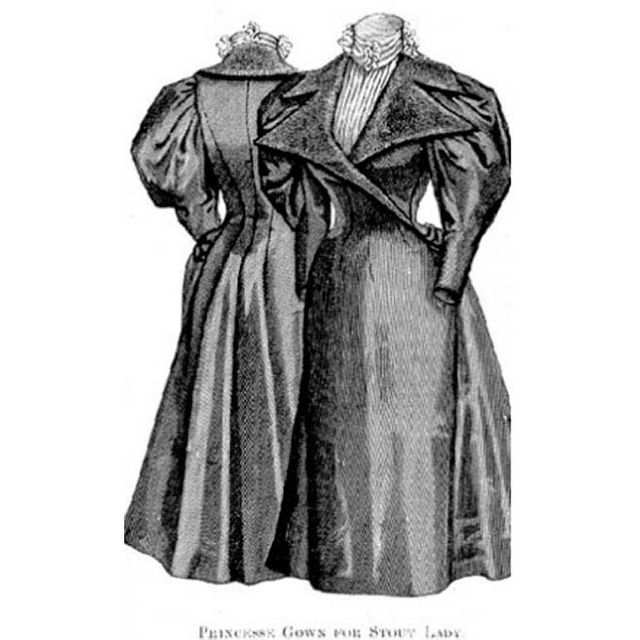 Pattern from the Commercial Pattern Archive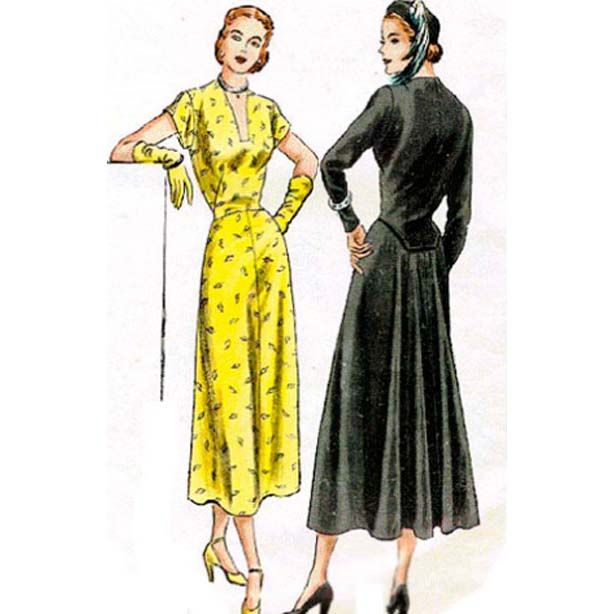 Pattern from the Commercial Pattern Archive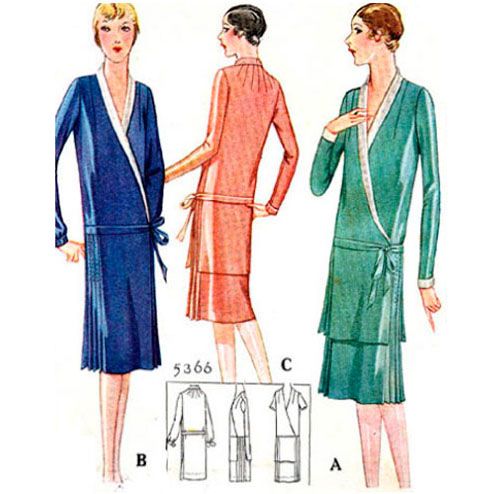 Pattern from the Commercial Pattern Archive