Save with National Sewing Month Sales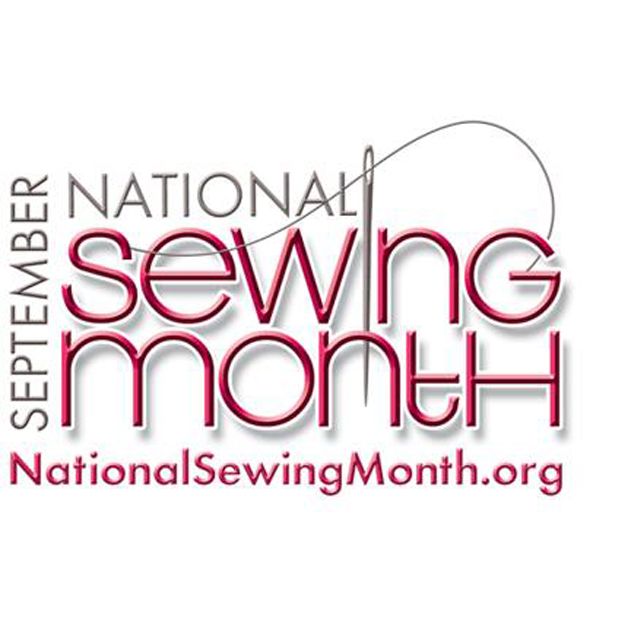 The month of September is National Sewing Month. Many sewing organizations and retailers are having month-long sales and celebrations to mark the occasion.
National Sewing Month is a joint venture between the American Sewing Guild and the Sewing and Craft Alliance. It began in 1982 at the request of the American Home Sewing & Craft Association. At that time President Ronald Regan declared September as National Sewing Month in "recognition of the importance of home sewing to our nation" under Proclamation #4976.
The best way to celebrate this special month is to sew, sew, sew!!
And, to get you going here's a quick list of retailers that are having sales in celebration of National Sewing Month. Do you know of any other sales or events that are happening in honor of National Sewing Month? Comment below to share them.