And the Winners of the Simplicity Bias Tape Makers are…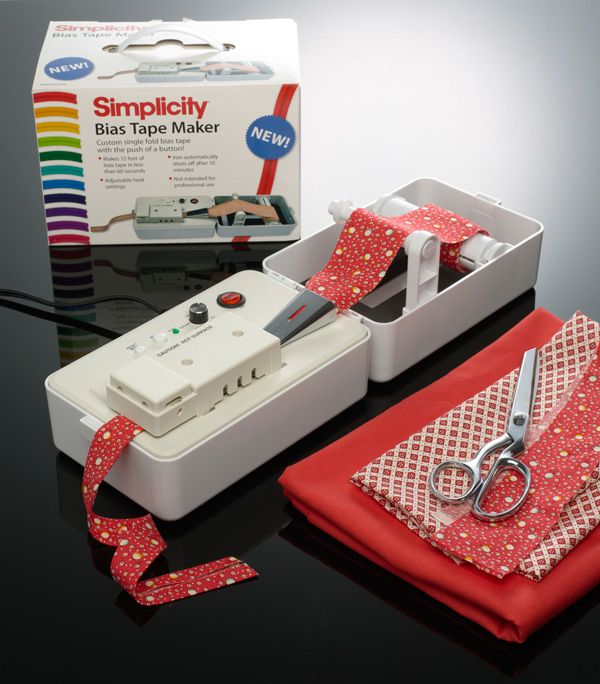 This week we are giving away two Simplicity Bias Tape Makers. We were amazed by the number of entries into the giveaway (over 300). Unfortunately, we only have two machines to share with you this week, but check back soon when we giveaway another great product from Simplicity.
Congratulations to the winners, Threads members cindsmith and sewinggal1!