BOOK GIVEAWAY: Embroidered Effects: Projects and Patterns to Inspire Your Stitching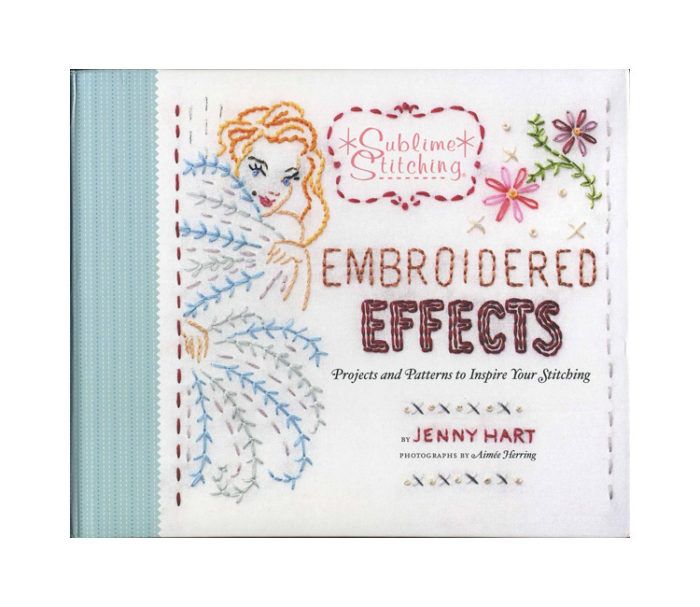 Change your Threads avatar (or profile picture), then post a comment below, and you could be one of three lucky winners chosen at random to receive a copy of this fabulous book.
Embroidered Effects by Jenny Hart (published by Chronicle Books; photography by Aimée Herring) is filled with lots of hand embroidery instruction and inspiration. Jenny gives detailed directions to make more than 35 hand embroidery stitches as well as lots of suggestions about great ways to use embroidery to embellish your sewing. The book includes dozens of reusable iron-on transfers to use as embroidery stitch guidelines and clever ideas to give your projects a little pizazz. Even beginners can use this book to enhance their sewing projects or to turn ready-to-wear garments into one-of-a-kind treasures. If you want to take your sewing to the next level, this is the book for you!
To enter, FIRST CHANGE YOUR AVATAR associated with your Threads ID from one of our stock images to one of your own. It can be a picture of you, something you made, or even an illustration. If you already have an avatar with an original image, you can enter the drawing now by leaving a comment.
To change your avatar, click on "My Threads" above. Next, click on "Edit My Settings" in the upper right corner of the window. Then, click "Change Your Profile Image" to upload the image of your choice from your computer. The image can be up to 4 MB or 1,200 pixels.
To enter the drawing, leave a comment displaying your new avatar.
Leave a comment on this post before the deadline — 11:59 pm, Monday, September 21 — and you could be one of the three lucky winners who will be chosen at random and announced on Tuesday, September 22.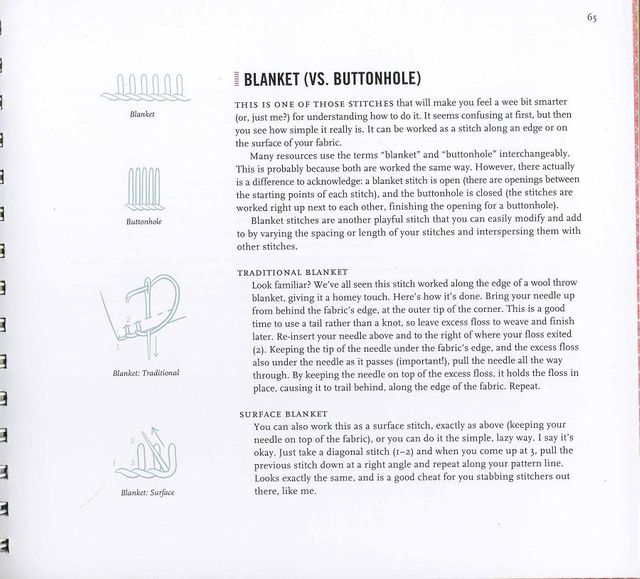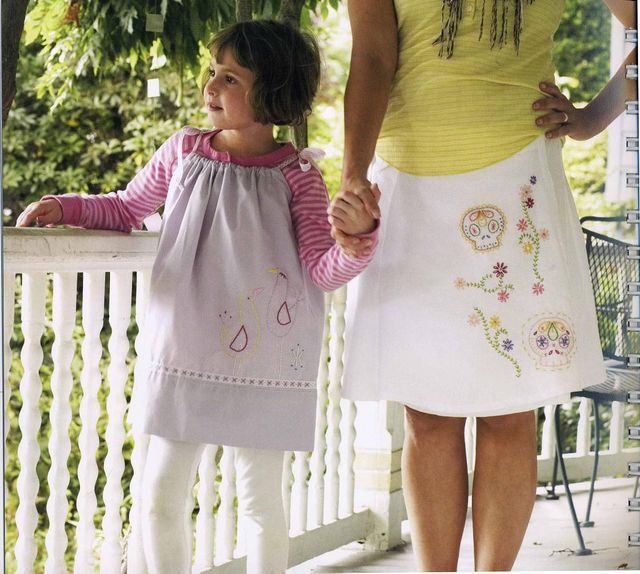 The project pages include home and fashion ideas as well as ways to add beautiful finishing touches to almost anything.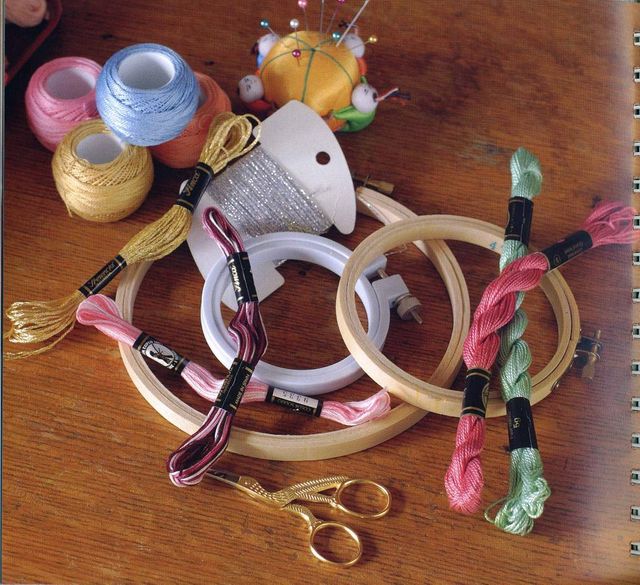 There's an entire covering the tools you'll need, including hoops, frames, needles, scissors, and much more. Another section deals with fabrics and pattern making.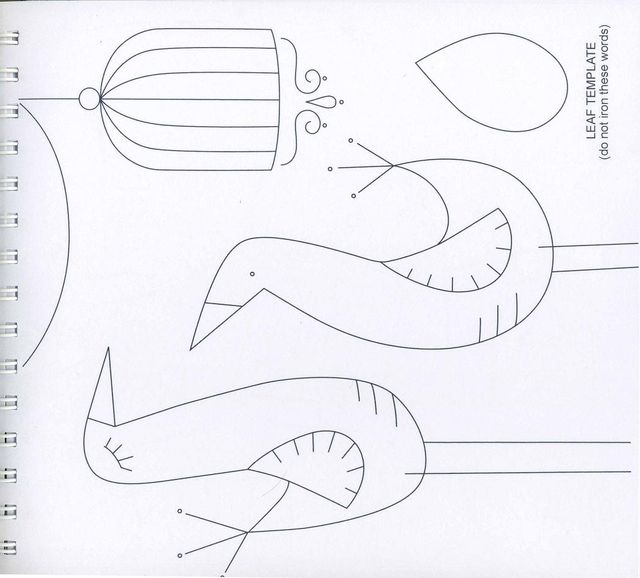 Pages of transfer patterns are included so that even if you're not an artist and able to create your own designs, you will find a great design to embroider.