Get Connected With SewStylish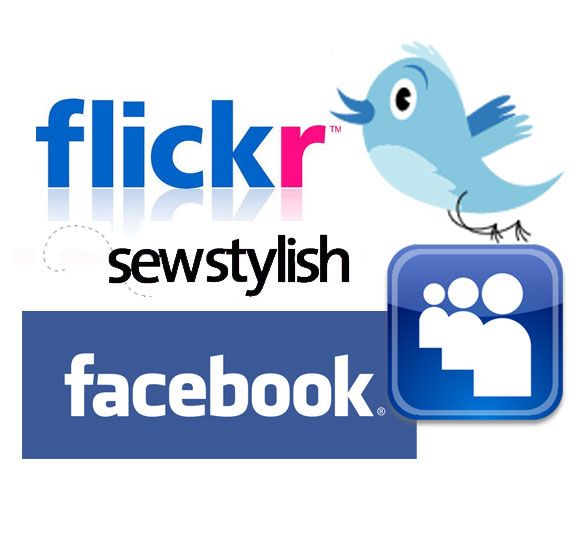 SewStylish is spreading its virtual wings. Recently we've created Facebook, Twitter, Flickr, and MySpace accounts so you can keep in touch with us and share with other readers. 
Follow SewStylish on Twitter :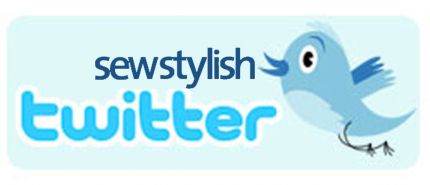 Become a fan on Facebook:
Become a friend on MySpace: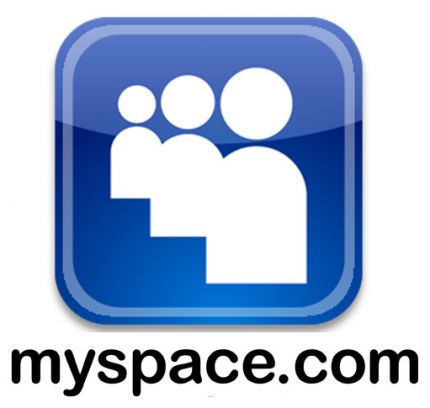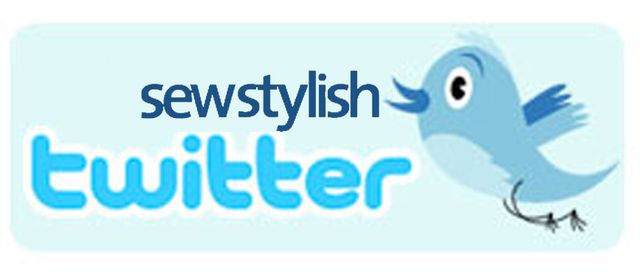 Follow us on Twitter for updates on contests, blogs and more.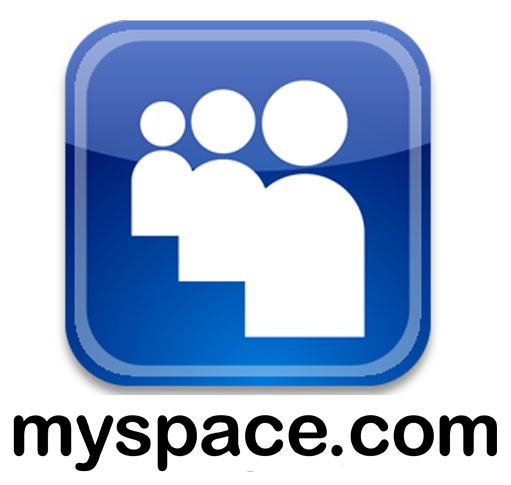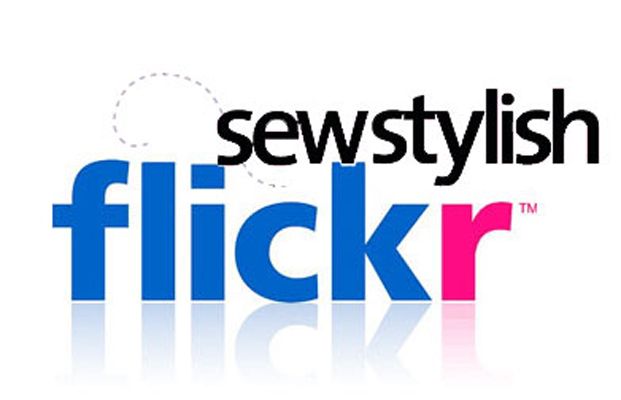 Join our Flickr group for a chance to be features on the SewStylish blog.