Make It Pink for Breast Cancer Awareness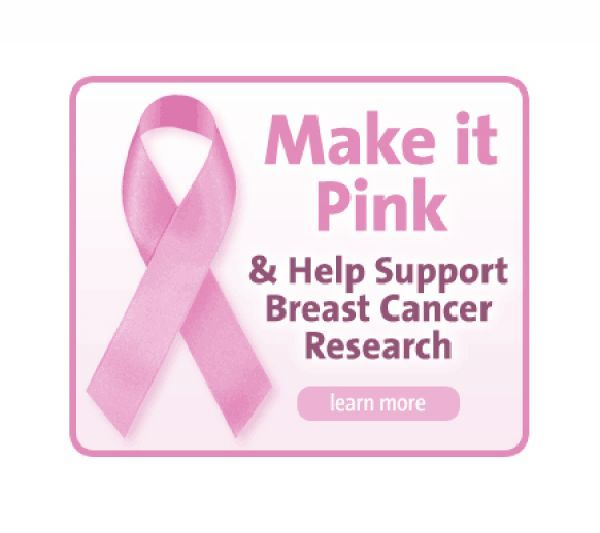 October is National Breast Cancer Awareness Month and we would like to do our part to support the cause. Almost everyone has been affected by this disease in one way or another, and raising money for research is just one way we can help our families and friends.
Last year, our sister website, CraftStylish, was able to raise over $300 in support of breast cancer research, during our first annual Make it Pink Challenge. This year, we would like to do even more.
CraftStylish will donate $1 to Susan G. Komen for the Cure (total donation up to $500) for each pink project uploaded to our Make it Pink Challenge gallery during the month of October.
Simply upload photos of your handmade pink projects to the CraftStylish gallery with a short description. Projects can be anything from garments to jewelry, and everything in between. If you made the item, and it's the color pink, it can be included in the challenge. All Make It Pink projects must be something that you made and not something you have bought. Each specific project can be uploaded only once, however there is no limit to the number of pink projects you can enter.
Gütermann has generously donated an In-Home cabinet, filled with one spool of each color of 100% polyester thread to award to the CraftStylish member who uploads the highest number of pink projects to the gallery.
Look for Make it Pink project ideas and more ways to help support breast cancer research throughout the month on Craftstylish.com.
Read the official rules for more details.
So head on over to the CraftStylish Make It Pink Challenge today to help make a difference.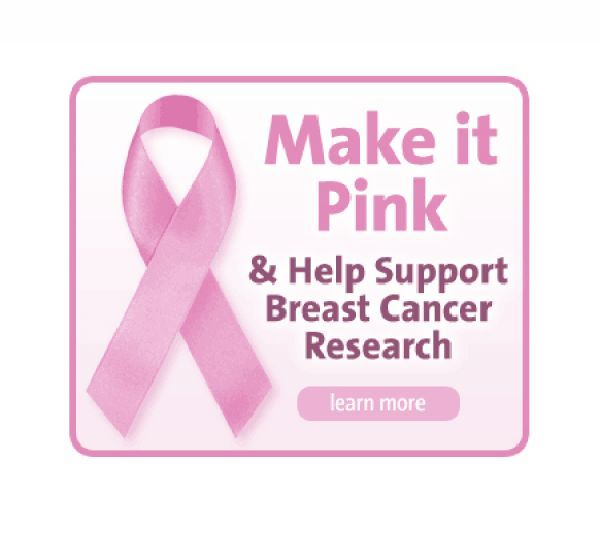 CraftStylish.com will donate $1 for every pink project uploaded to the Make It Pink gallery.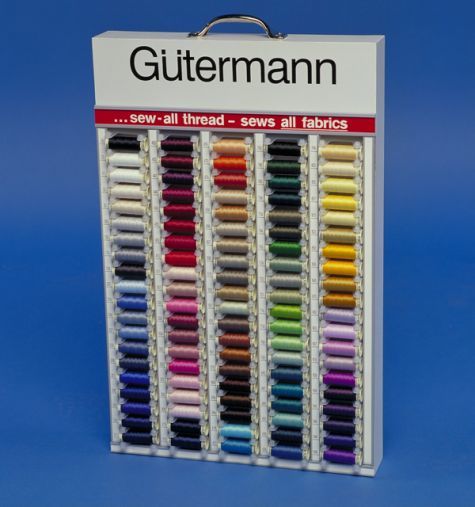 The person who posts the most projects will win this amazing collection of 100% Polyester thread from Gutermann.