Mark a Dart and Learn a No-Tie Finish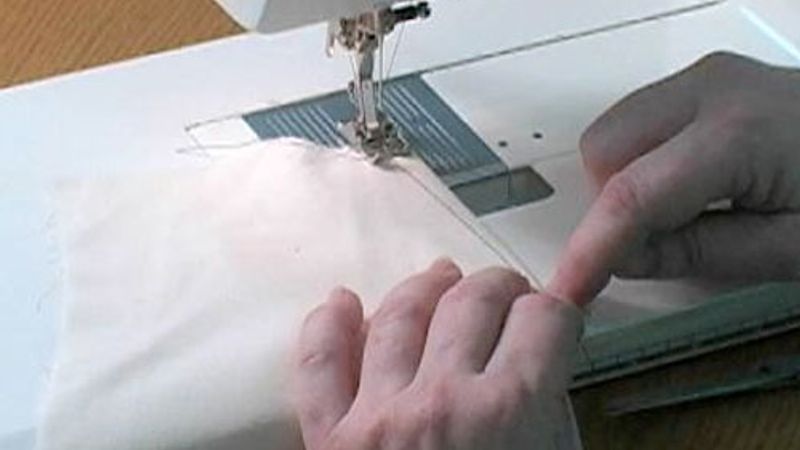 Victoria North and Matt Berger
Judy Neukam tells us why sewing darts is skill number 1 in her article "5 Essential Skills" from Threads #145. In this video, Judy makes sewing a perfect dart look simple with two easy tips. You will learn how to mark a dart without using a lot of tools, like chalk, wheels, or markers, and also how to finish a dart with her no-tie technique.
Read more from "5 Essential Skills" in Threads #145.
Visit Teach Yourself to Sew to see previews from Season 1, 2, 3 and check back often to see more episodes from Season 4.
You can buy four seasons in our store.