[CLOSED] Upload pictures of your costumes for a chance to win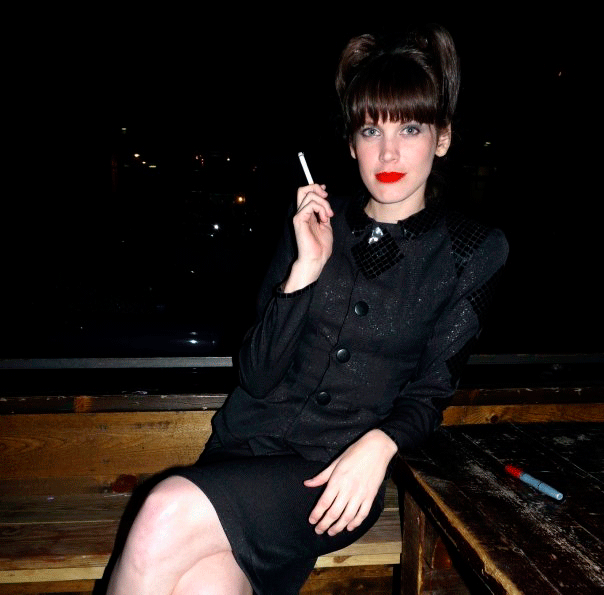 Every year after Halloween, my sewing room sighs one large sigh of relief and I end up purging loads of fabrics and trims from my work area. This year I ended up making my costume and part of one for a friend's 12-year-old daughter, so it's safe to say my workroom was all abuzz the entire month of October.
The inspiration for my costume this year was Rachel the Replicant from the movie Blade Runner, which was a sci-fi flick from the early '80s. I draped the jacket pattern complete with 2 1/2-inch-thick shoulder pads a couple weeks in advance and made the pencil skirt as fast as possible Halloween morning.
I was lucky enough to have a friend dress up as Pris, who was another character from the movie. Not one single person knew who we were all night long until we were getting into our cab at the end of the night. As he yelled congratulatory exclamations across the street on the accuracy of our costumes, I finally felt successful in my sewing efforts.
So, what were you last weekend? Were you scary, glamorous, silly, or just plain gross?
Upload photos of your ghoulish creations to the Threads Halloween Costume gallery for a chance to win a prize pack from the Threads editors.
Enter by 11:59pm, November 8, 2009, and you could be one of five winners to take home the prize.
One winner will be selected for each of the following categories:
Best Adult Costume
Best Children's Costume
Most Creative Costume
Best Use of Recycled Materials
Scariest Costume
You could win a prize package including:
Threads Fitting DVD Series
More Fabric Savvy by Sandra Betzina
Couture Sewing Techniques by Claire B. Shaeffer
Easy Guide to Sewing by Lynn MacIntyre and Marcy Tilton.
ENTER NOW!
See official rules for more details.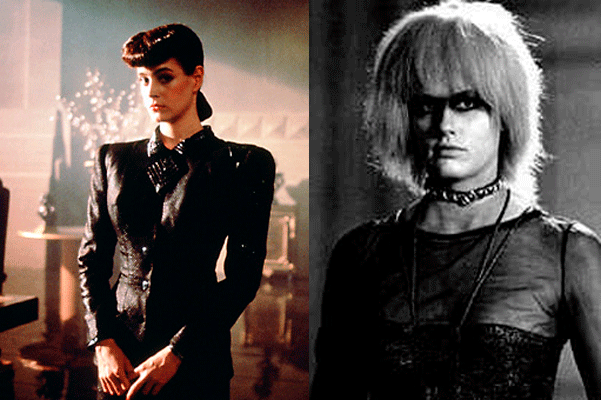 Characters Rachel and Pris from the movie Blade Runner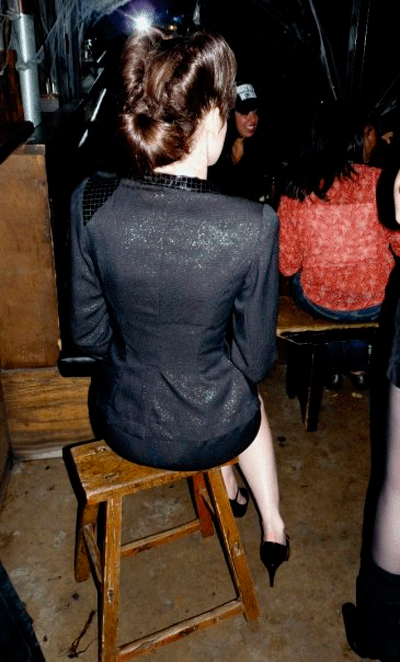 The back view of my costume.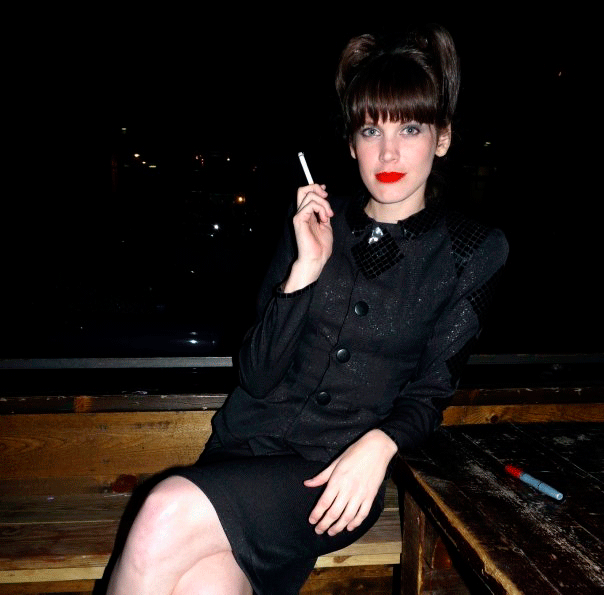 My version of Rachel the replicant from Blade Runner
P.S. I don't smoke. I was just trying to replicate a shot from the movie.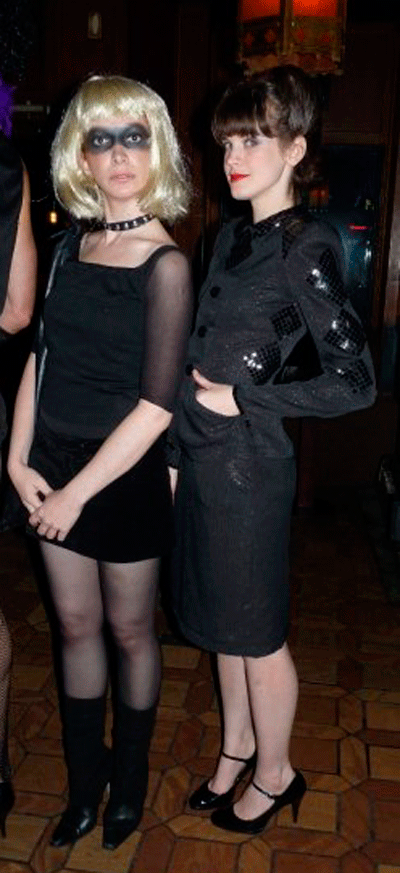 Dinne Kopelevich as Pris and me as Rachel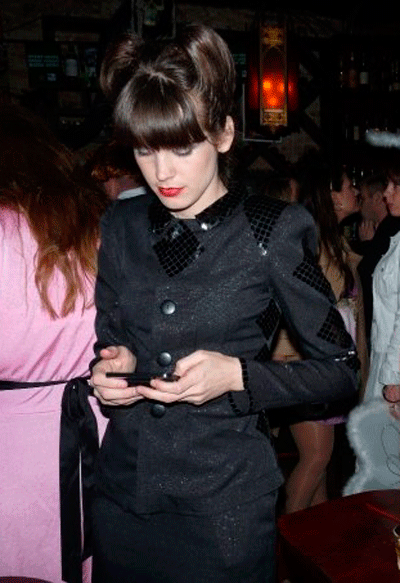 The front view of my jacket and hairdo.