Happy Thanksgiving from Threads!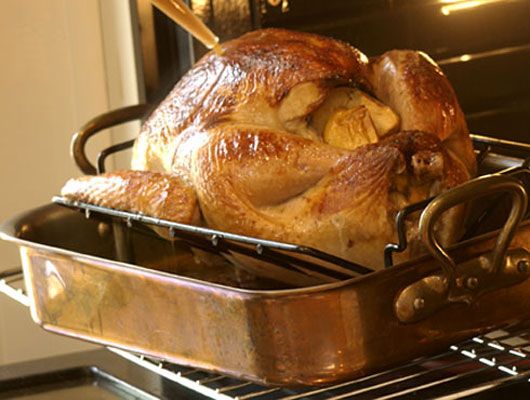 We have been so bowled over by all of your comments about what you're thankful for in terms of your sewing this holiday season that we wanted to share what we are most thankful for here at Threads–YOU! We are incredibly thankful for you, our loyal Threads readers, authors, and contributors. It is your passion for sewing that keeps us doing what we do. Your skills and ideas inspire us everyday, and we are thankful that you look to us for your sewing information and inspiration.
Please continue to let us know how we are doing by commenting on our posts or in the gatherings forum, or sending us letters and emails.
And, if you've got a great article idea, or a topic you'd like to write about, check out author's guidelines and send us a proposal. We are always looking for new ideas, new contributors, and new perspectives on traditional sewing topics.
Thanks for your continued support! Have a wonderful Thanksgiving holiday!
–The Threads Editorial Staff
P.S. If you have any last minute menu planning left to do, check out this menu maker from our sister publication, Fine Cooking.