Book Giveaway: 'The Perfect Pajama'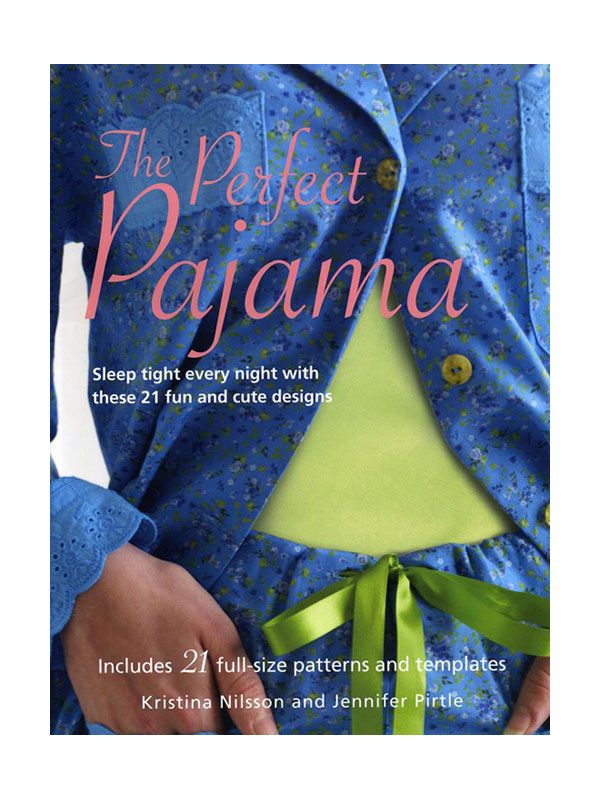 The Perfect Pajama by Kristina Nilsson and Jennifer Pirtle (Cico Books) combines clear illustrations, concise instruction and creative garment design for nightwear and accessories. It includes a complete set of full-sized patterns necessary to make any of the items shown. These are not simply pajamas, nightgowns, robes and other sleep accessories; rather the designs take bedroom wear from boring to amazing. Jazz up a classic pair of pajamas with attractive and unusual embellishments and other ingenious details. Every project includes well-illustrated step-by-step instructions, as well as beautiful close-up photography. A comprehensive technique section gives details about how to execute each of the skills you'll need to know. The garments include adorable nightwear for children, women's bedroom attire ranging from sexy-glamorous to classic fun, garments for men, as well as bedtime accessories like slippers and eye masks.
This is a wonderful book for any sewer. If you're thinking about making gifts for those on your holiday list, consider pajamas because there are fewer fitting concerns to worry about. If you're in need of a gift for someone who sews but doesn't consider herself an advanced sewer just yet, this book would make a fabulous gift. If you're lucky, you might be able to win a copy for yourself or a friend!
To enter, FIRST CHANGE YOUR AVATAR associated with your Threads ID from one of our stock images to one of your own. It can be a picture of you, something you made, or even an illustration. If you already have an avatar with an original image, you can enter the drawing now by simply leaving a comment.
To change your avatar, click on "My Threads" above. Next, click on "Edit My Settings" in the upper right corner of the window. Then, click "Change Your Profile Image" and upload the image of your choice from your computer. The image can be up to 4 MB or 1,200 pixels.
To enter the drawing, leave a comment displaying your new avatar.
Leave a comment on this post before the deadline—11:59 pm, Tuesday, December 1—and you could be one of the TWO lucky winners who will be chosen at random and announced on Wednesday, December 2.
Good luck!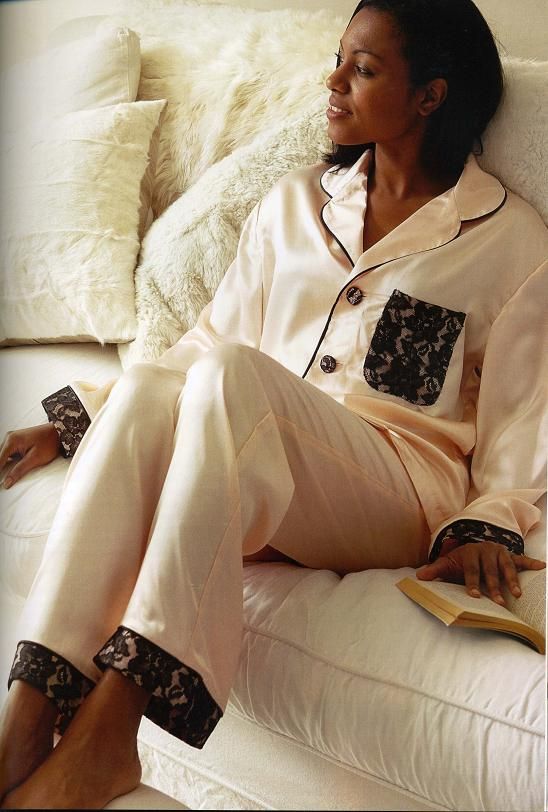 Make a simple pair of women's pajamas special by adding lace.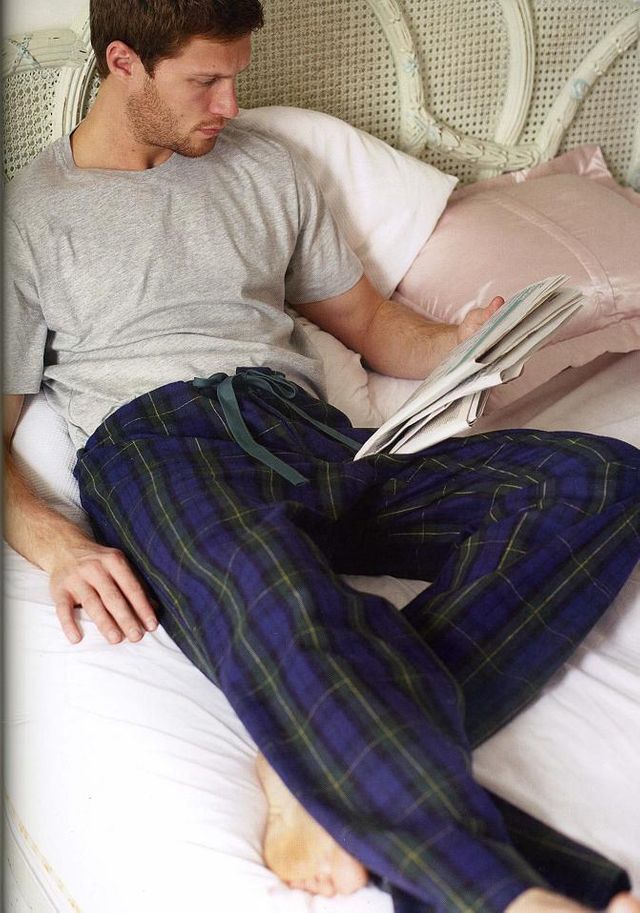 Even men's nightwear are included.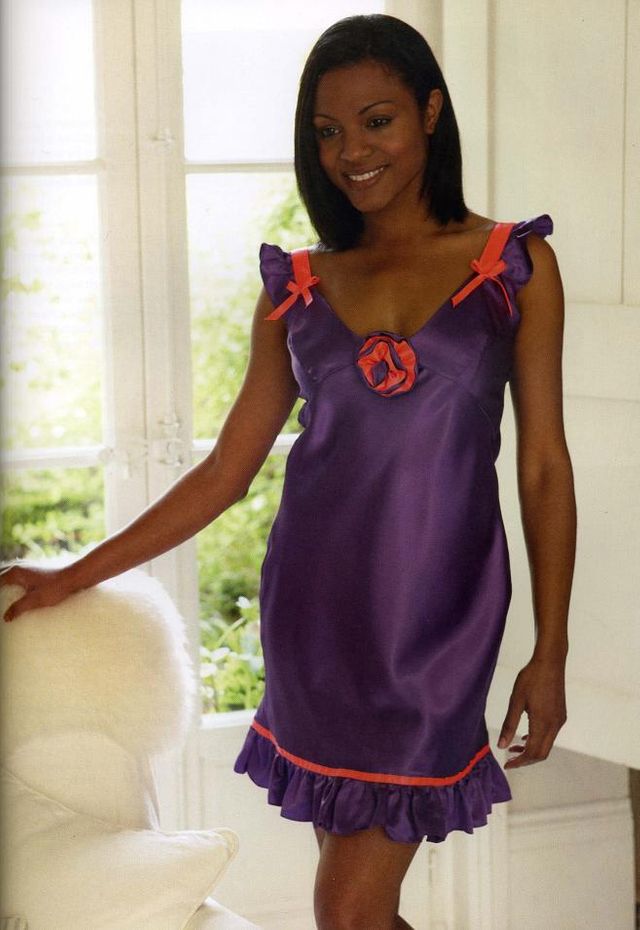 A simple women's nightgown can be dressed up with embellished details.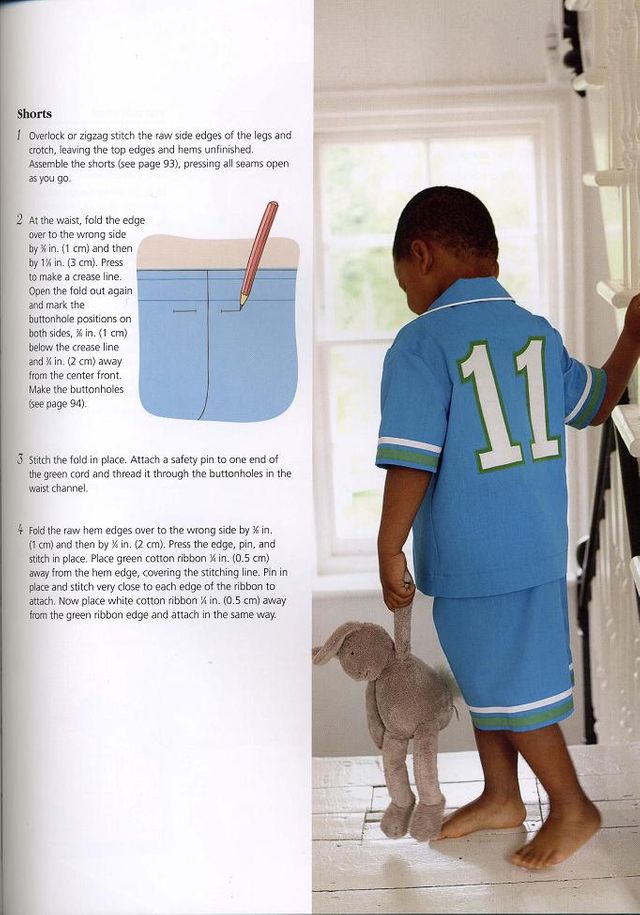 Classic boy's and girl's pajamas are included in this comprehensive book with ideas for kid-friendly trim.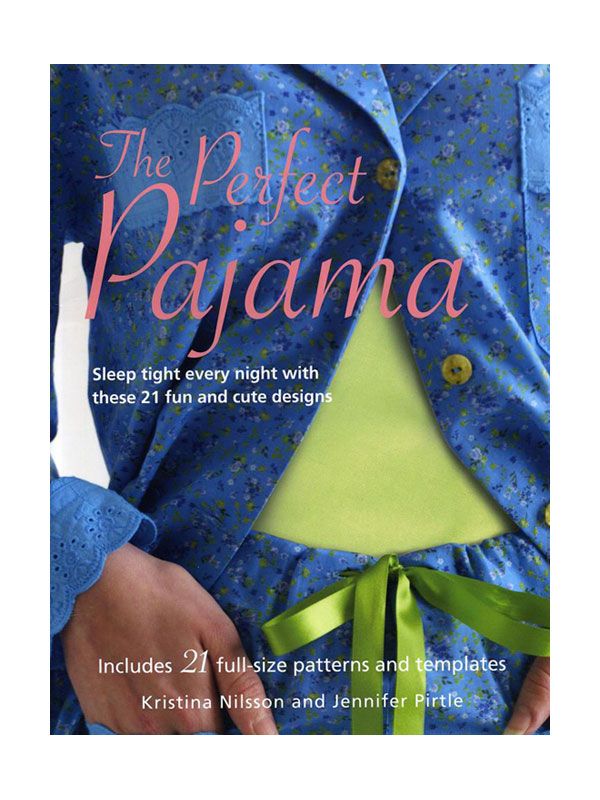 The Perfect Pajama by Kristina Nilsson and Jennifer Pirtle offers creative bedtime attire patterns and instructions.