Get more style and sewing tips online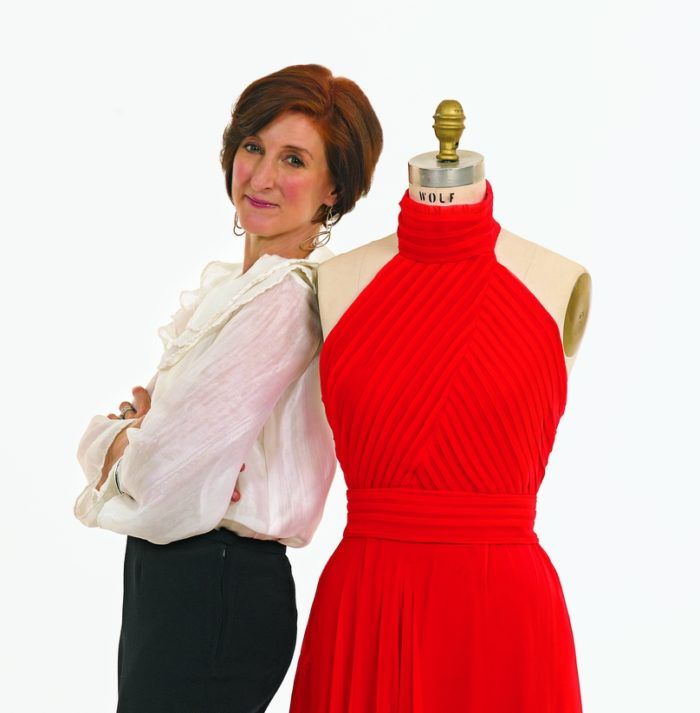 Looking for great tips on the fashion and sewing world? Check out Amber Eden's column on AOL's StyleList wesbite.
Amber Eden is a former Editor of Threads and a lover of all things sewing and fashion. She scours the internet, fashion shows, and hottest trends to bring you the latest and greatest from all around.
On her blog, she writes about everything from quick ways to improve your sewing to collections of projects from around the web that you can make yourself. Check out her recap of independent sewing pattern companies or her collection of fast fashion accessories that would make great stocking stuffers.