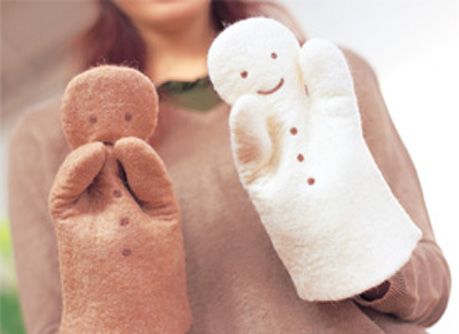 There's nothing as meaningful or personal as a hand-made gift at the holidays. I have a long list of people to make things for, and I only have ideas for a few of them. Here are five blogs I love that are full of great project ideas to help out everyone else in my position.
The Storque: Etsy's Handmade Blog
I could spend hours clicking around Etsy looking at the amazing work. The Storque, their blog, is the same way. Most of their posts aren't specifically for sewing, but they're great sources of inspiration. Every Tuesday (How-Tuesday) they post video tutorials and articles on making great crafts, finding high quality materials, and even selling your work online. Make sure you also check out their "Craftivism" section to find out how your crafts can help change the world.
Keyka Lou Patterns
Like most sewers, I absolutely love looking at fabric, especially exciting new designs. Michelle of Keyka Lou Patterns always manages to find the prettiest fabric for her projects. Her blog shows samples of her new bag patterns, and her ideas and inspirations. I made her Easy Envelope Clutch in one afternoon as a gift for my best friend, and found her instructions very easy to follow. Check out the rest of her adorable patterns!
A Dress A Day
This blog is great for anyone interested in design or fashion history. (Almost) every day, Erin posts pictures and information about dresses and patterns. Most of them are vintage, and all of them are incredible. She also posts about where to find vintage patterns and great fabrics to go with them. It's a great way to watch fashion trends and get ideas for gifts. I'm thinking about making this dress as a gift to myself to wear on New Year's Eve.
Weekend Designer
As of September 2009, Weekend Designer is no longer being updated, but that doesn't mean the old posts aren't worth reading. The site has 100 patterns and how-tos from designer and educator Don Morin, with patterns, supplies, and instructions. The projects range from this replica of an Oscar de la Renta tiered gown to things like this adorable ruffled tote bag. Take a look through the archives and see if you find your next project.
Handmade Gifts Community
This isn't exactly a blog strictly speaking, but I couldn't help but share this great resource. Handmade_Gifts is a community on LiveJounal.com (like sew_hip, which I wrote about back in June) that like ThreadsMagazine.com lets anybody with an account contribute. This community is set up to help people figure out what to make for that one person you have no ideas for. Members don't only post about who they're looking to make something for – many of them post links to patterns and tutorials. If you're looking for a specific type of project, look at their tags page. You can view posts from different categories, like my personal favorite "fast and cheap." Hopefully, this will give me ideas sooner rather than later so I don't have to stay up until 2am on Christmas Eve making my mom's gift from start to finish!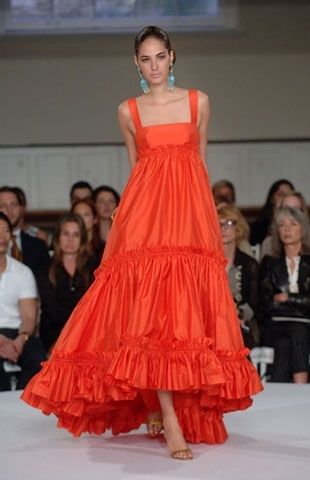 Weekend Designer gives instructions on how to make this Oscar de la Renta gown.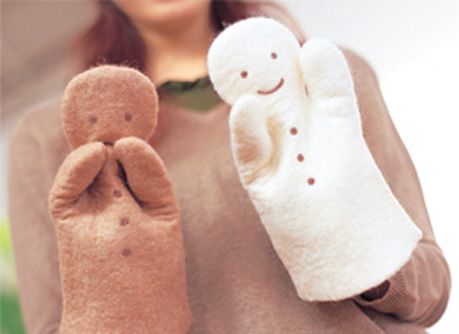 These Gingerbread Man puppets were featured on last week's How-Tuesday.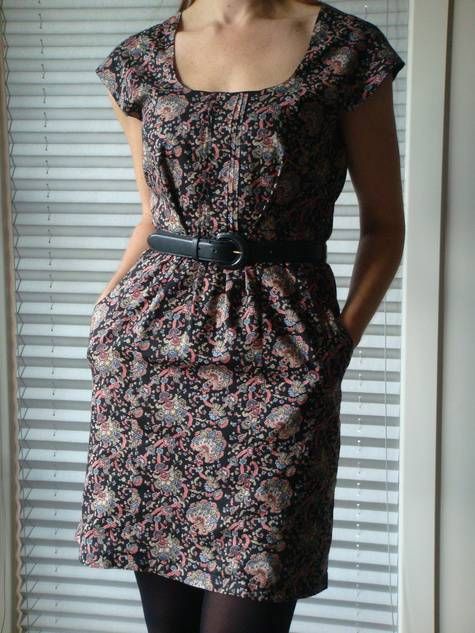 This adorable dress was posted on A Dress A Day.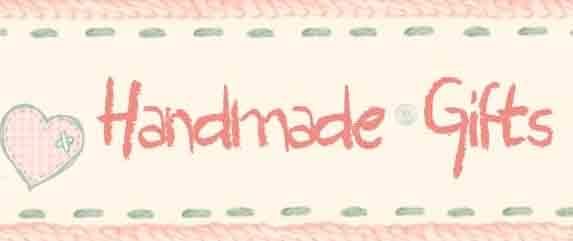 Handmade_Gifts is a great place to find gift ideas around the holidays.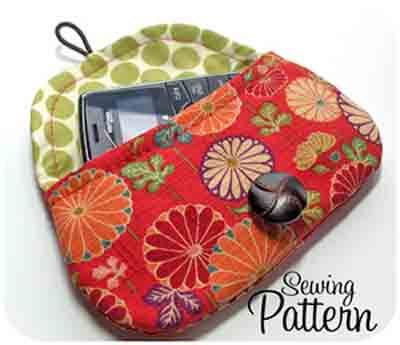 This is a great pattern from Keyka Lou Patterns.