Fine Fabric Stores Jacket Challenge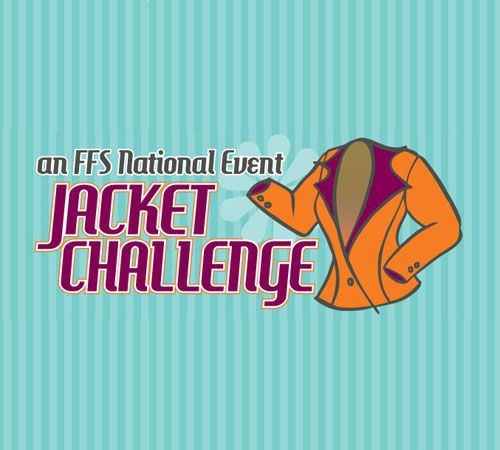 The rules for this challenge are simple, and the object is to enjoy making a jacket. The Jacket Challenge is sponsored by an organization called Fine Fabric Stores. It's a group of independently-owned fashion-fabric retail stores in the US and Canada that have joined forces to help make sewing a great experience for every sewer through great fabrics and exceptional customer service. Each of the stores has a swatching service to help you find the perfect fabric even if you're not lucky enough to live nearby. You'll find the list of participating stores at finefabricstores.com.
Each store in the group has specified the specifics for the Jacket Challenge and the prizes that will be given. This is a great opportunity to show off your work and maybe win a great prize at the same time. Don't forget to post your jacket in Reader's Closet on the Threads website also! You can find Reader's Closet in the right hand column of our home page. Your jacket might be selected to appear in Threads magazine as well.