A Look Inside Reader's Closet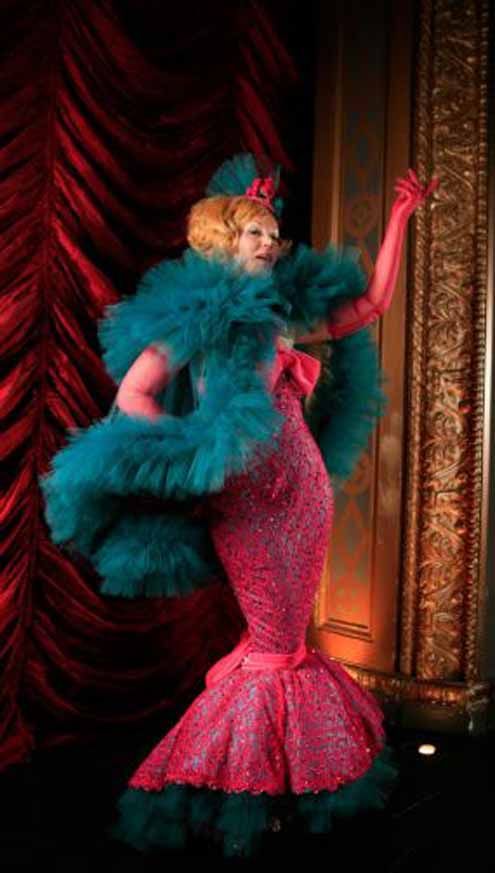 Reader's Closet is your chance to share your beautiful creations to the rest of the sewing world. You can upload photos of any of your projects for everyone to see, and we might even feature them in the next issue of Threads! Here are a few of the great projects that have been posted in Reader's Closet recently.
Jdjola's Velvet Lace Party Top
This top is made of velvet and lace, and embellished with Swarovski crystals and beads. The edging on the sleeves, collar and hem are done in crochet. The velvet has some stretch to it, so it is comfortable and fits nicely.
itsmarkmitchell's High Glam in Turquoise and Fuschia
Professional costumer Mark Mitchell made this beautiful custom gown for stage performer and producer The Swedish Housewife. The gown is made of satin, lace, velvet, Swarovski Crystals, and 150 yards of tulle. The lower skirts and the bodice feature large velvet bows for a wonderful dramatic effect.
Thimblefingers' Beaded Embroidered Silk Ensemble
This dress and jacket ensemble of her original design was made out of embroidered and beaded silk, and matching plain silk. The oriental-inspired jacket is sewn from the beaded silk, and the dress from the plain. Thimblefingers used the scraps of the beaded and embroidered silk to make the yoke and sleeves of the dress, and made beautiful appliques on the front and back of the dress.
This dress is suesewing's original design made of white flocked taffeta and black satin. It is strapless so the foundation is boned, and the circular skirt has a crinoline underneath. The asymmetry of the top is very nice.
Upload your newest projects to Reader's Closet for a chance to be featured in the magazine. And don't forget to enter our Fancy Fabric's Contest before it ends on January 4, 2010 for a chance to win a some great prizes!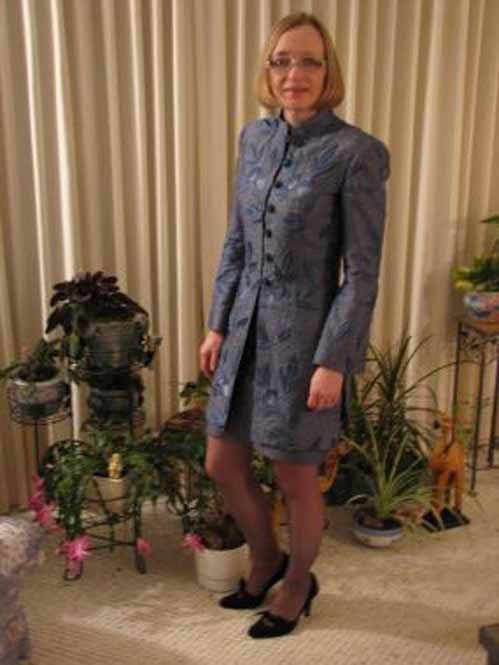 Thimblefinger's Beaded Embroidered Silk Ensemble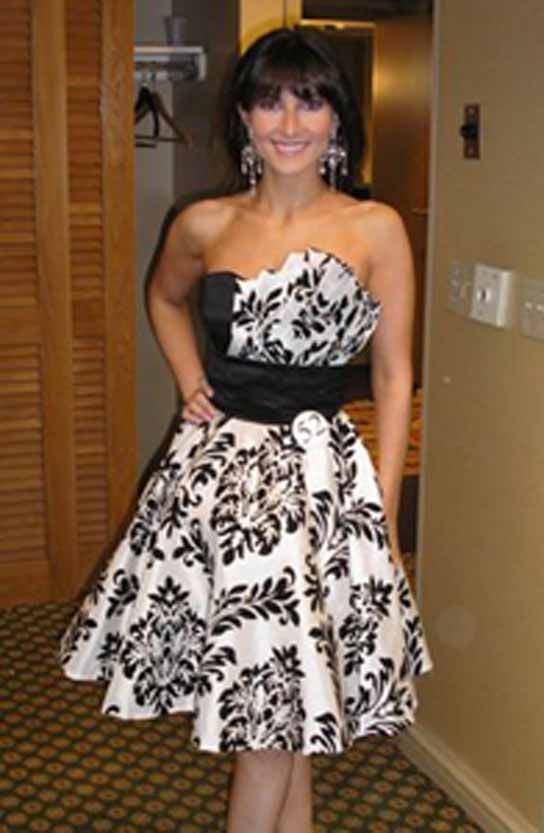 Suesewing's Cocktail Dress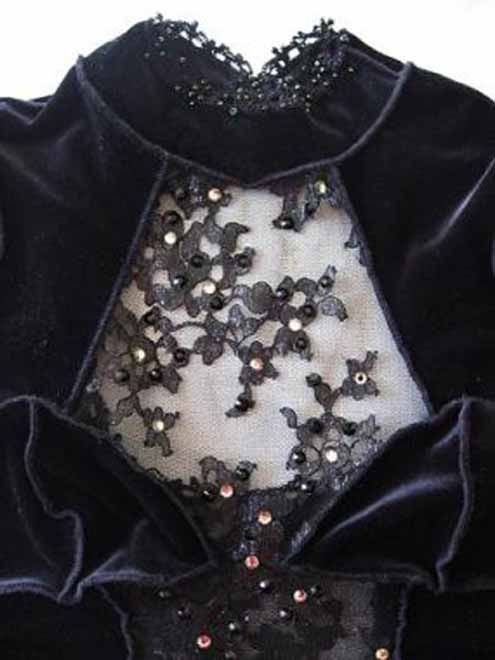 Here's a closeup of the details on jdjola's Velvet Lace Party Top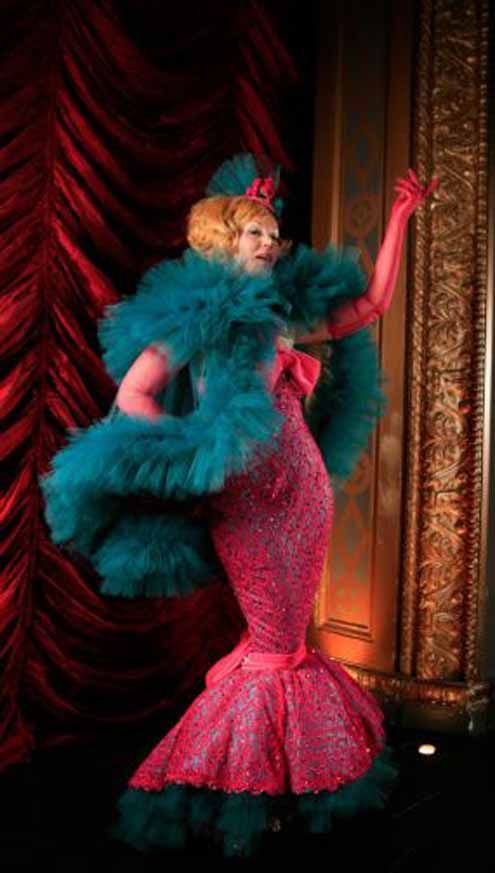 Professional costumer Mark Mitchell's beautiful fuschia and turquoise gown.