Pratt Presents Sustainable Fashion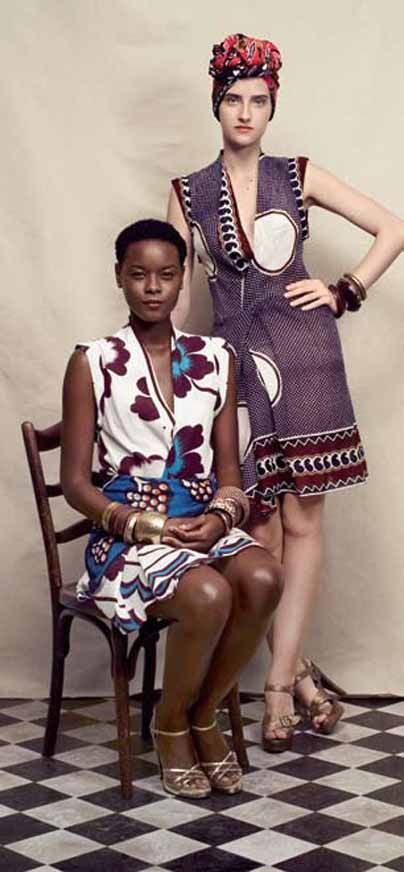 The environment is on everybody's mind, and for good reason. We're all making changes to our lifestyles so we can be more "green." The Pratt Manhattan Gallery opened "Ethics + Aesthetics = Sustainable Fashion," an exhibition on sustainable practices in the American Fashion Industry.
The "Ethics + Aesthetics" was conceived as a way to build on the common sustainable methods of using green fibers and employing fair labor, while helping the public understand sustainability in the fashion industry.
The curators, Francesca Granata and Sarah Scaturro, explore the ideas of modularity, minimalism, and memory through the work of companies and clothing lines like SANS, Uluru, Bodkin, and SUNO, as well as designers and artists Susan Cianciolo, Alabama Chanin and Andrea Zittel.
Granata and Scaturro worked the exhibition around the theme "Reduce, Revalue, and Rethink," a spin on the traditional "Reduce, Reuse, Recycle." Reduce examines the minimalist designs of SANS, Uluru, Loomstate, and Bodkin. Revalue focuses on the emotional attachment a wearer has to a garment. In the exhibit, this theme is seen with SUNO's vintage African textiles among other things. Revalue looks more at the fashion industry's dependence on constant change, and the way that "one day you're in, and the next, you're out." This section of the exhibit features artists such as Kelly Cobb and Andrea Zittel, who promote their fashion at a slower tempo than the rest of the industry.
"Ethics + Aesthetics = Sustainable Fashion" will be at the Pratt Manhattan Gallery until February 20, 2010. The Gallery is open Tuesday through Saturday from 11am to 6pm, and admission is free to the public. On January 26, 2010 at 6pm, there will be an open panel discussion with artists and designers featured in the exhibition.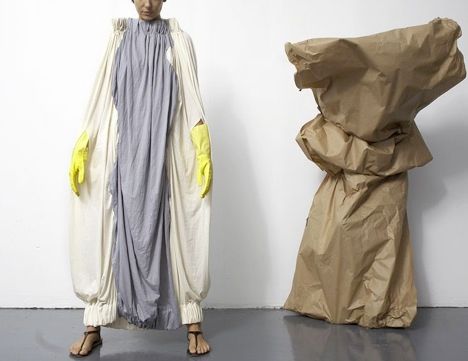 SANS spring/summer 2010 collection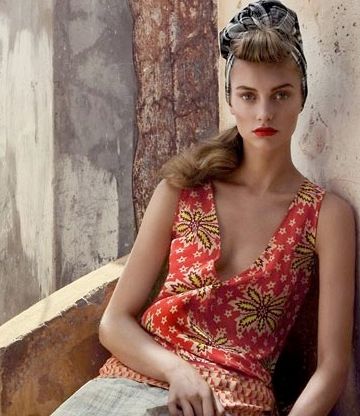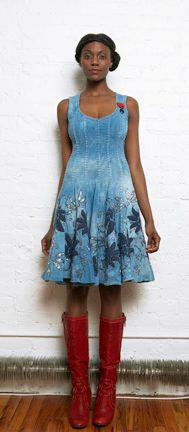 This dress was designed by Alabama Chanin.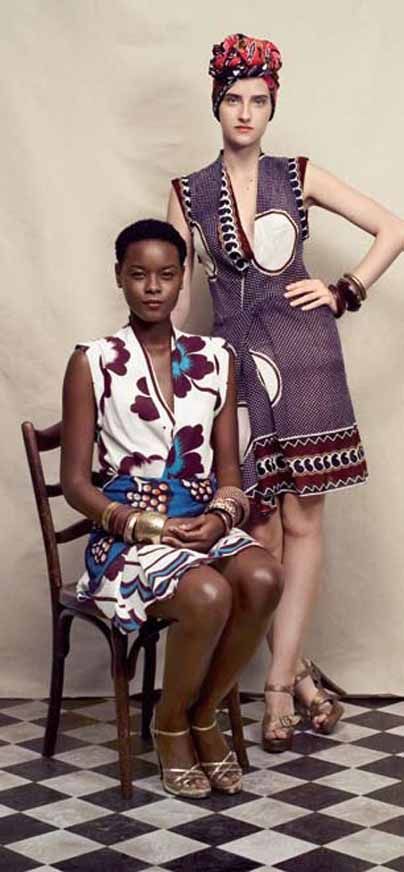 Vintage African Textile garments by Tina Tyrell for SUNO