Choose the Winner in the Fancy Fabric Contest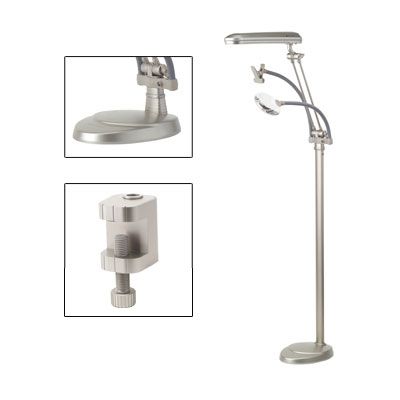 Choosing between all of the amazing entries in the Fancy Fabric Contest was a difficult task, but the Threads magazine editors were able to narrow the list down to five finalists. Now you pick the winner. Choose your favorite in the poll below by Thursday January 14th. Winner will be announced on Friday, January 15th.
The five finalists in no particular order are:
Scintillating – An amalgamation of past and present
by EvaDress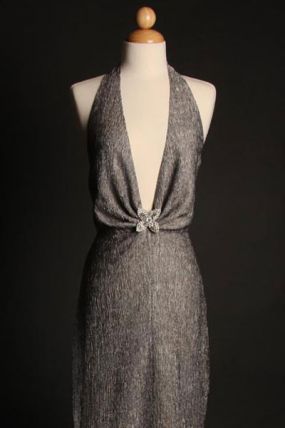 High Glam in Turquoise and Fuschia
by itsmarkmitchell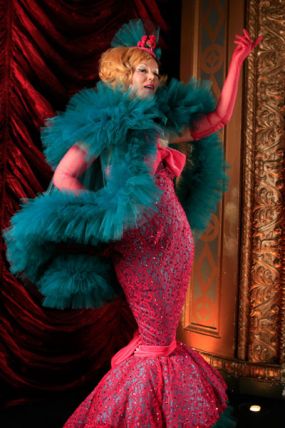 Mad Men inspired Holiday Suit
by Laura_Mae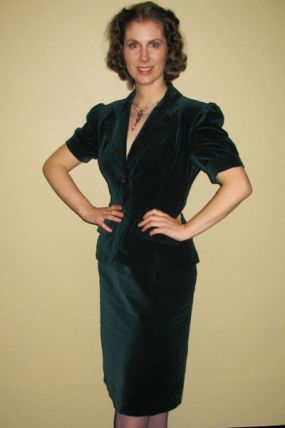 Emaual Ungaro Teal Velvet jacket
by appleanniefabrics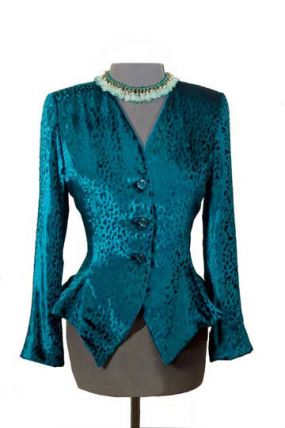 Traditional Silk Christening Gown
by Sewista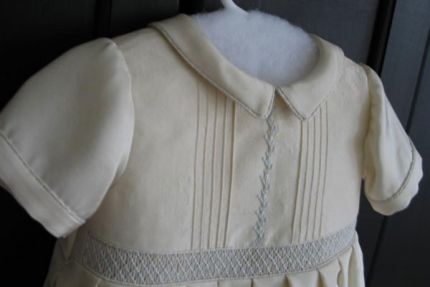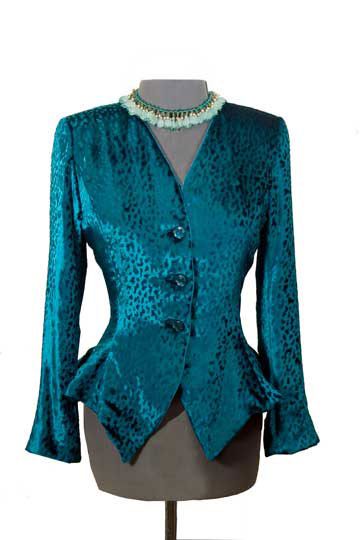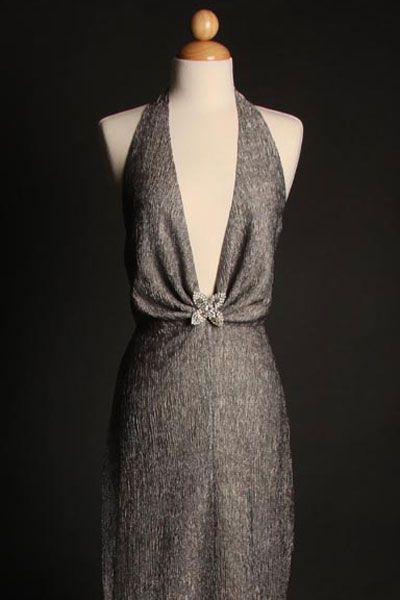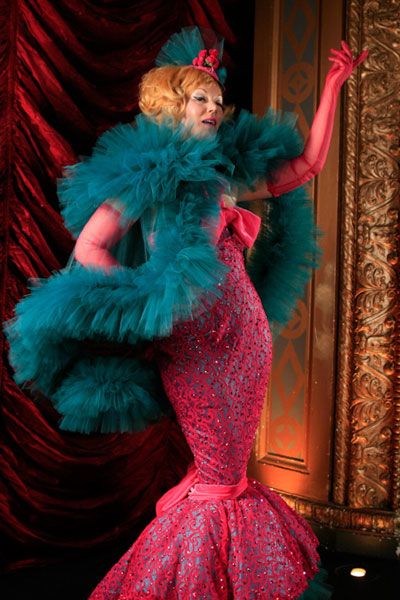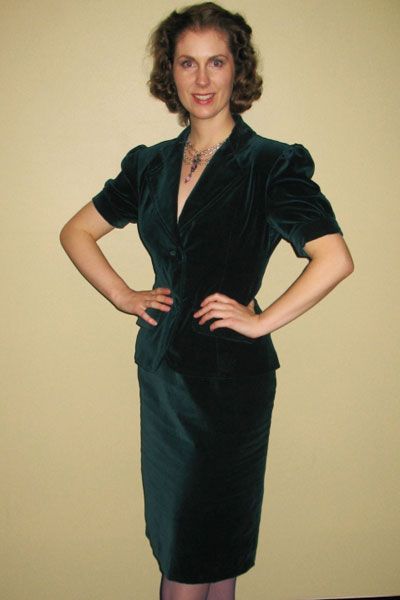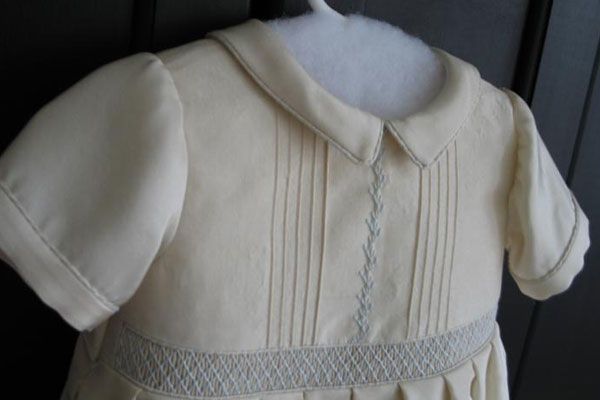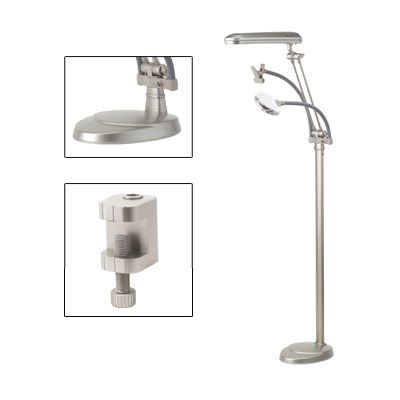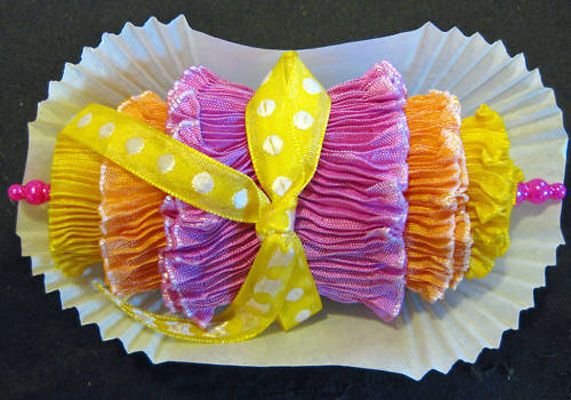 Winner will also receive a $150 gift certificate at The Ribbon Store to purchase imported ribbons from France, Switzerland, Germany and Japan.