More Tips for Working with Boiled Wool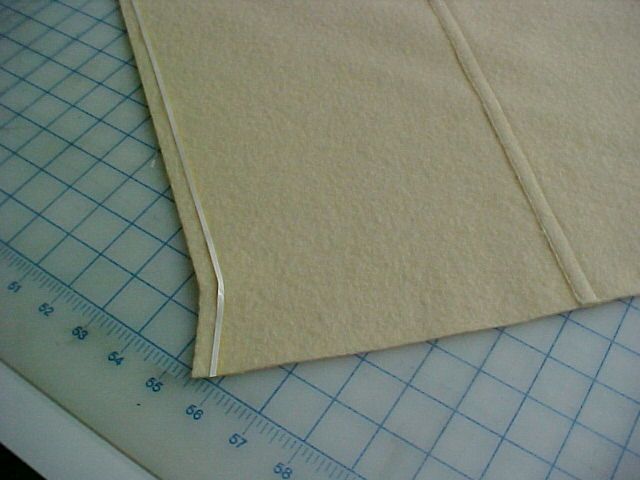 Great minds really must be thinking alike! Or maybe it is cold in all parts of the United States and Linda Lee's great article "New Jersey" in Threads #147 and Mary Ray's wonderful article, A Minimalist Finish for No Fray Fabrics, had all three of us working on boiled wool.
I, too, have been working on a boiled wool jacket. I found several useful techniques to help with my own sewing.
I did a lapped seam construction using double-sided basting tape. But, I found every time I tried to remove the paper, it pulled the tape away from the fabric. I tried to burnish the paper with my fingernail, but it still came up as I tried to remove it.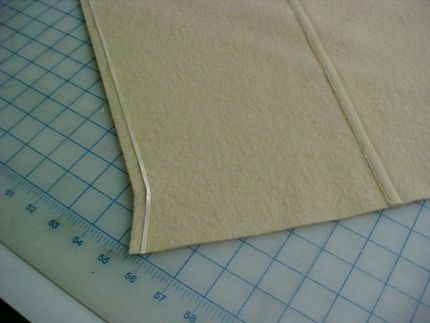 I use a wallpaper seam roller from time to time to flatten seams, but trying to roll the tape on a very thin fabric just moved the tape away from the chalked seamline. I wanted to make sure the tape stayed where it was originally placed, so I used the C-Thru Ruler and rolled over it.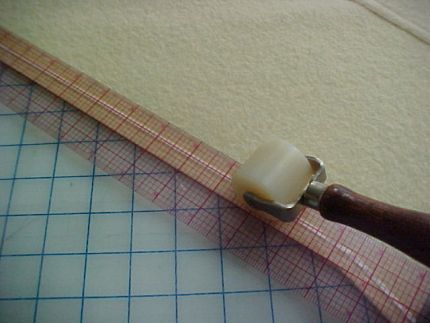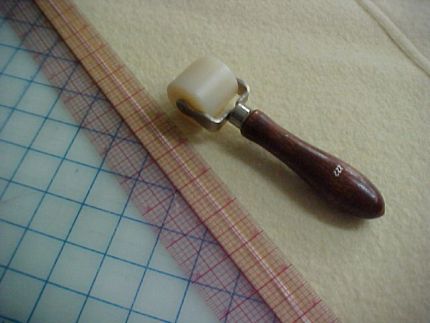 Using this method to adhere the tape to the boiled wool was especially helpful around the underarm curve of the jacket. I made sure the tape didn't move away from where it was originally placed.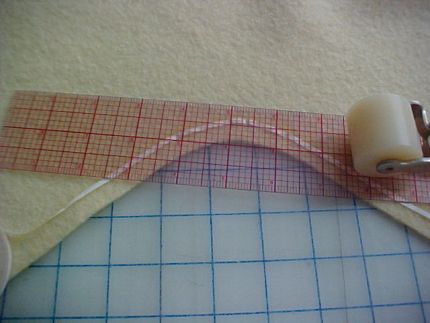 The paper was removed from the sticky tape and the seam was ready to adhere to the corresponding edge.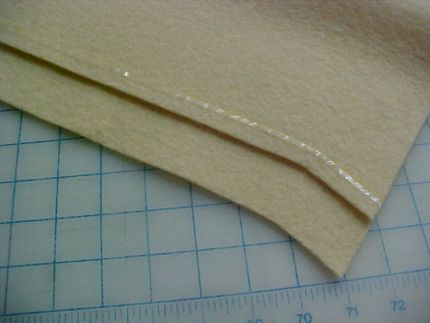 While stitching, the presser foot had a tendency to push the boiled wool forward, so additional pins were spaced 1 inch apart to further secure the seam while sewing.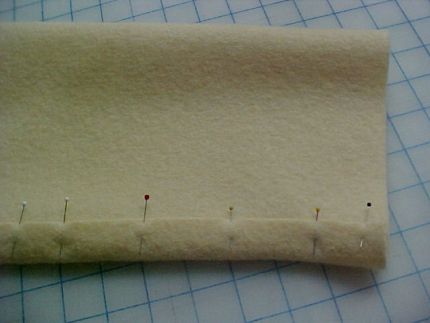 To adhere the seam one additional time, I pressed the seam again using the C-Thru Ruler and the wallpaper roller.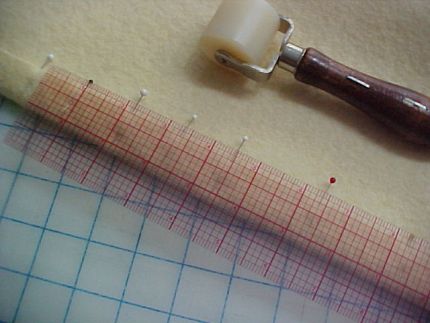 Using Mary Ray's tips and Linda Lee's article helped with the finished pocket, side seam, and sleeve hem for my…
Start your 14-day FREE trial to access this story.
Start your FREE trial today and get instant access to this article plus access to all Threads Insider content.
Start Your Free Trial
Already an Insider? Log in