Mini buttons for doll clothes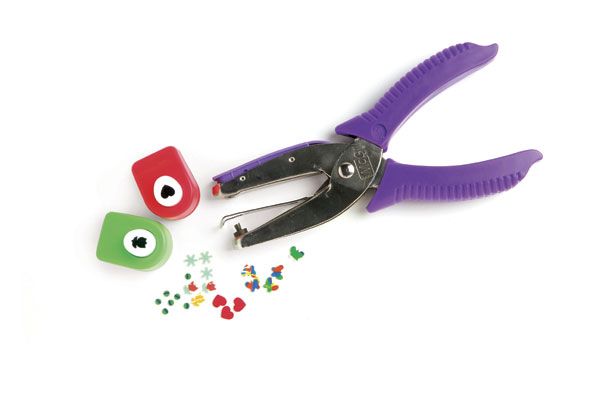 I like to make doll clothes with all the details to scale. Small buttons are difficult to find in some colors, so I make my own from recycled plastic containers such as margarine tubs and toothpaste tubes. I use a hole punch to cut out "chads," which I then pierce with a strong needle to create a button. Craft stores carry punches in various sizes-a couple of sets of homemade punched "buttons" pays for the tool.
-Louise Hampton, Lithonia, Georgia, with Evelyn Blake, Roanoke, Virginia
Do you have a good sewing tip? Send it in, and we'll pay you if we publish it in Threads magazine. We'll also select the cleverest tip in each issue, and the winner will receive a gift package from Taunton Press including Threads DVDs and other instrucional sewing books.
Send tips to:
Threads Tips
POBox 5506
Newtown, CT 06470
or by email at:
ThreadsTips{at}taunton{dot}com