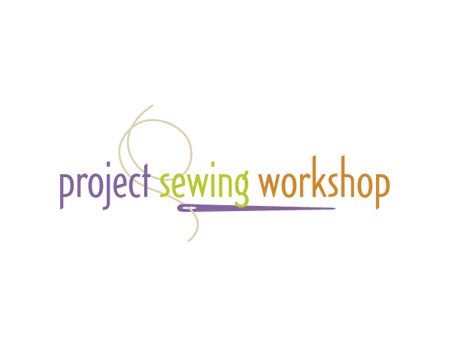 This month the Threads cover highlights a lovely wool jacket made by the wonderfully talented Linda Lee. For many years she has been a great Threads contributor, traveling educator, and designer that many in the sewing world have come to know and look to for new and exciting ideas.
Recently she teamed up with Bernina to create the Project Sewing Workshop. There you can find fabrics hand picked by their team along with the wildly popular Sewing Workshop pattern collection. They also have kits including fabrics perfectly matched with patterns and notions.
Check out their free tutorials and their blog for updates on their website and to check and see if they'll be in a town near you at your local craft show.