Spring 2010 Couture Shows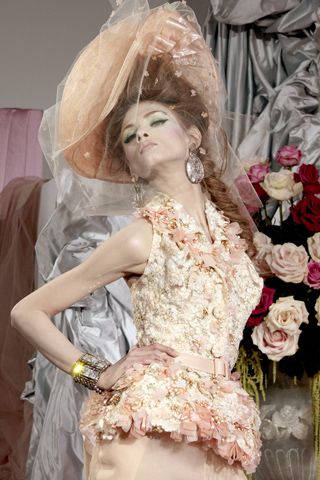 Couture fashion week started this week and Style.com has all the shows from the designers straight from the catwalk. Check out the shows where you're sure to see all of the over-the-top looks, amazing makeup, and outrageous hairdos.
For a bit of sewing know-how, head on over to the Threads blog where you'll find tons of tutorials on couture techniques. Some highlights include:
Create Couture Lingerie – perfect for the look of the season.
Sewing covered snaps – A lovely detail you can add to almost any garment
Ralph Rucci Couture Techniques – Take a peek inside Rucci's workroom and inside a few of his couture techniques.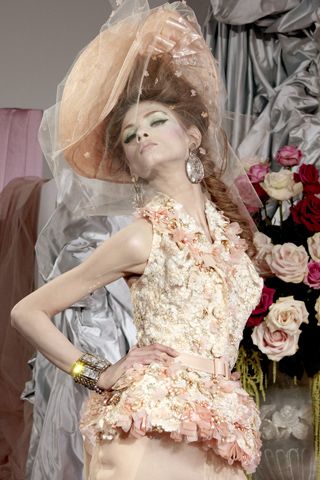 John Galliano created layers of frilly lace and beads for Christian Dior frocks reminiscent of lovely cakes and period costumes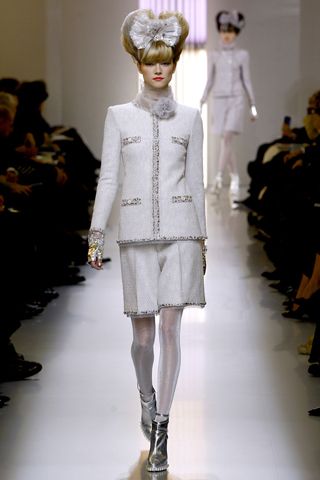 Karl Lagerfeld for Chanel couture spring 2010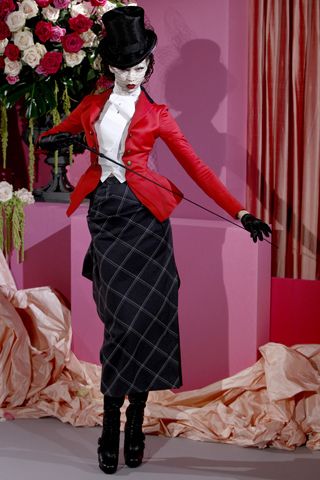 John Galliano for Christian Dior Spring 2010 couture collection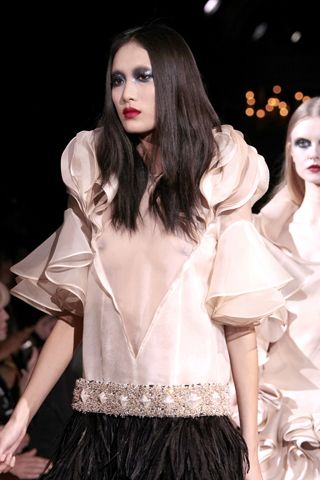 Givenchy couture spring 2010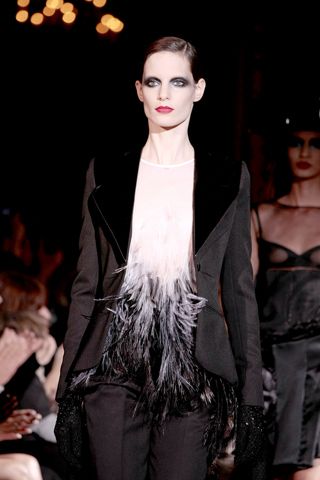 Givenchy Couture Spring 2010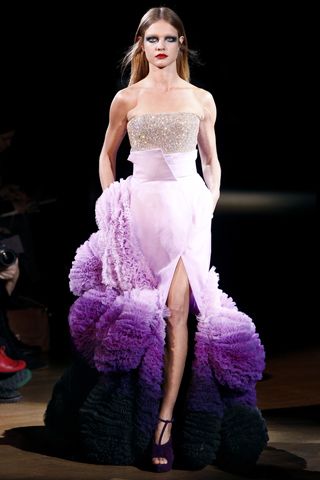 Givenchy Couture Spring 2010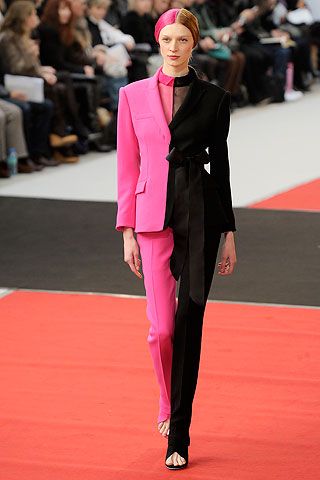 Alexis Mabille Spring 2010 Couture