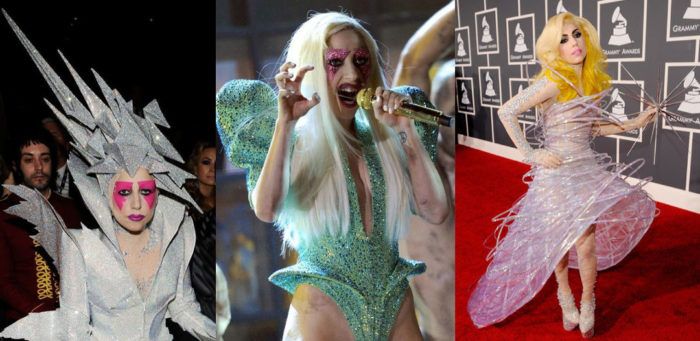 When it comes to the Grammy's, red-carpet attire tends to be more on the fun and shocking side instead of the glamorous looks you'll find at the Golden Globes or the Oscars. This year, however, I fear that most of the celebrities needed a little more guidance with their wardrobe choices, making it almost impossible to find a few standouts.
Was it just me or were the men the best dressed by far? It has taken me a couple days to digest all of those dresses and figure out what to say. I mean, I'm from Texas and my nana taught me that if you don't have anything nice to say, don't say anything at all.
So, I'm leaving this to you. Let me know what you think and if I'm nuts. I was pleasantly surprised however that Victoria Beckam designed some of the best looks of the night. And Lady Gaga doesn't count. She gets to wear anything she wants to as far as I'm concerned.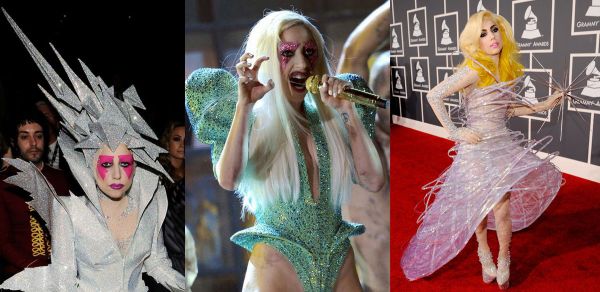 Lady Gaga in Armani Prive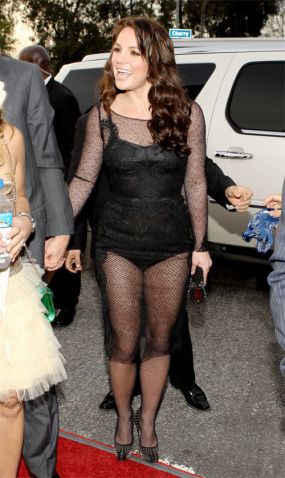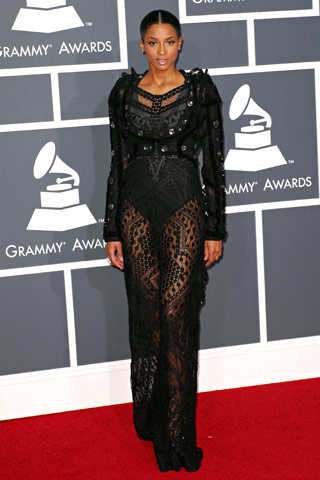 From left to right: Britney Spears in Dolce & Gabbana, Ciara in Givency Haute Couture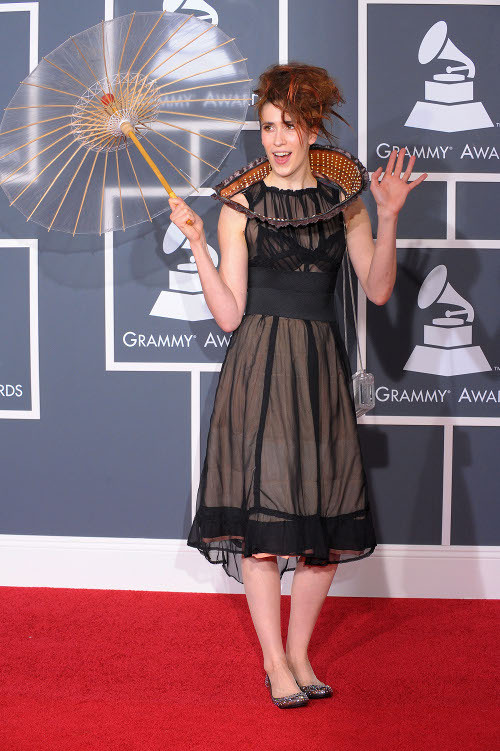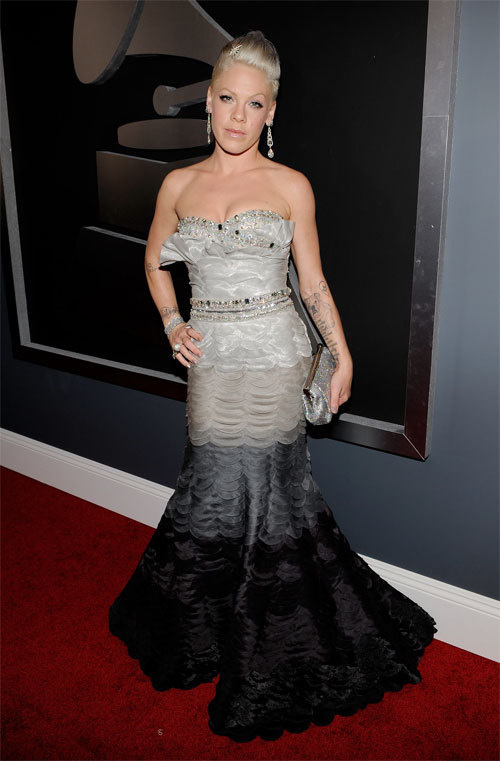 From left to right: Imogen Heap and Pink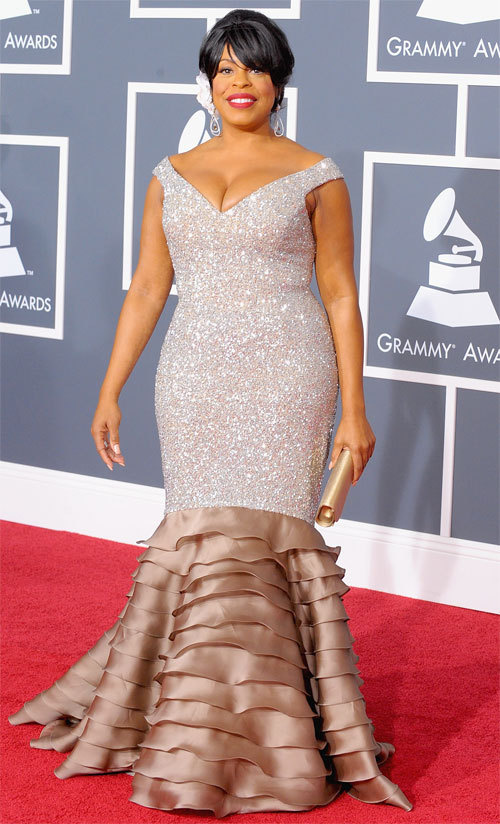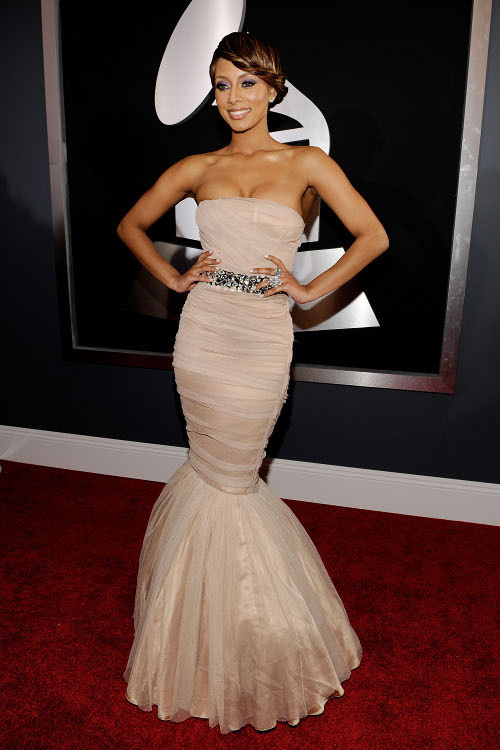 From left to right: Niecy Nash, and Keri Hilson in Dolce & Gabbana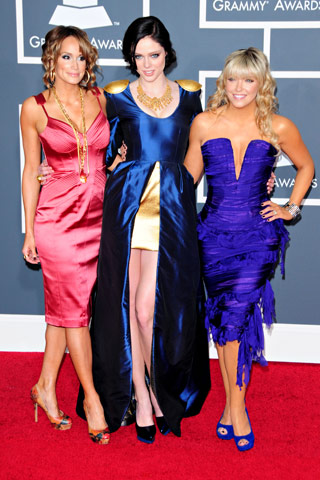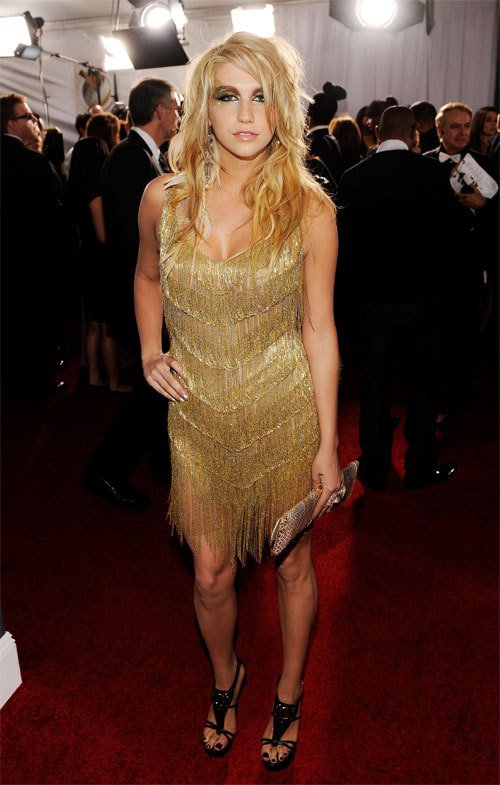 From left to right: Kim D'Eon, Coco Rocha in her own design, and Cheryl Hickey and Ke$ha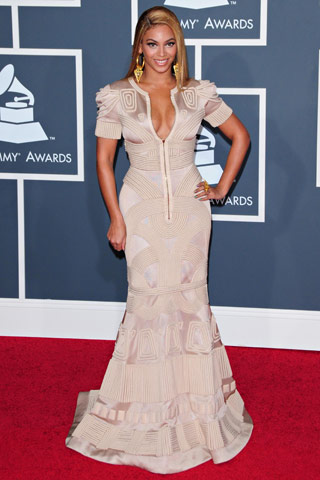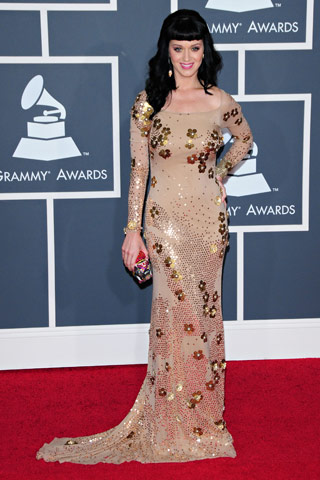 From left to right: Beyonce in Stephane Rolland and Katy Perry in Zac Posen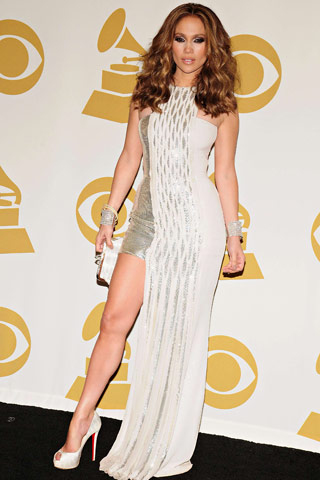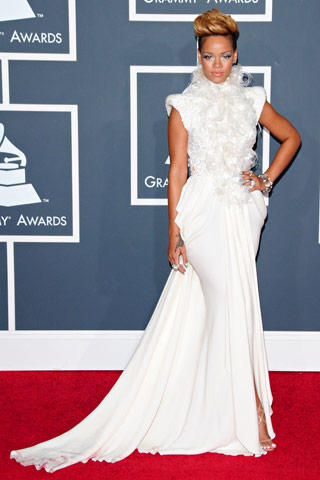 From left to right: J Lo in Versace and Rhiana in Elie Saab Couture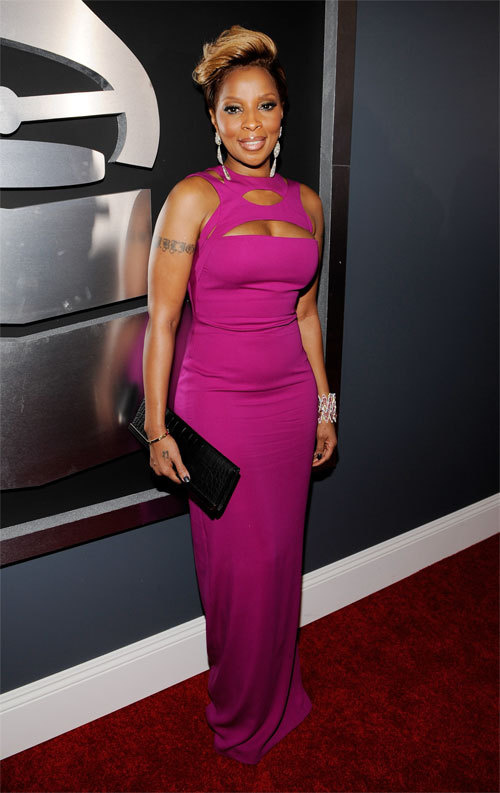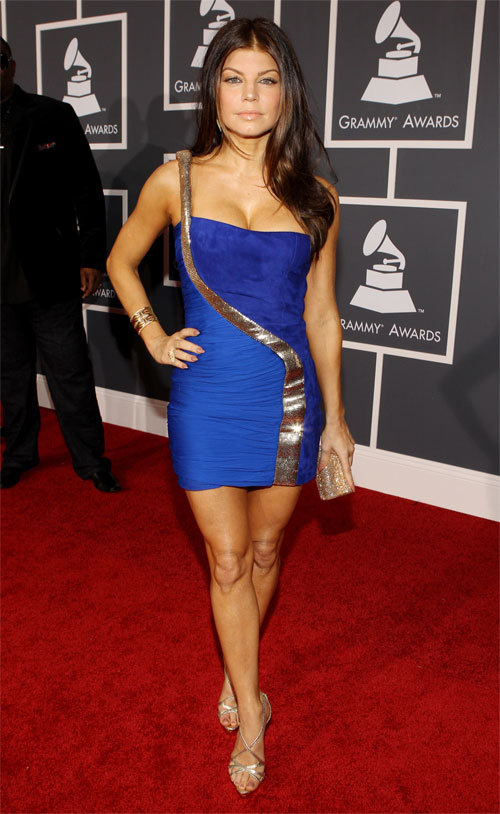 From left to right: Mary J. Blige in Gucci and Fergie in Emilio Pucci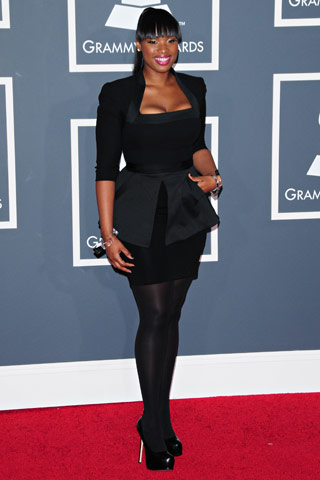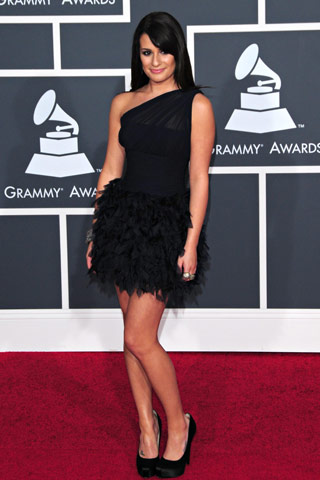 From left to right: Jennifer Hudson in Victoria Beckham and Lea Michele in Romona Keveza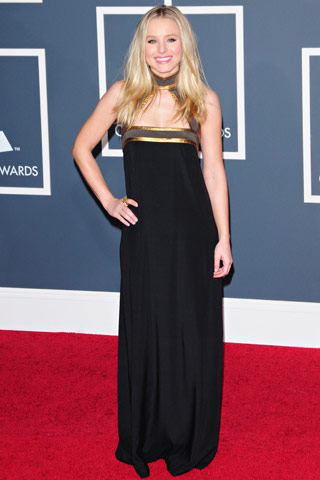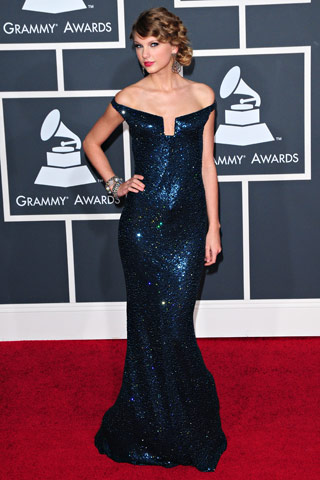 From left to right: Kristen Bell in Etro and Taylor Swift in Kaufman Franco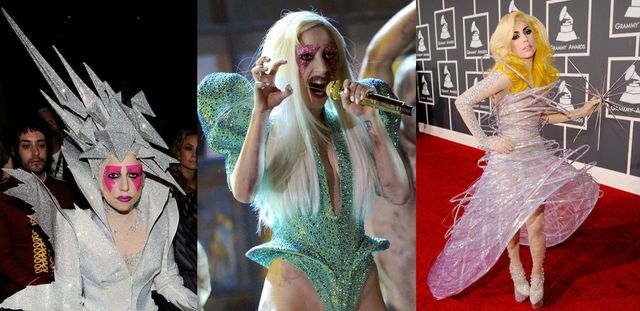 Lady Gaga in Armani Prive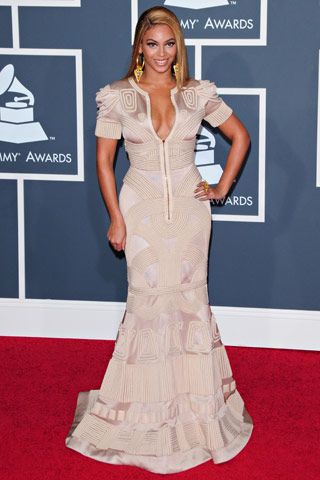 Beyonce in Stephane Rolland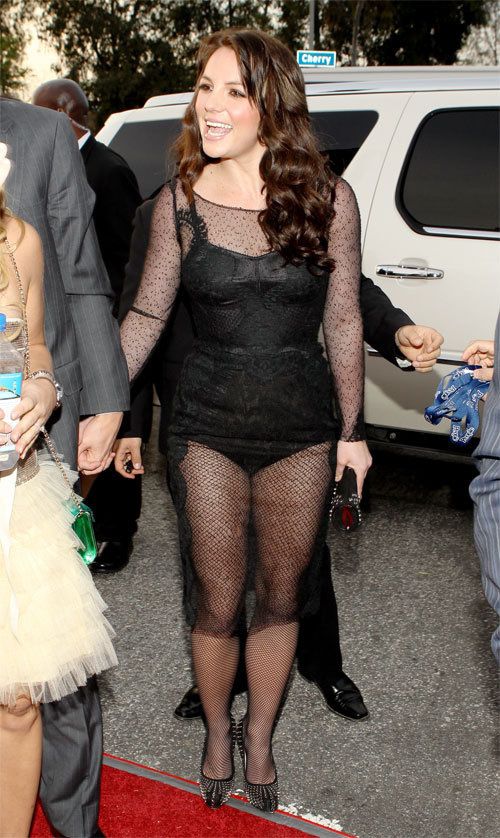 Britney Spears in Dolce & Gabanna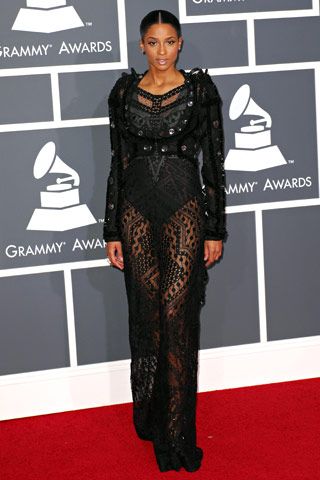 Ciara in Givency Haute Couture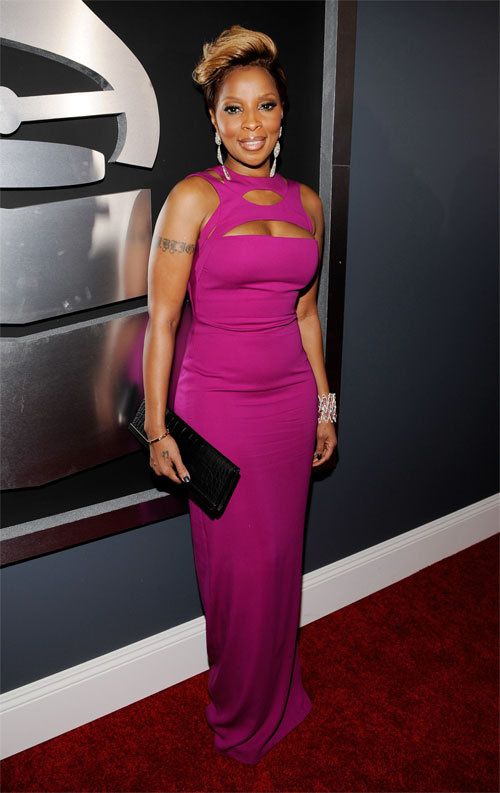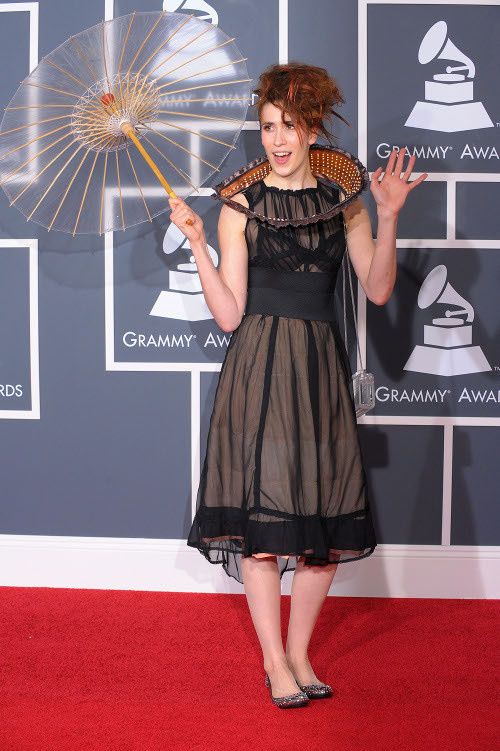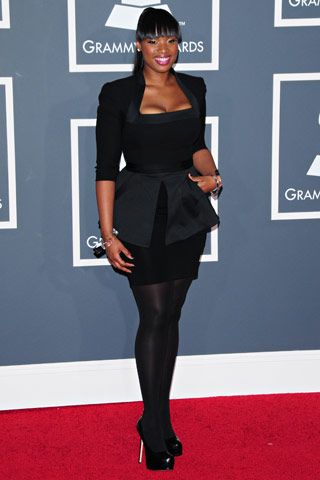 Jennifer Hudson in Victoria Beckham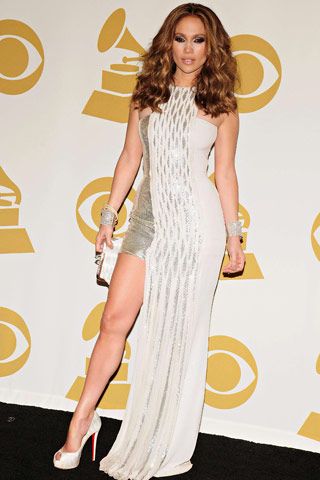 Jennifer Lopez in Versace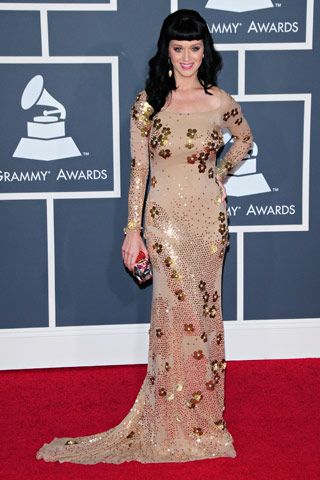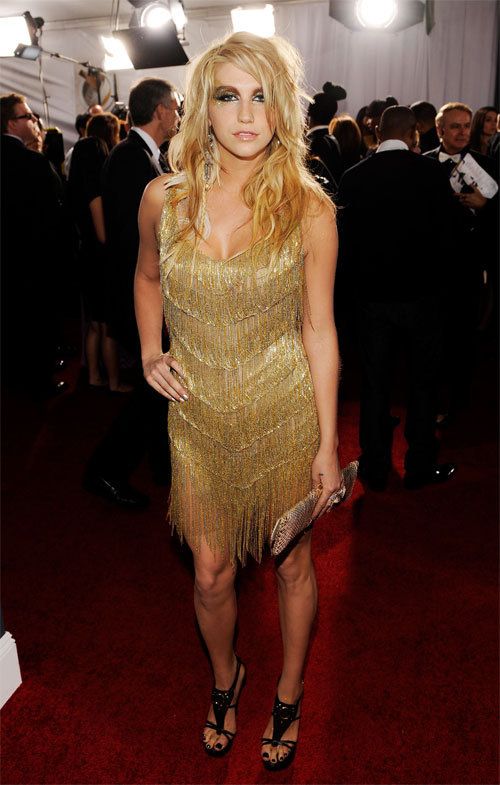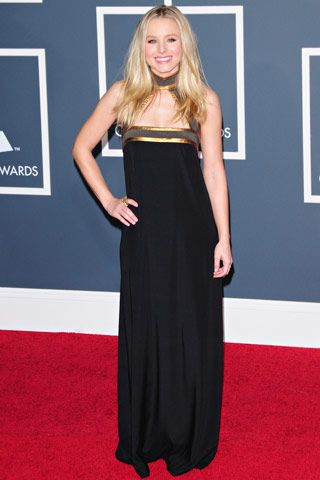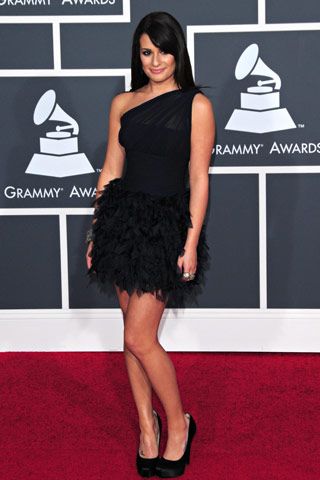 Lea Michele in Romona Keveza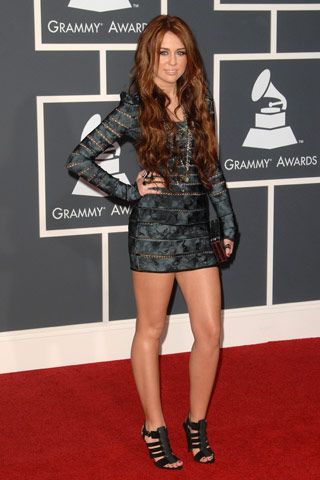 Miley Cyrus in Herve Leger by Max Azria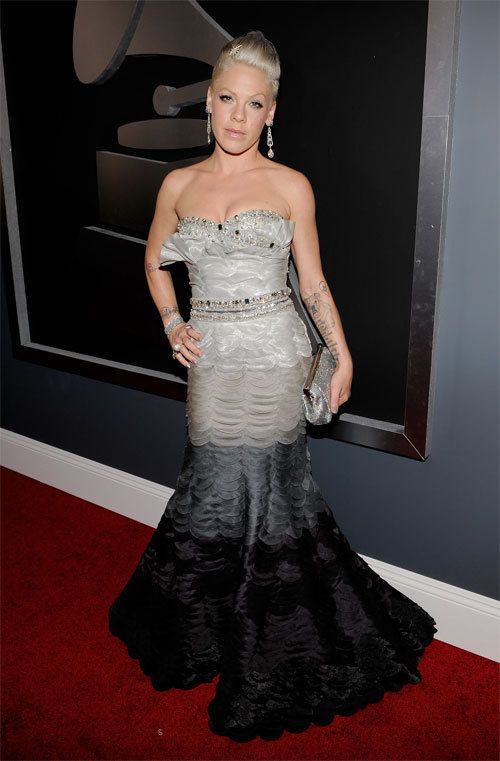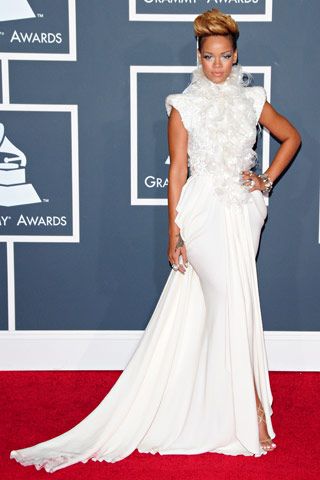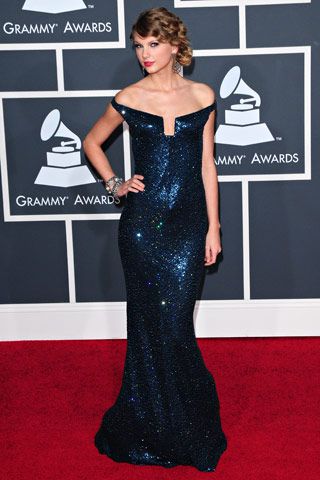 Taylor Swift in Kaufman Franco