Designer Alexander McQueen 1969 – 2010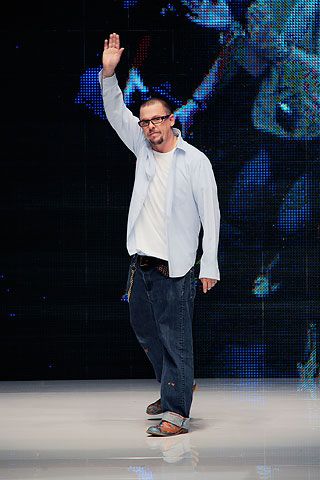 Every season's fashion week, there are a few designers that I obsessively count down the days until their show is unveiled. Alexander McQueen was always on the top of the list.
Unfortunately McQueen passed away this morning in London at his home. He will be forever remembered as one of the greatest fashion innovators of all time with an imagination and creative vision unsurpassed by most of the fashion world.
Check out our other posts about him and his work:
A video retrospective by Net-A-Porter
A behind-the-scenes video of the last fashion show he presented during his life
Video of his innovative fall 2009 collection runway show in Paris

McQueen won the British designer of the year award 4 times and the international designer of the year award. His quick rise to fashion stardom was fueld by his immense talent and tremendous vision. The fashion world will miss him greatly. Share your thoughts below.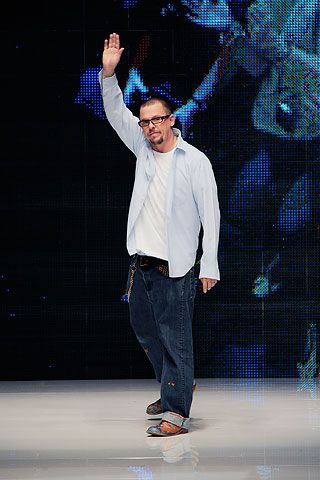 McQueen after is Fall 2009 fashion show in Paris