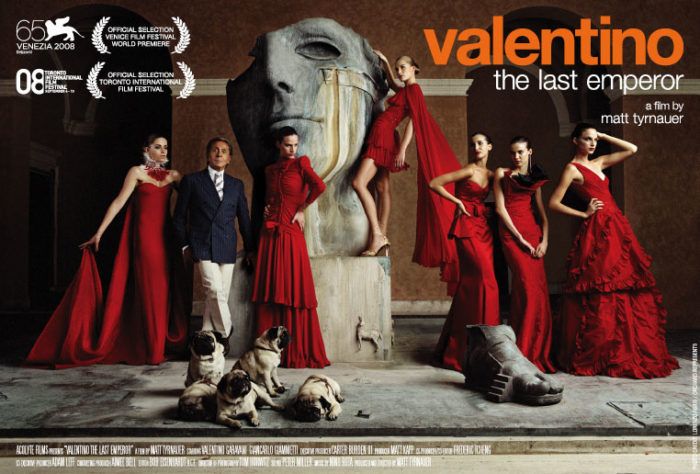 The designer sat thoughtfully for another moment, then picked up a scarf-sized piece of chiffon. He carried it to the model and wrapped it around her shoulders. He looped the ends into a loose bow, then turned to the other people in the large room. "Like that!" he said in Italian. A woman rushed up and took over his hold on the fabric. The designer turned and walked back to his chair, where a few of his beloved pugs lolled in waiting.
That's how I remember one of my favorite scenes in "Valentino: The Last Emperor," a 2008 documentary about the fabulously successful and notoriously willful designer. It was filmed during the 50th anniversary year of his design house, the year he turned 70 and shortly before he decided to retire.
I'm fascinated by many aspects of how fashion designers work: the sources of their inspiration, how they delegate, how they live at home. I discovered a trove of fashion documentaries on Netflix, the movie rental and viewing Web site. A few of these, "Valentino: The Last Emperor" included, are available for instant download. That means Netflix members can watch right on their computers, anytime.
If you aren't a Netflix member, these films might call for special request where you rent movies, because they don't have blockbuster appeal. They are well worth the viewing to anyone with a real interest in seeing how fashion designers work and create – along a wide spectrum of success.
Designer Doo-Ri Chung sews every garment herself in the basement of her parents' dry-cleaning shop – a far cry from Valentino's atelier – in the 2005 documentary "Seamless." The film, a bit like "Project Runway," follows a group of designers competing in a Vogue-sponsored contest to support new American labels. Doo-Ri's competition included Alexandre Plokhov of Cloak and Lazaro Hernandez and Jack McCollough of Proenza Schouler – but I'm not going to give away the ending!
There are designers with talent and personality who may not have the business acumen to make their companies successful. A perfect example is Isaac Mizrahi in "Unzipped," the funny and inspiring 1994 documentary. The film begins with his reaction to awful reviews, captures his bouts of self-doubt and inspiration, and ends with a well-received fall show. Ultimately, Mizrahi's label went bankrupt – but he has proven himself a survivor with many creative projects and a line for Target.
"Lagerfeld Confidential" (2007), revealed to me how brilliant and multi-talented Karl Lagerfeld is. I knew he had successfully reinvigorated Chanel, but I didn't realize that at the time he became the house's designer, that had never been done before. I also hadn't realized that Lagerfeld does the photography for Chanel's ad campaigns. There is a surprisingly sentimental side to this intimidating man, too. He always holds a handmade pillow given to him by a nanny when on an airplane.
A few related documentaries I hope to watch soon:
"The September Issue" (2008), which follows Vogue editor Anna Wintour through nine months of planning the magazine's most important annual issue.
"Starz Inside: Fashion in Film" (2008), features commentary from designers, actors and directors about films that influenced fashion, from back to "Annie Hall" to "The Devil Wears Prada."
"Jack Taylor of Beverly Hills" (2005). I hadn't heard of Jack Taylor before, but apparently for decades starting in the 1950s, he created sophisticated suits for the Rat Pack and stars such as Cary Grant. Now in his 90s, Taylor shares stories in this documentary.
Please let me know about fashion documentaries I've missed on this short list. I'd really appreciate your tips for more films to see in this genre!
A last word about Valentino
The fabric he arranged on the model went on to the couture sewing salon. A crew of white-coated women laboriously planned, stitched and created a beautiful evening gown over weeks of time. The finished dress was topped with the designer's swath of chiffon in a soft bow.
All in fabulous Valentino red, of course.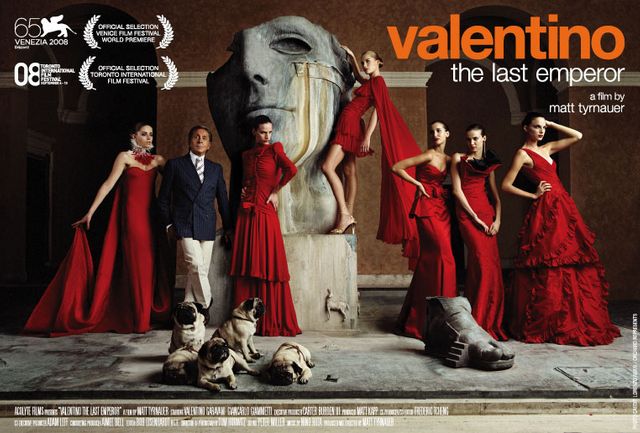 Fashion designer Valentino Garavani concluded his final haute couture show with red dresses.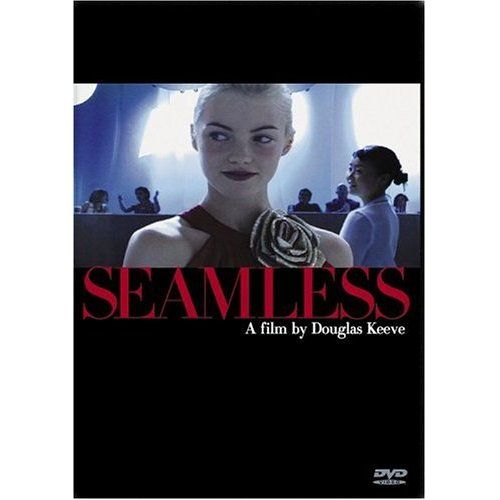 "Seamless" follows the struggles of new fashion designers hoping to win a Vogue contest offering funding and financial advice.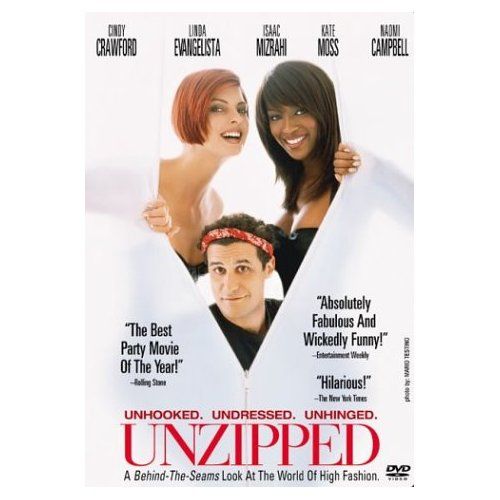 "Unzipped," featuring Isaac Mizrahi, is something of a classic in the fashion documentary genre for its humor and insight.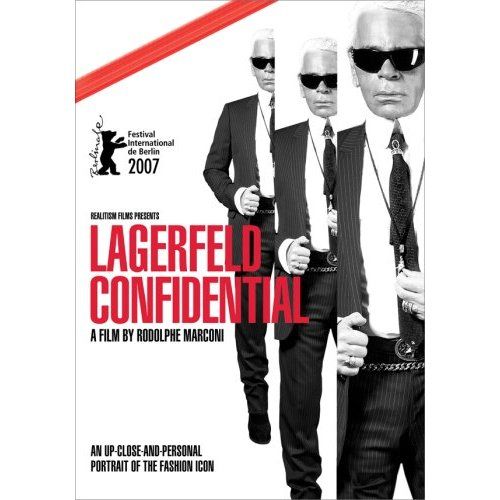 The very private Karl Lagerfeld let a film crew follow him for more than three years to collect the material for this documentary.