Helping Haiti: Every Stitch Counts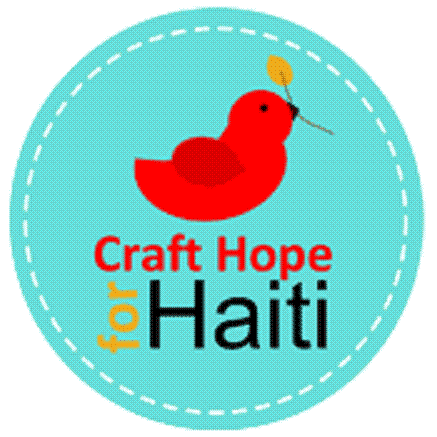 The January 12 earthquake in Haiti was one of the most devastating natural disasters the world has ever seen, and it has been hard to find ways to help. Haiti can only receive medical supplies, food and water right now, so the best way to assist is through monetary donations to one of the many relief organizations working on recovery. However, there are still ways we can help through sewing and other crafts, even though we can't send blankets or clothes as yet.
Craft Hope, an organization dedicated to helping others by sharing handmade goods, has set up an Etsy shop that will donate 100% of its proceeds to Doctors Without Borders, one of the most active organizations in the Haiti relief effort. Craft Hope for Haiti is accepting donations of handmade goods and selling them through their Etsy store. Even though the goods aren't sent directly to Haiti, the money they earn is making a big difference. So far, they have had over 1,500 sales and raised over $20,000. There are dozens of sellers on Etsy that will donate a portion of their earnings to various charities to help Haiti. A list is maintained on the Etsy forums.
In addition, OttLite will donate a portion of all of their sales to Haiti relief. For the entire month of February, if you enter the coupon code "HELPHAITI" OttLite will donate 5% of their earnings to buying water purification and storage systems from the Watersafe Company. These clean water systems will be delivered to Haiti through organizations such as the Red Cross and CHF International. Clean water is one of the most pressing needs in Haiti right now, and each unit OttLite donates will go a long way in this effort. For each purification unit donated, OttLite will also donate a battery powered lamp to help with the reconstruction efforts–especially in areas where there is no electricity.
If you're not familiar with OttLite products, you'll want to check them out. They manufacture reading and craft lights of all shapes and sizes. They are known for their natural daylight lamps that go beyond full spectrum lighting to provide the perfect balance of contrast and brightness. Their lamps allow the eye to see and focus without the harsh glare, distortion and fatigue other light sources cause. In addition all of their reading and craft lights come with OttLite's energy efficient bulbs that are rated to last up to 10,000 hours, and that's 10 times longer than incandescent lighting. Best of all many of their lights are being sold at a discount right now!
Once ample food, water and medical assistance have been acquired, the Haitian needs will likely change, and sewing may become more appropriate. The Handmade Helps Haiti blog is updated regularly about new ways we can help. For now, the best we can do is help through donations and awareness efforts. As with any donation, use caution when selecting a charitable organization to work with. Be sure to choose one you know and trust.
Tell us what you've been doing to help the people in Haiti. If you are aware of other sewing-related efforts to help , please tell us about them.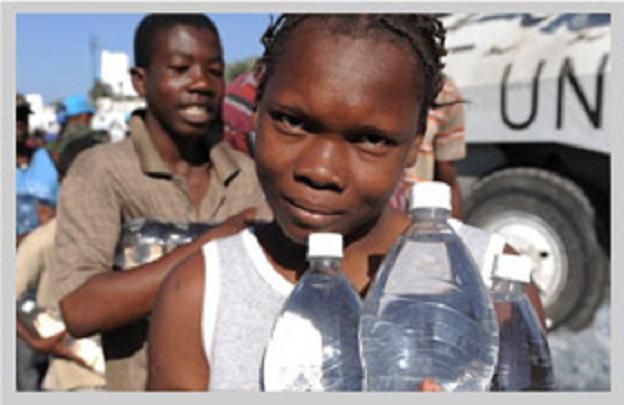 You can help the Haitian people in many ways.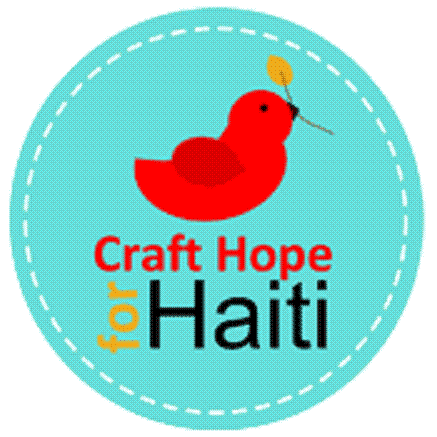 Craft Hope is dedicated to helping others. They are currently accepting craft donations to their Etsy store, and 100% of the proceeds will go to Haiti relief.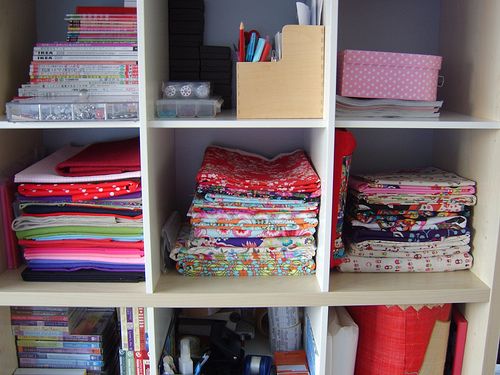 Craft Hope will donate 100% of the items sold to Haitian Relief. This is a great time to put your stash to good use.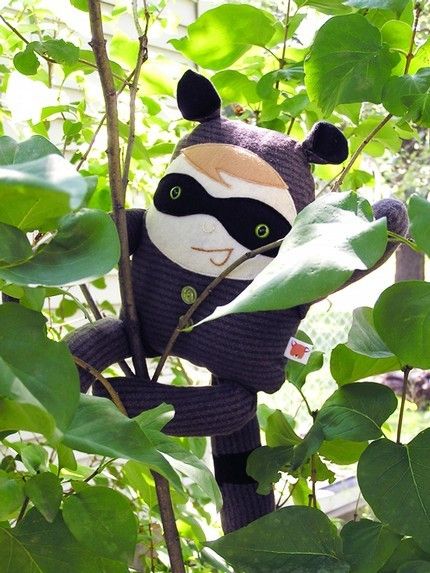 Another favorite donation of Jade's is this sweet "semi-custom" racoon doll by PaperFox.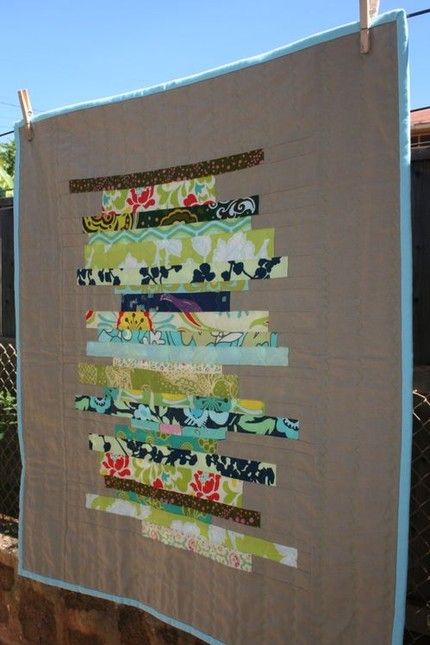 Crafter Jade Sims founded the organization Craft Hope as a way to share handmade goods with the less fortunate. This is one of her favorite donated items donated by oneshabbychick.