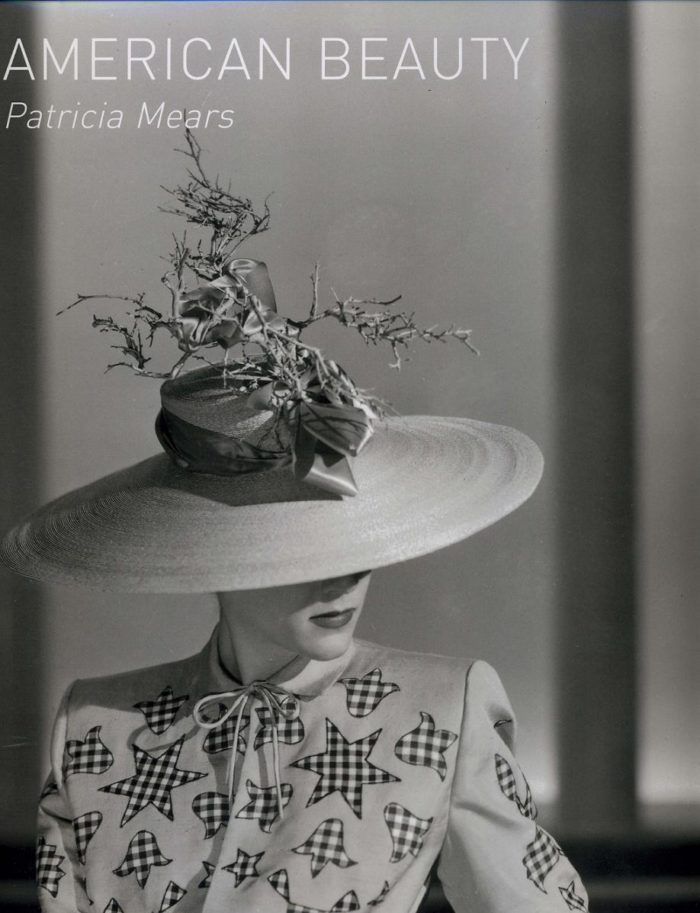 One of the must-see exhibits now on view at the Museum at the Fashion Institute of Technology in New York City (MFIT) is "American Beauty: Aesthetics and Innovation in Fashion." The exhibit runs through April 10, 2010, and if you have the opportunity to see it, you won't be disappointed. But if New York City isn't someplace you plan to visit in the next couple of months, the accompanying book, "American Beauty" by Patricia Mears (Yale University Press, $55.00) is a must-have. In fact, even if you have had the chance to visit the exhibit, you'll want to read the book because it provides so much detail about each of the displayed garments.
The Book
The book's stunning full page photos are accompanied by lengthy text describing design evolution, European design influences, as well as specific construction techniques. It details innovative methods in garment shape and form in addition to other creative design techniques. Designers featured include Claire McCardell, Ralph Rucci, Muriel King, Charles Kleibacker, Gilbert Adrian and many more.
The Exhibit
The exhibit is an extraordinary display of the museum's collection of remarkable American fashion from the 1920s through the present. Many of the garments were originally housed in the Brooklyn Museum, one of the oldest and largest museums in the country. The exhibit focuses on the design elements, craftmanship and complexity of American fashion designers during the period. The range of clothing types is comprehensive in that it includes both high-end, extremely costly garments as well as fashion in lower price ranges.
If you've had the opportunity to see this exhibit or read the book, please share your comments.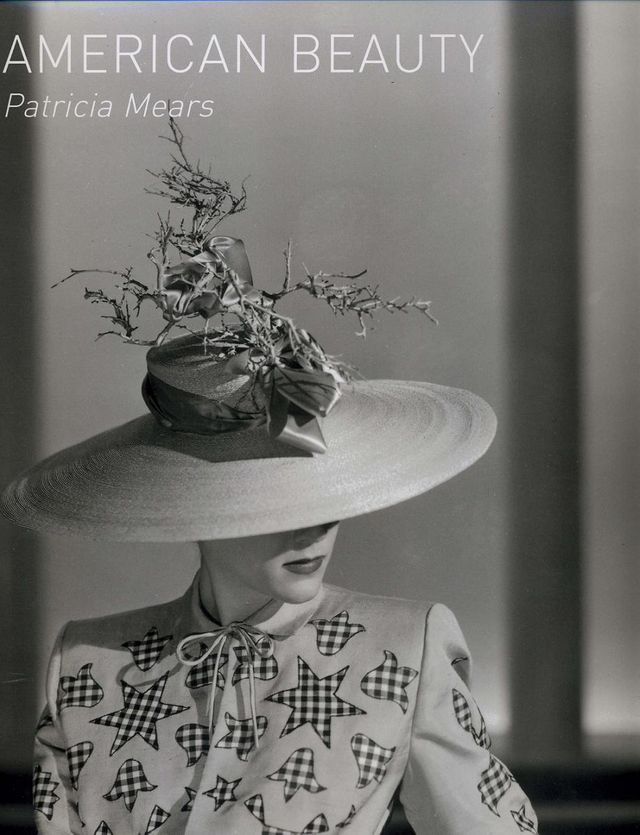 "American Beauty" by Patricia Mears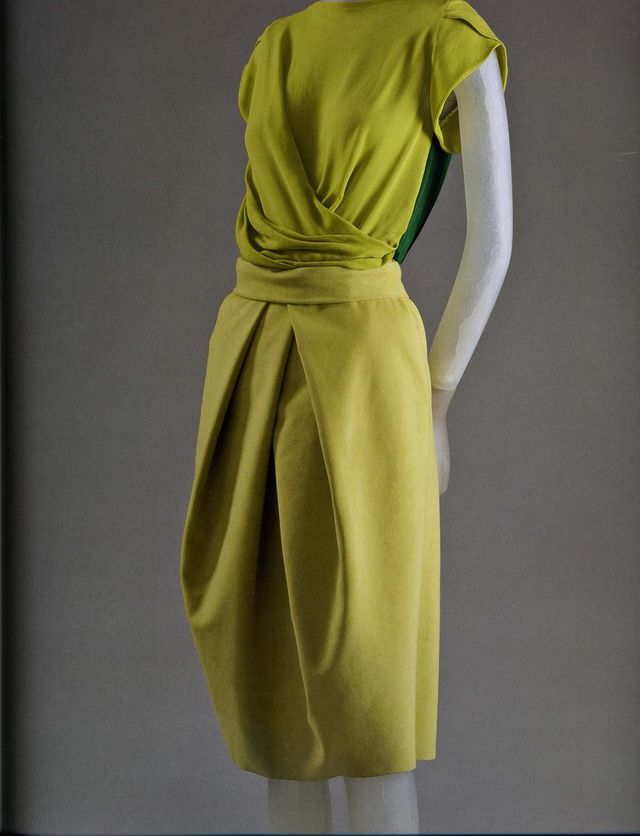 Costello Tagliapietra, dress in chartreuse silk, emerald green silk, and lemon-yello Ultrasuede, Fall 2009
Photograph: william Palmer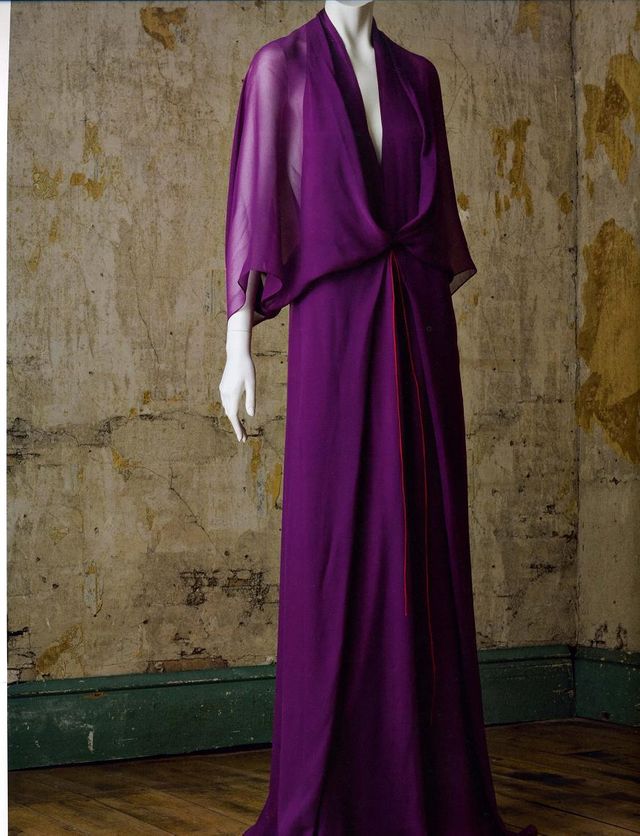 Jean Yu, Jacqueline de Ribes dress.
Orchid purple silk chiffon, violet silk satin
Photograph: William Palmer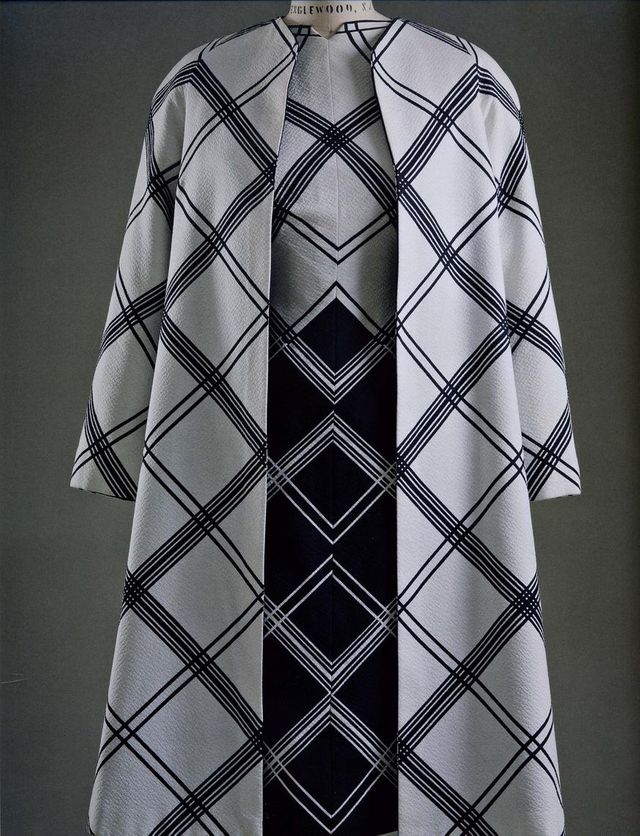 Pauline Trigère. Navy blue and white cotton cloqué dress and coat, c. 1964.
Collection of Beverley Birks.
Photograph: William Palmer