How to Sew Cute Rose Barrettes from Felt
Craft lovely barrettes for a Valentine's Day touch.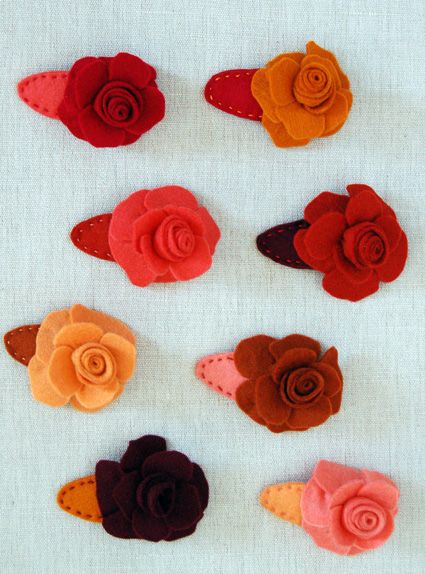 I interrupt this post for a personal aside: The snow is melting outside! I know, I know. It's supposed to snow again in a few days, but I can get a little spring fever, can't I?
While browsing the web today trying to warm my spring-longing spirits, I came across this tutorial on The Purl Bee. Molly created these adorable felt-flower barrettes as a Valentine's Day-inspired project, but I think they work all year round–especially if you're daydreaming about flowers in your cube at work.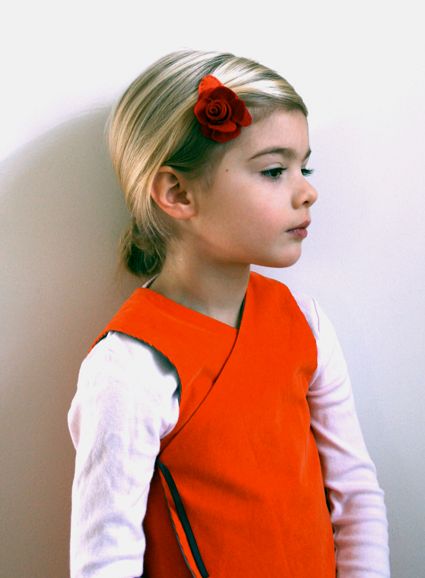 Rose barrettes by Molly at The Purl Bee