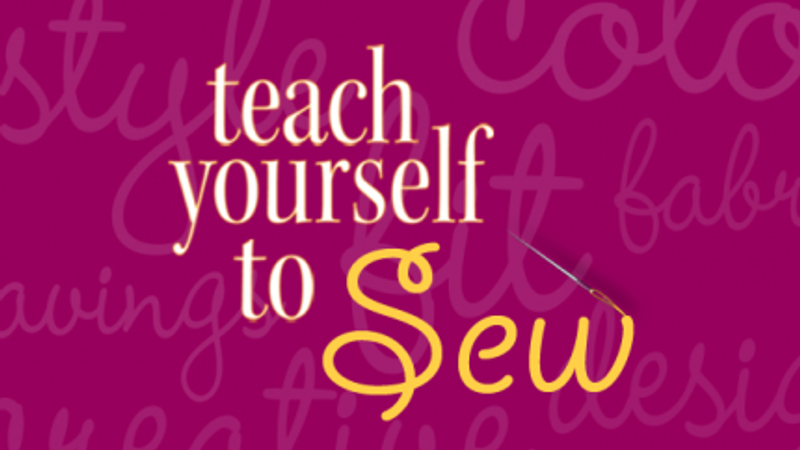 Victoria North
Are you a beginning sewer? Are you looking to brush up on your sewing skills? Or, do you know someone who is? If so, then check out our new online video series, Teach Yourself to Sew. 
In this series, Threads Senior Technical Editor, Judith Neukam demonstrates basic sewing techniques, shares tips, and gives step-by-step instruction for fun, beginner sewing projects. We'll show you everything you need to create clothing and accessories in no time. Topics include how a sewing machine works, how to choose fabric and tools, how to read a pattern, how to sew seams, how to install a zipper, and so much more.
Look for new videos to be added throughout the year, along with additional articles, and sewing resources. And, if you get stuck anywhere along the way, you'll also be able to ask our experts a question.
To those of you who are experienced sewers, we'd love your help in spreading the word and sharing your expertise. Please share the series with someone you know who is just getting started and log on to answer questions.
We hope you enjoy Teach Yourself to Sew!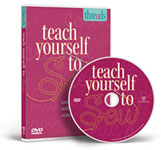 Click here to purchase the Teach Yourself to Sew Video Series on DVD.