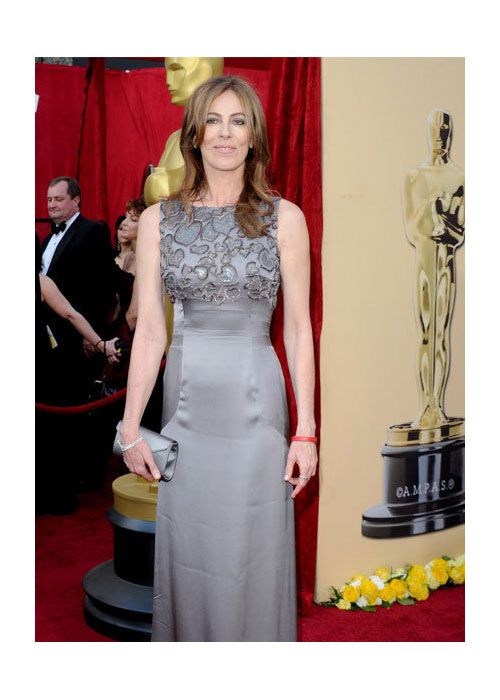 There are always winners and losers when it comes to any award show. This is also true when it comes to the red carpet. Last nights, 82nd Annual Academy Awards were no different. Which stars managed to shine bright as they picked up their statuettes, while others were memorable for all the wrong reasons?
Did you have any favorites? Was there anyone who absolutely missed the mark?
Share your thoughts in the comments.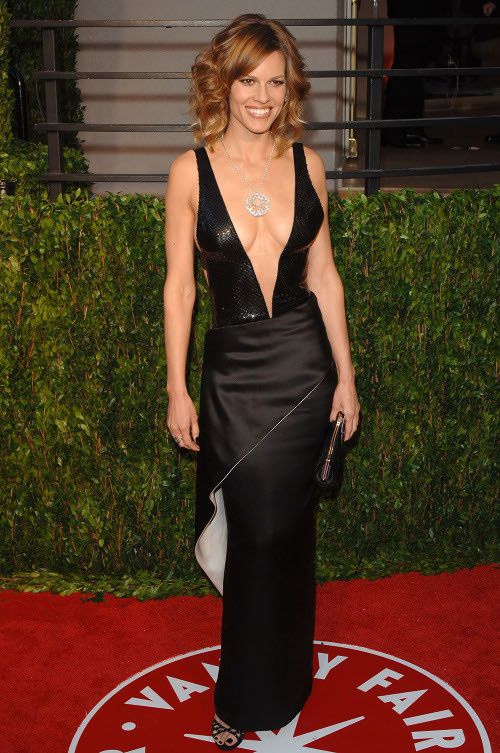 Two-time winner Hilary Swank.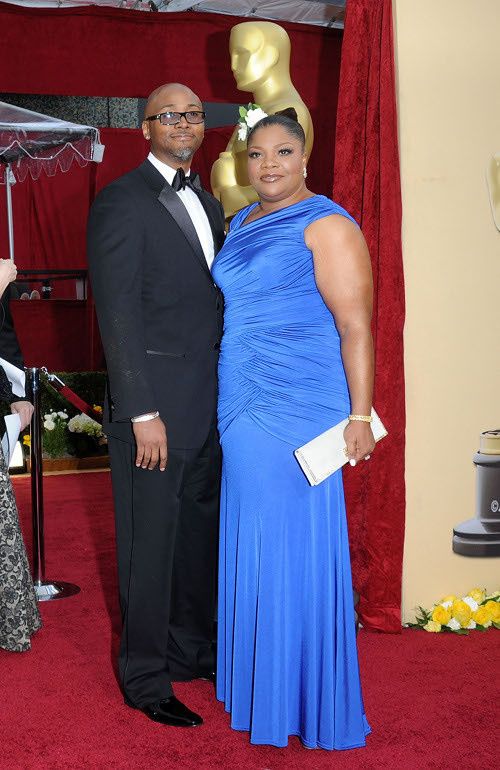 Best Supporting Actress, Mo'Nique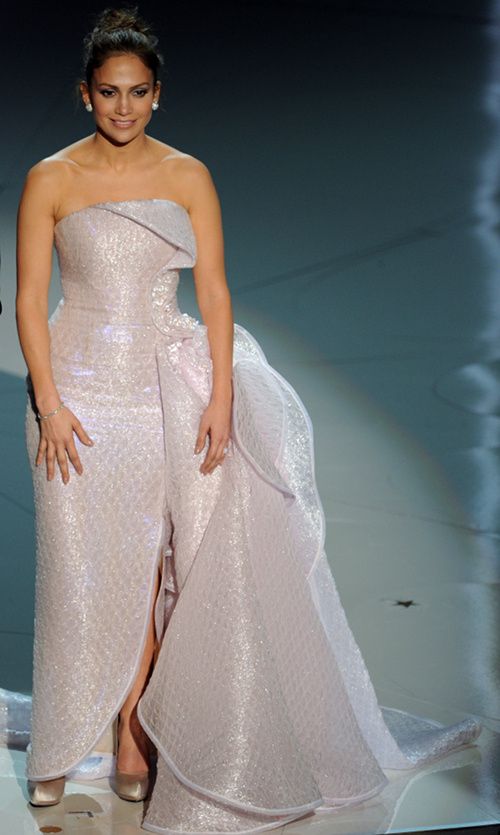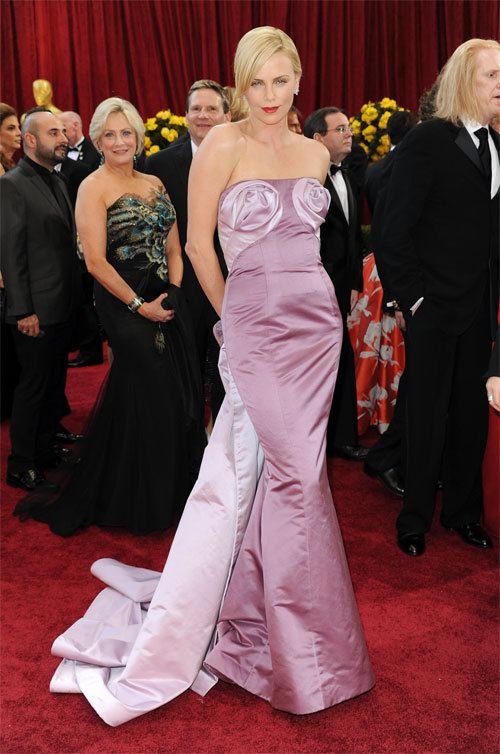 Past winner for Monster, Charlize Theron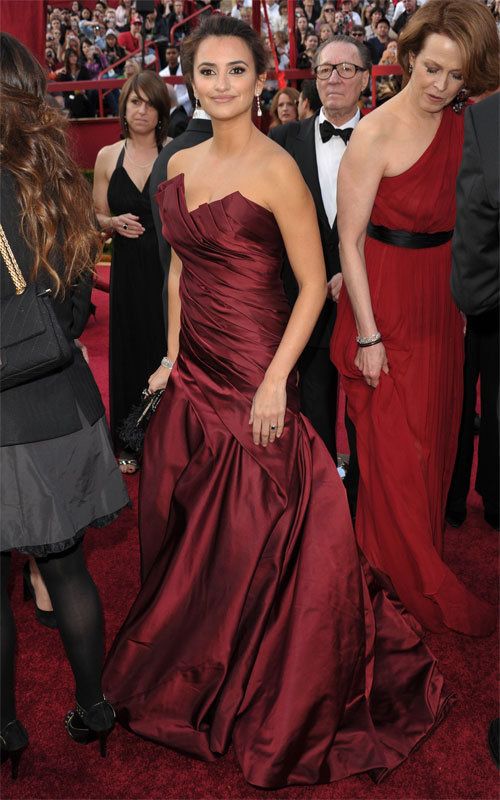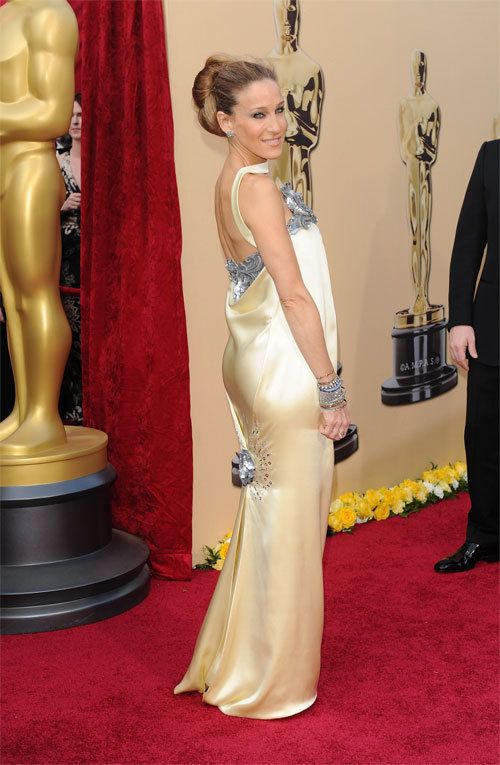 Presenter Sarah Jessica Parker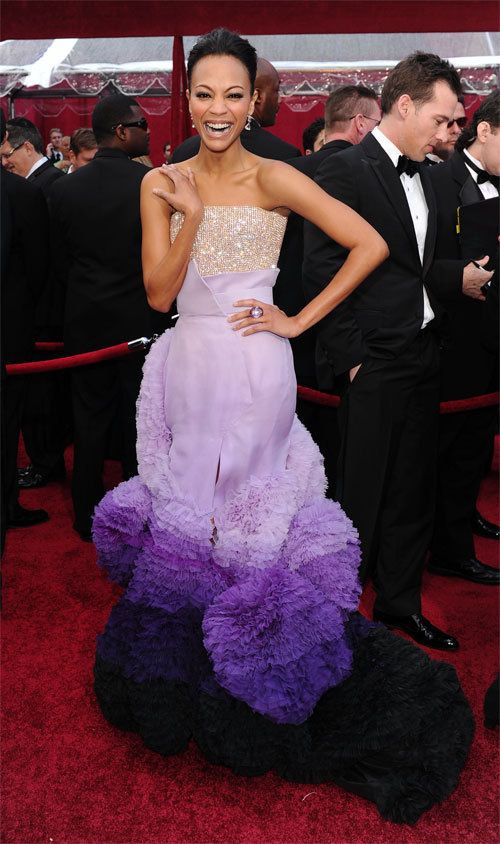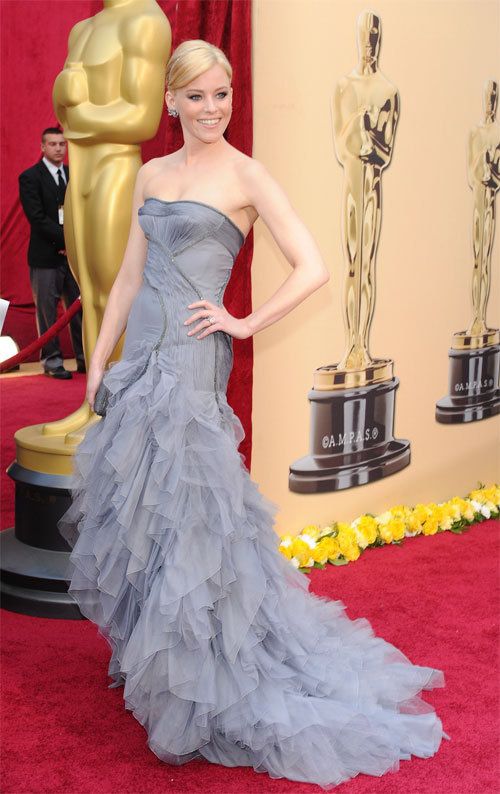 Host of the Science and Technology Oscars, Elizabeth Banks.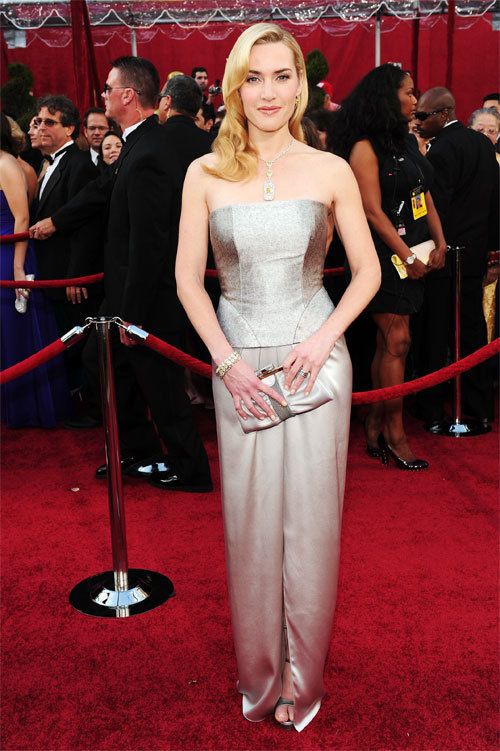 Last year's Best Actress Winner Kate Winslet.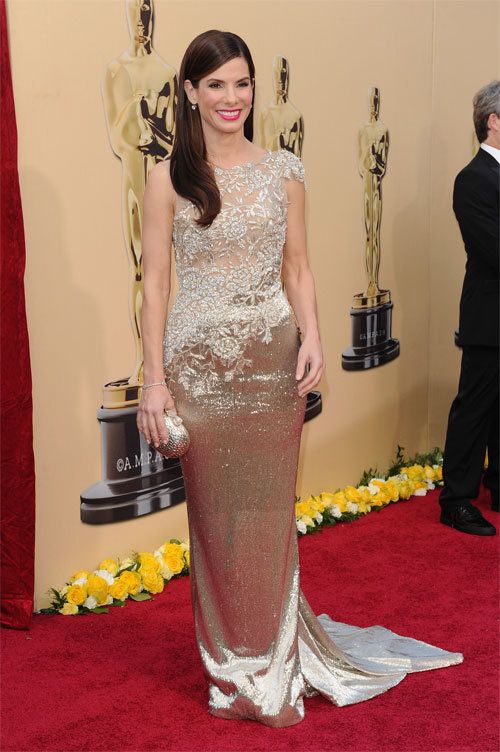 Sandra Bullock, Best Actress for The Blind Side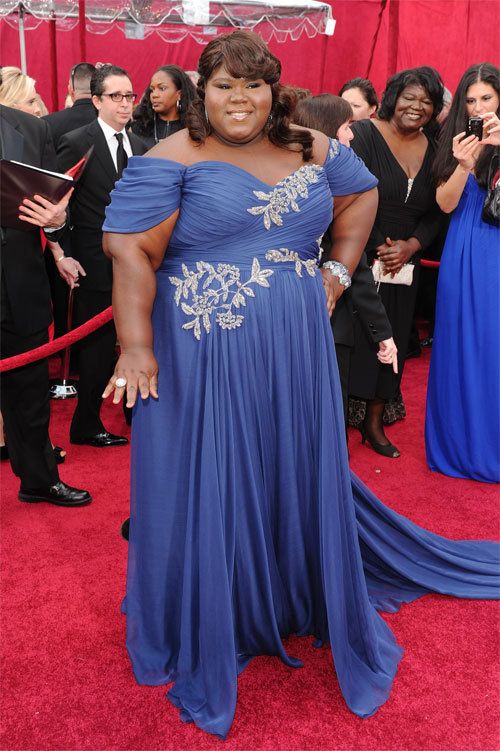 Nominee Gabourey Sidibe for Precious: Based on the Novel "Push" by Sapphire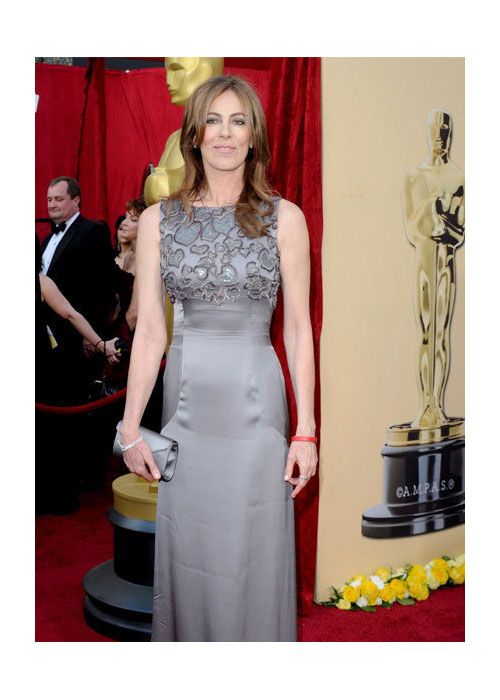 Best Director for The Hurt Locker, Kathryn Bigelow.