Your Prom Dress and Accessories Could Win $50,000!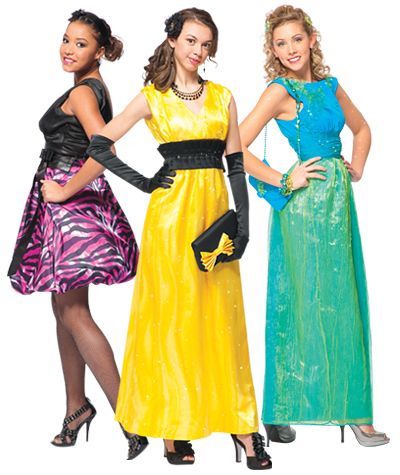 In order to wear the prom dress of your dreams and be assured that not one other person will wear the same dress, you have only one option. Make your own. But sewing your prom dress and matching accessories also makes you potentially eligible to win $50,000 or one of 9 other great prizes in this year's prom contest sponsored by Jo-Ann Fabric and Craft Stores. The goal of the "Own Your Look, Own Your Future" contest is to encourage teens to make their prom dress and accessories. There's definitely a resurgence in sewing interest among young people, and Jo-Ann's wants to support the efforts of new sewers and encourage creativity in their sewing.
The deadline for the contest is June 15, 2010, and it is open to students ages 14 to 19. All materials used must be purchased at a Jo-Ann Fabric and Craft Store, so be sure to save your receipts when you shop. Winners will be chosen based on workmanship, originality, and the level of detail incorporated in the garment and accessories. Information and rules can be found at any Jo-Ann store or on their website. The contest is void in Maryland and Vermont due to state regulations.
For sewing assistance, don't forget to watch one or more of the many free videos in the Threads "Teach Yourself to Sew" online video series. When your outfit is complete, be sure to post the photos of your creation in Gatherings.
Have a fabulous time at your prom.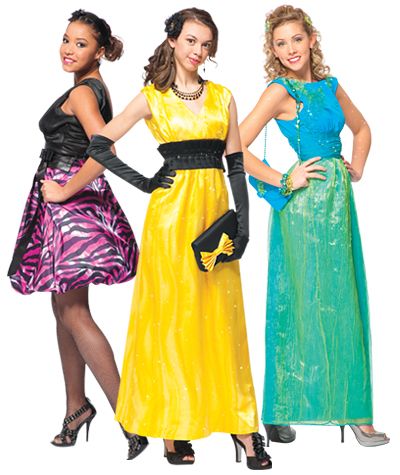 If you make your own prom dress, you'll be able to design a one-of-a-kind garment that characterizes your personality.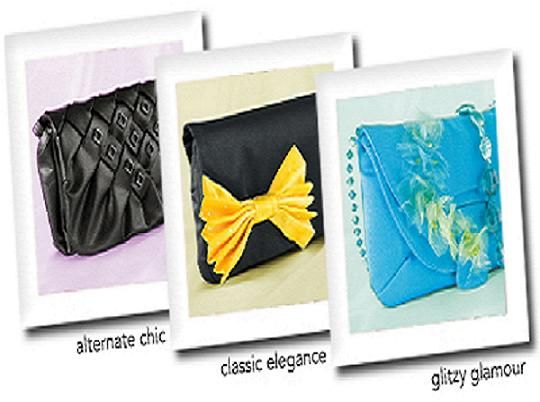 Don't forget to add the perfect accessory to complete your outfit.