A Green Purpose for Your Denim Blues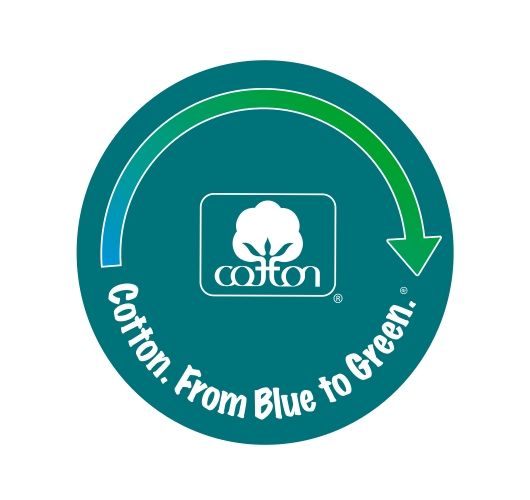 Did you know that old denim can become cotton insulation? It's a great recycling use for an abundant resource. And if you act quickly, you can donate some obsolete jeans or denim jackets to improve the homes in disadvantaged communities, while earning a nice discount from Gap to reward your generosity.
We came across this promotion and wanted to share it with Threads readers because it's an interesting and ecological way to reclaim cotton fibers for a new purpose. Many of us are looking for new ways to reuse and recycle clothes or goods that we've had the use of.
The Recycle Your Blues Campaign has Gap teamed with Cotton Incorporated to collect denim through March 14. When you bring in your old denim to a Gap and drop it off at recycle bins located in the store, you can get a coupon for 30 percent off new denim items.
If you pay with a Gap, Banana Republic, or Old Navy credit card, your discount can be boosted to 35 percent.
The coupon is good through March 14.
The denim will be used to make UltraTouch Natural Cotton Fabric Insulation. If you visit CottonfromBluetoGreen.org, you can watch a video of the life cycle of cotton: how the fiber is grown and harvested, made into denim and finally how that denim can be reclaimed as insulation.
Essentially, the denim clothes are stripped of all hardware and the cotton is returned to its original state of soft clumps. After treatment with borate (which is less toxic than table salt) for mold and flame resistance, the fluffy stuff is pressed into sheets of insulation.
There are a few site and product exclusions – the offer is good at participating Gap stores in the United States only. You can't use the coupon online, at Gap Outlet, Gap Factory Store, or The Gap Generation stores; and the discount is valid on Converse or Stella McCartney for GapKids/babyGap products.
But what's a few exclusions compared with a deal and that feeling that comes from doing good?
For more information, visit TheFabricOfOurLives.com to get information about the Recycle Your Blues Denim campaign.