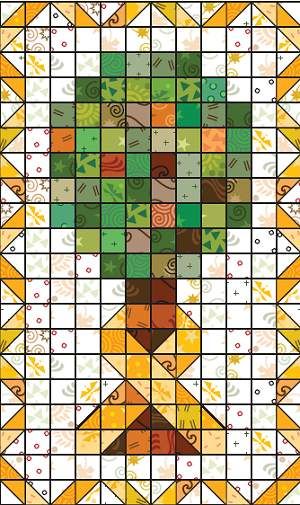 Did you know that the third Saturday in March every year is National Quilting Day? That makes this coming Saturday, March 20th, a holiday for quilters!
The National Quilting Association began sposoring the event in 1981 at their national conference. They encourage quilters to celebrate the occasion by sharing their techniques with others, hosting quilting events, or just by simply quilting on their own projects.
This year the NQA created a free pattern you can create to honor this fine tradition.
For more quilting ideas, check out these past quilting posts from the Threads website:
Symmetry for quilters – Use the simplist principles of symmetry to transform a single motif into endless quilting and applique designs.
Crazy Patchwork by Machine – Learn how to use your sewing macehine's decorative stitches to mimic the random, embellished hand-piecing of Victorian crazy quilting
Lessons From Other Quilters – Close inspection of antique (and other) quilts reveals techniques and approaches you can use in your own work.
Mini-Quilt Templates in a Jiffy – Give miniature foundation piecing a try using our four free patterns.
No-mark Quilting – A quilting teacher explains how ot create a stitching path without marking your fabric
Quilt it Freehand – Enjoy the freedom and creativity of hand quilting without marking
Choosing the Right Batting – Will cotton, polyester, wool, or silk batting work best for your project?
Video: Boutis Provencal – Stitch first, stuff later–this sophisticated cousin to quilting makes a textured and completely reversible fabric
Do any of you quilt? How will you celebrate the holiday on Saturday?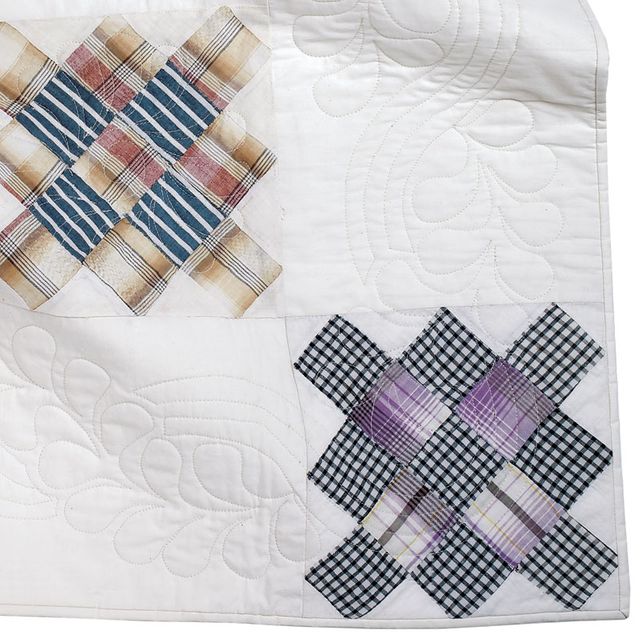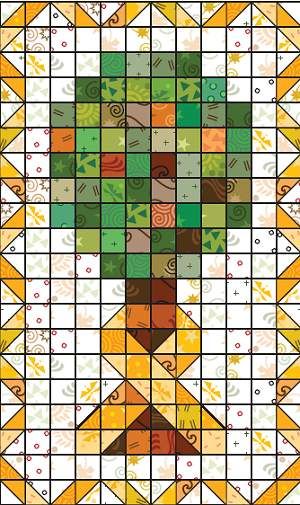 Free quilt pattern from the NQA.