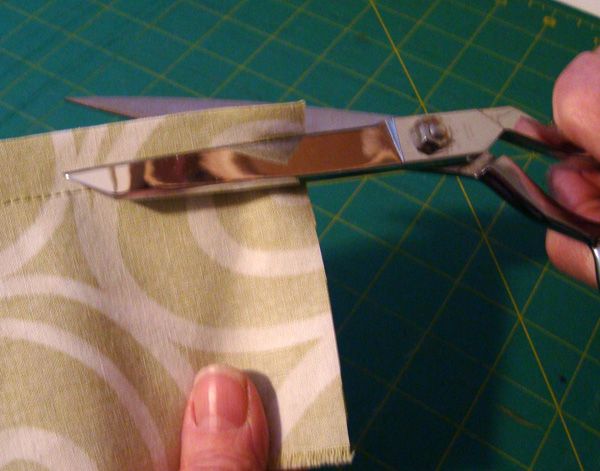 The most important sewing techniques that every sewer should know are never directly visible on a completed project, yet they're essential to giving that project a truly professional finish. Trimming seam allowances properly on enclosed seams is one of those steps that will quickly improve your sewing. I learned some tricks years ago that have made all the difference for me, whether I'm making a simple garment or a one-of-a-kind work of art. If these procedures are apparent to you, consider this a refresher course. But if you're a novice or have learned to sew by seat-of-the-pants trial and error methods – add these simple steps to your sewing arsenal.
Making the Grade:
When you add a facing, make a collar, sew a pocket, cuff, or waistband – anything that requires the seam allowances to get pressed together and hidden on the inside – you need to trim those seam allowances to different levels so they won't create a ridge on the outside of the fabric. This is called grading. When you grade a seam, you want to be sure the wider seam allowance is the one that is closest to the right side of the garment like the upper collar, for example. You can do this in a 2-step process: trim them both and then go back and trim the lower seam allowance a bit more. But here's a trick that makes grading easy and the result is exactly what you need: simply hold your shears at an angle while you trim both seam allowances together. This removes a little more fabric from the seam allowance that is toward you – just enough to make the grade!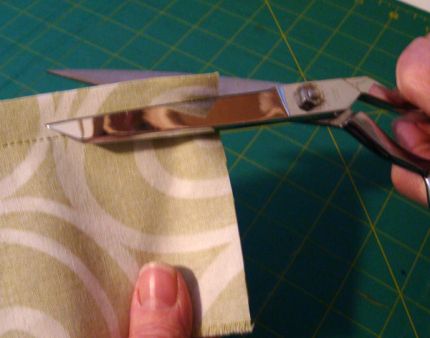 Grading can be done in one step when you angle your shears while trimming the seam.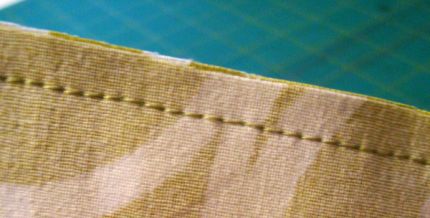 This levels the fabric, leaving…
Start your 14-day FREE trial to access this story.
Start your FREE trial today and get instant access to this article plus access to all Threads Insider content.
Start Your Free Trial
Already an Insider? Log in