Spring Sewing Projects – What Do You Plan to Sew?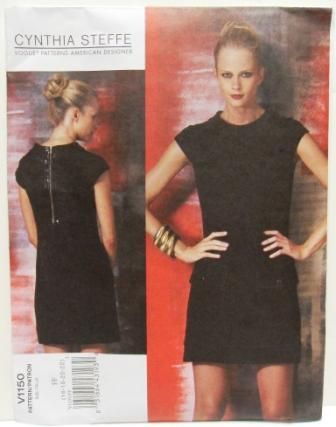 We've been talking here in the Threads offices about sewing projects – we do that all the time, of course, but in this case it was about our own sewing projects! Every sewer has their own system for getting things done – and if you're not able to accomplish what you set out to do, it's frustrating. It's also very difficult to get yourself out of a workstyle rut.
I think sewers fall into two primary groups: The Finishers and the Fresh-starters.
I admire Finishers – they have their eye on the prize, the completed project. They rarely start another project before they complete the first. They follow through, and I suspect their projects are successful more often than mine because they are completed in a continuous process. I should know better – if I get frustrated and put something aside, I'm not going to magically know how to do it when I pick it up again months or years later.
Fresh-starters on the other hand – and this is the group I fall into – get all excited about starting a project, but their enthusiasm and energy wane before the project gets done. Unfortunately, unfinished work doesn't deter them from starting something new.
I told April Mohr, Threads' adminstrative assistant, about my new "system" – a seam a night. You can rarely stop after just one seam, but it makes projects less daunting and you always make progress. April says it's helping her accomplish some sewing and I hope it gets me through these simple projects – three dresses I'd like to finish this month. A Burda 7517 dress in linen, Vogue 1091 by Tom and Linda Platt in a lightweight knit, and Vogue 1150, a Cynthia Steffe mini-dress with topstiching and a zipper with constrast applique.
I'm not allowed to start anything else until I get these three done, but I'm hoping that slow and steady progress with these dresses will turn me into a finisher of projects. I'll give you an update near the end of the month.
What is your advice about finishing sewing projects? Do you have a system? Or do you approach sewing as wholly creative outlet – to be worked on only when you're inclined to do so? I used to do that, but I've reached a point where purchased fabric and patterns are encroaching on project space!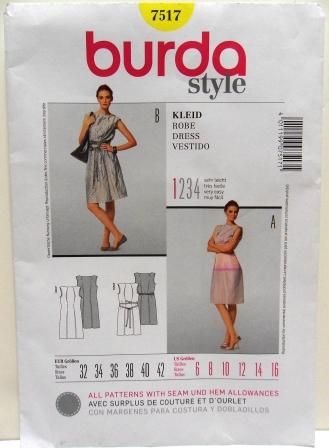 I don't see many dresses that appeal to me in the stores, so I'm hoping this simple Burda shift will look great in an apple-green linen.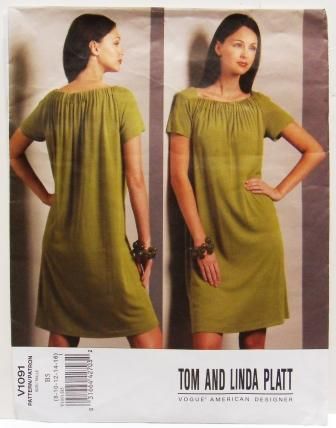 It's extremely simple and I love the gathered neckline of this Tom and Linda Platt design. Mine will be in dark purple.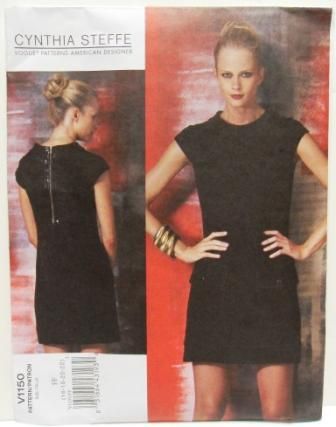 I've admired this Cynthia Steffe design for a while. Again, it's not a difficult pattern, but I am trying to get back into a process of finishing my projects, and wanting to wear something is a great incentive.