SewStylish Spring 2010 is here!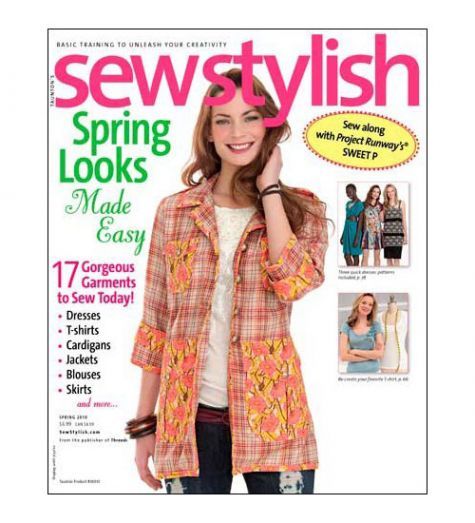 It's finally here! The new SewStylish Spring Fashion '10 hits newsstands today and I couldn't be more excited. Head over to your local book or fabric store today to pick up your copy. You can also order a copy from Taunton online to be delivered to your home, office, or to send to a friend.
This issue is packed with tons of stylish how-to information and design inspirations. It highlights patternmaking and sewing methods through several projects demonstrated with SewStylish Simplicity pattern 2417, and also includes techniques you can use to sew the garments in the issue or adapt easily to create your own designs.
Some of my favorite features include:
* An exclusive project from Project Runway favorite Sweet P
* How to make a sweater with your sewing machine
* Top 10 best sewing habits to help you get it right
* How to make the best of vintage sewing patterns
* Learn to design your own shoes and belts
* Copy your favorite T-shirt to reproduce the style you love
* Simple couture details to make your garments, look, last, and feel better
* Three dresses to make with patterns included
* How to make a necklace from zipper tape
… and more!
Check back soon to the SewStylish blog for an exclusive interview with Wenlan Chia of Twinkle featured in the issue along with a downloadable project from her newest book, Twinkle Sews.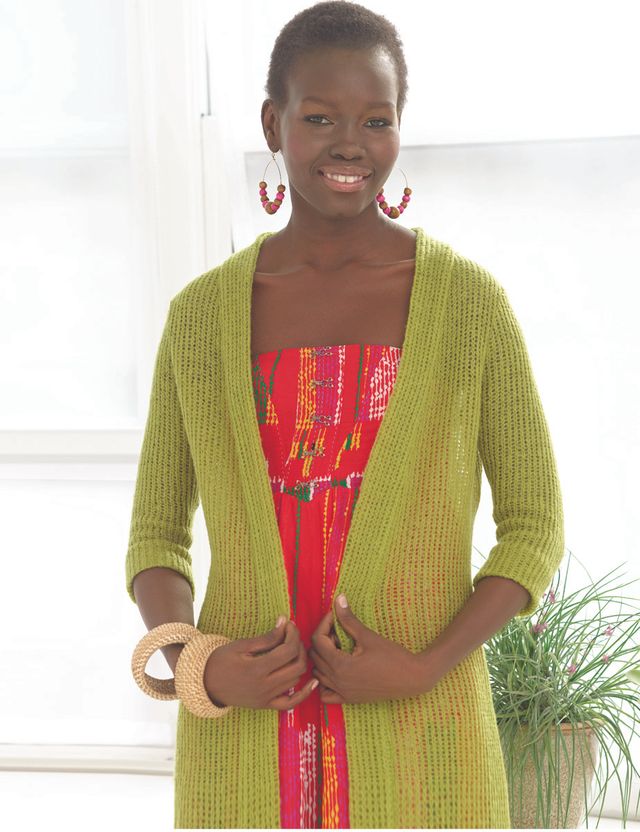 Learn to sew a cardigan using sweater knit fabrics and your sewing machine.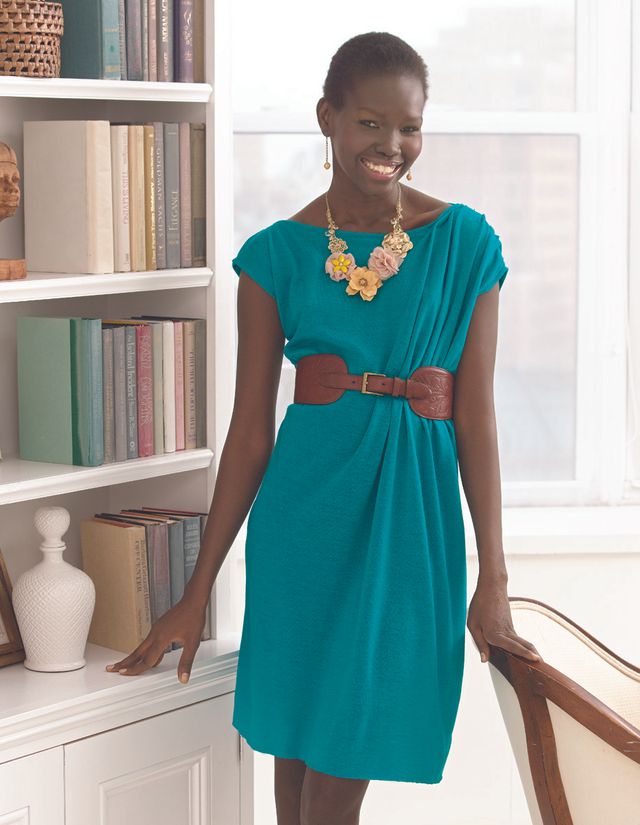 Sew a dress inspired by Oscar de la Renta; pattern included!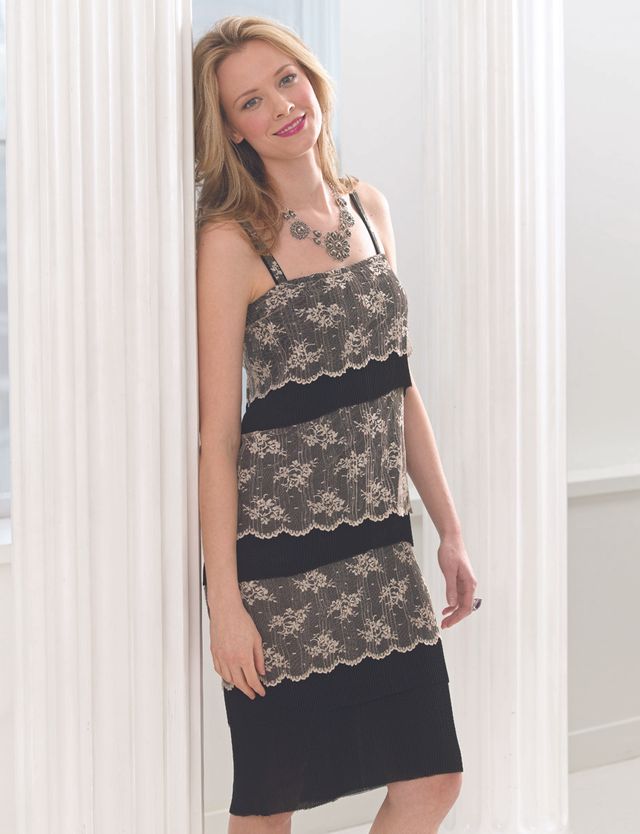 Create a tiered dress inspired by Tuleh; pattern included!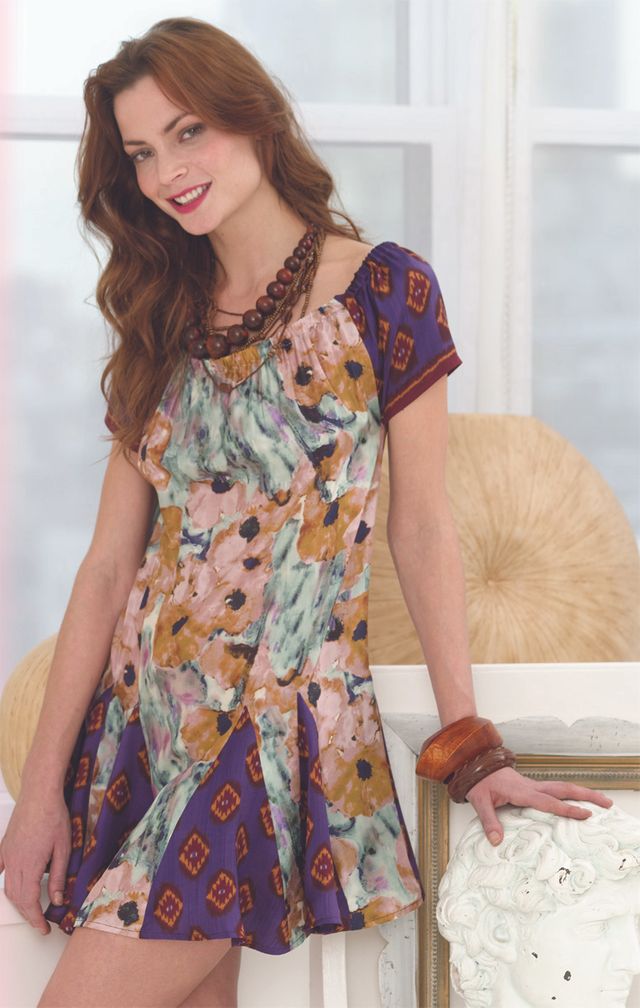 Draft and sew a dress inspired by Marc by Marc Jacobs; pattern included!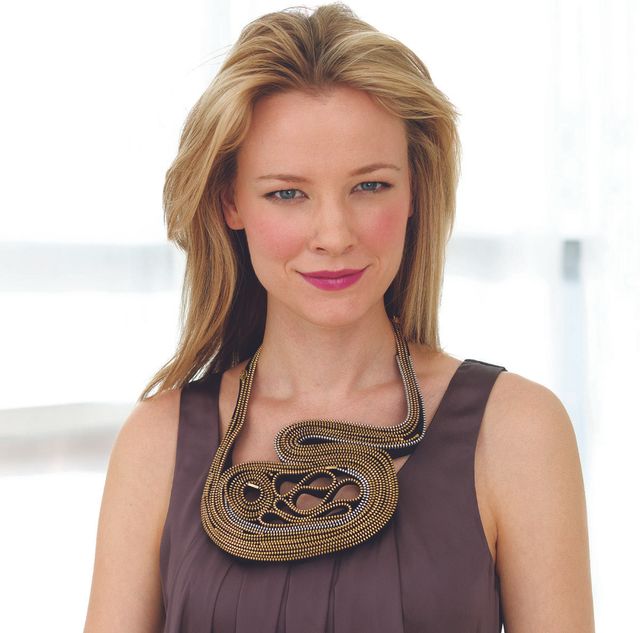 Design and sew a necklace made with zipper tape.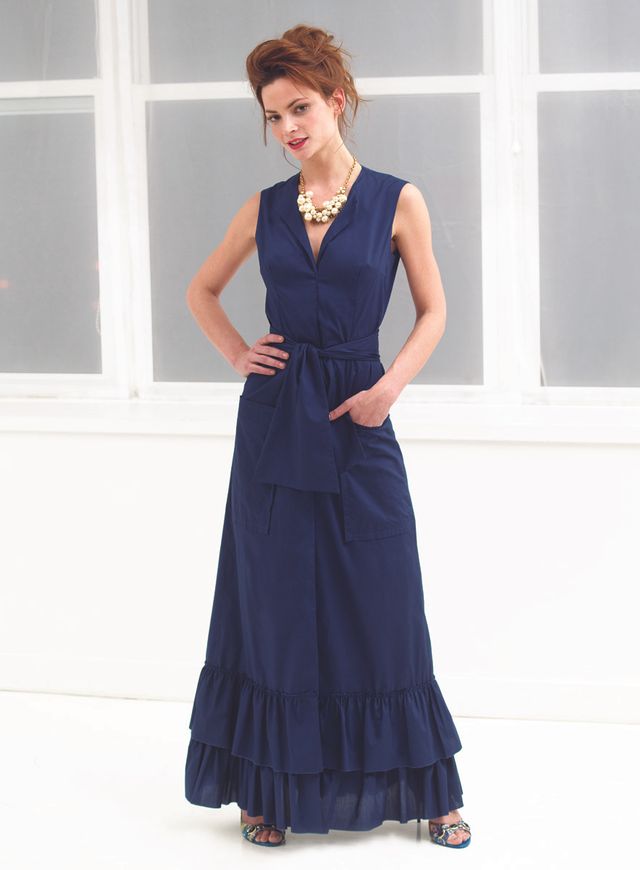 Sew a dress designed by Project Runway's Sweet P.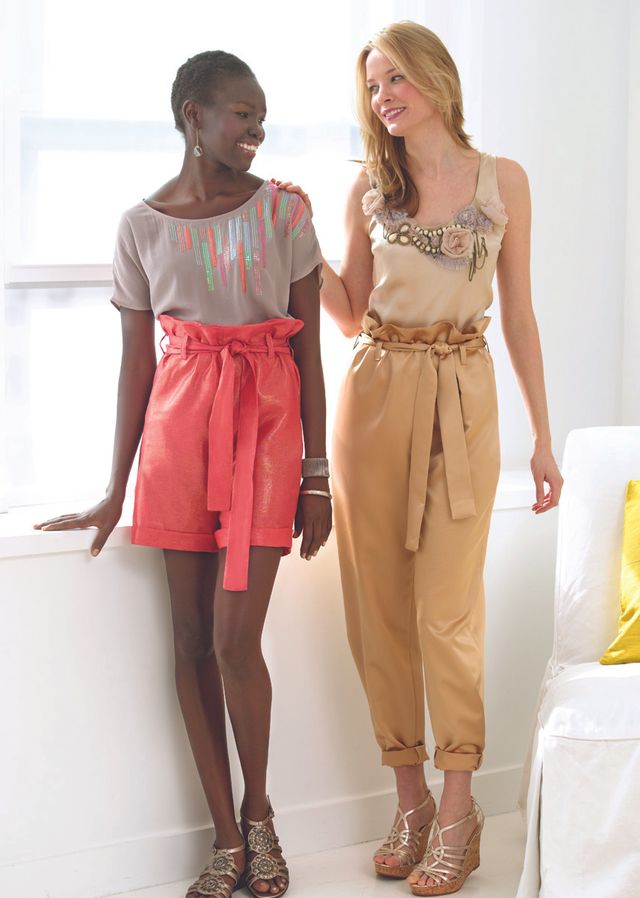 Sew a pair of relaxed pants or shorts inspired by Marc Jacobs and Phillip Lim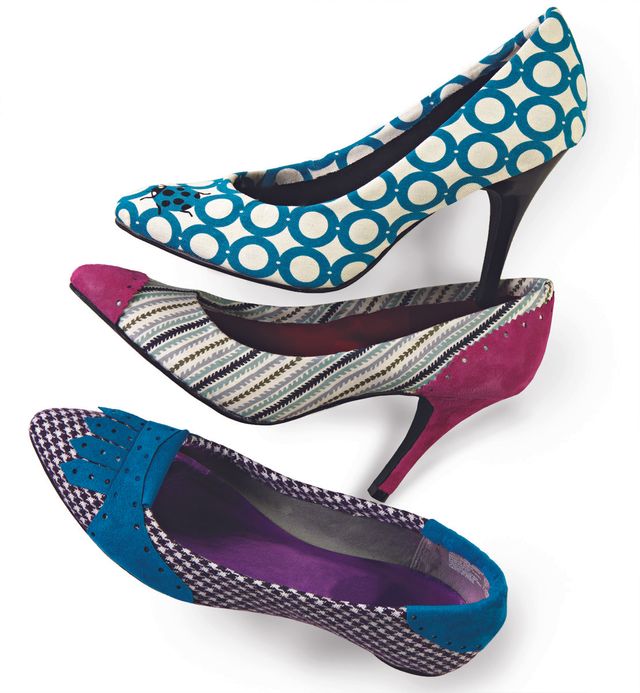 Design your own shoes and belts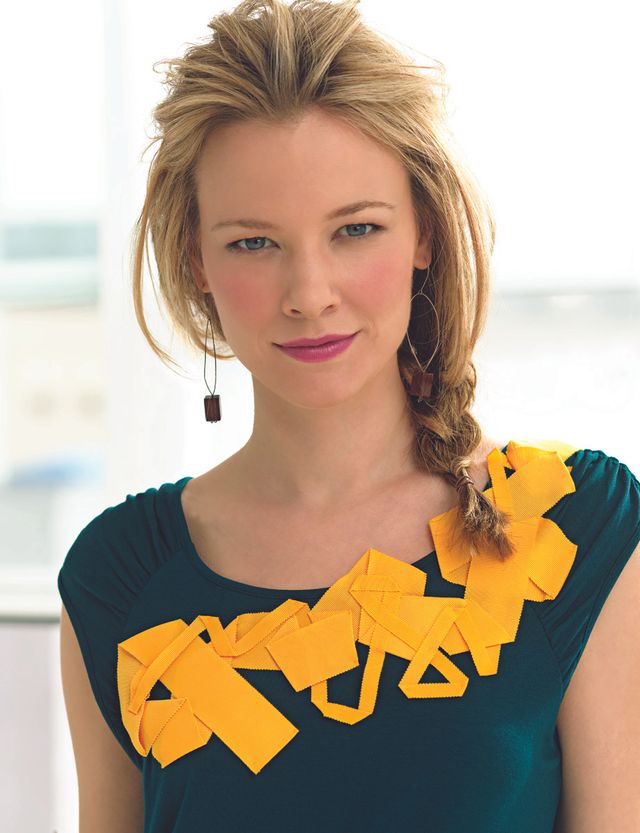 Embellish garments with ribbon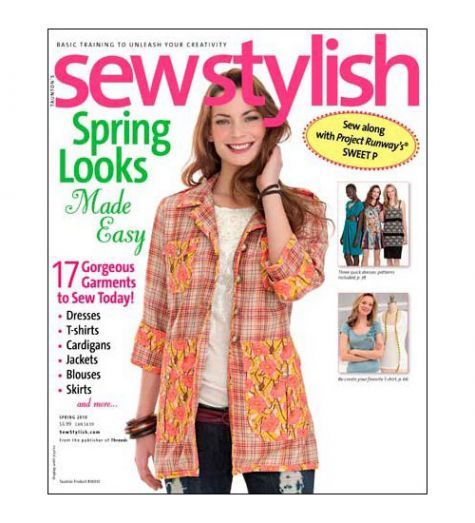 SewStylish Spring 2010 cover