Project Runway – Finale Part I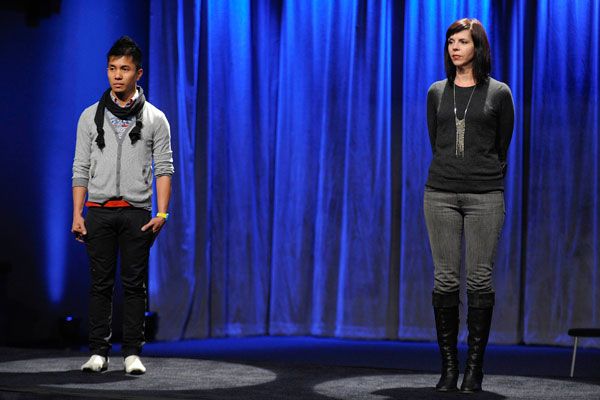 The 4 remaining designers have a budget of $9000 and 4 months to create a 10 look collection to show at Bryant Park. However, only 3 designers will actually show, leaving Mila and Jay to fight for the last spot. In this episode, Tim traveled to Portland, Washington, Washington Heights, Los Angeles, and San Francisco to visit Seth Aaron, Emilio, Mila and Jay respectively to check in on their progress.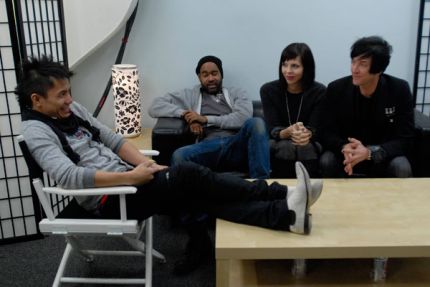 Aside from the actual finale, this is my favorite episode of Project Runway. I love seeing Tim Gunn visit the designers in their homes, and I love learning more about the designers and where they come from—seeing their families and their living and designing spaces. It adds to who they are and why they create what they do.
Seth Aaron's collection thus far was prolific. Tim was astounded that he had created 15 looks already! This is the most of any designer in the history of the show. However, Tim expected more and asked Seth Aaron to re-conceptualize the whole collection. While the pieces are impeccably made and the garments true to Seth Aaron's aesthetic, Tim said, "If you want to win, you've got to stretch" and encouraged Seth Aaron to remain true to himself but to add an element of surprise. Seth Aaron looked shocked but agreed. Again, I find myself so intrigued by Seth Aaron and am even more excited to see what he will do with his collection and what he will show at Bryant Park now that he has to re-conceive it.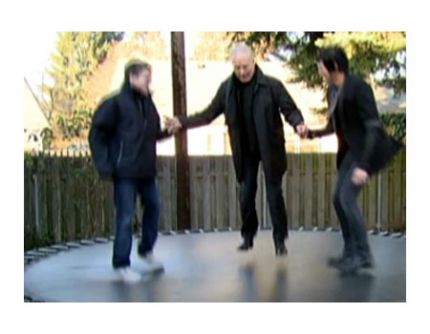 (And, who didn't love seeing Tim Gunn jump on Seth Aaron's trampoline! Even completely out of his element, he handles it with such grace. Gotta love Tim.)
Emilio hosted Tim at his studio in Washington Heights, and there was obvious tension and resistance from Emilio to Tim's comments. Emilio said that he was inspired by color—turquoise paired with red, and what looked like a dark mustard yellow. Tim probed Emilio as to the color choices and the silhouettes, and noted that there is "an absence of sophistication" in the collection. I agree that the pieces look nothing like Emilio's winning garments from throughout the season and was disappointed in these garments, but perhaps he will surprise at Bryant Park.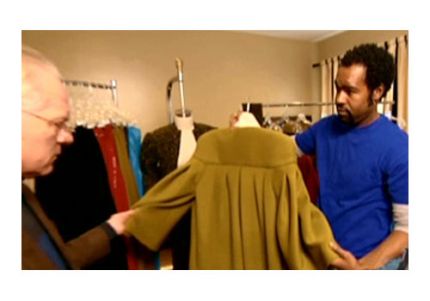 During Tim's visit to Mila, we got to see that not only does she love to design with black and white but she also lives in a world of black and white–from her home decor right down to her Dalmatian. Mila's collection follows suit and is primarily made up of black and white separates. Tim loved her collection but warned that it looked a bit matronly. I enjoyed seeing Mila's inspiration board of shadows alongside her pieces, and thought her garments were interesting and chic, and true to her style.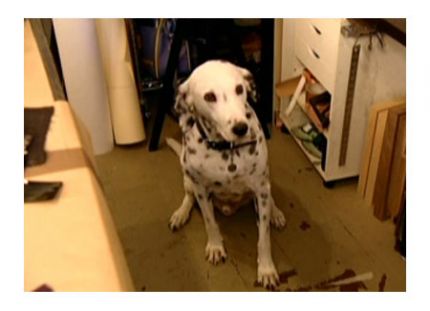 Jay's collection was inspired by the Japanese Samurai with a feminine twist. He created pieces with that combined both hard and soft elements. Tim admired the workmanship in Jay's pieces, but worried that some elements seem overdone. Tim refers to it as feeling like "student work", which is a big uh-oh moment for Jay.
Back in NY, Jay and Mila set aside their differences as they set to compete for the last spot by showing their 3 strongest looks.
Mila's three looks are quite strong, and graphic despite the all black-and-white palette. The dress, with a cascade of paillettes, was my favorite garment of this episode. The judges referred to her designs as feeling "60's retro" and a bit conservative but completely wearable and cohesive. They also note that it feels very "Mila". The judges however cautioned Mila and asked her to get edgier with her styling and to be sure to stay modern.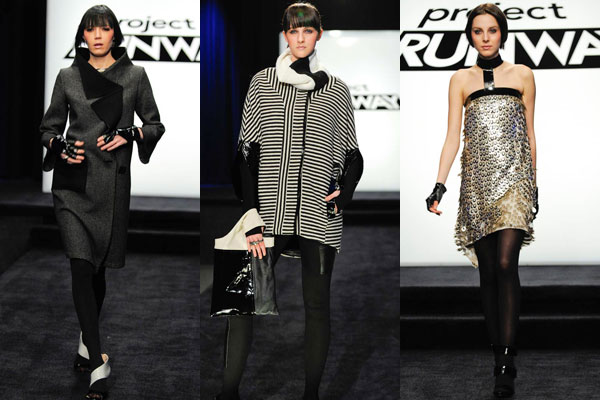 Jay's runway looks are very innovative and fashion forward and I appreciated this quality in his vision. The judges found some of the pieces spot on—they loved the clean lines and detailing in the dress, the toughness of the gaitors and the design of the pants, but they didn't like overwrought feeling the jacket. Overall, they commented on Jay's excellent tailoring, but found there to be too much going on and wished that he had shown more restraint.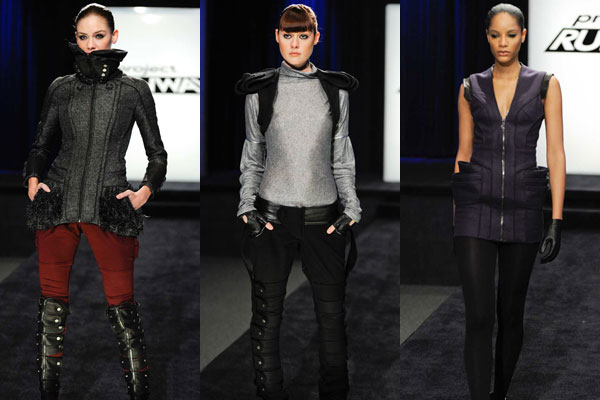 In the end, after much deliberation, the judges choose Mila to move on to fashion week and Jay is out.
I found myself torn as well, and wish that all 4 could have moved on to the next round. Each designer has great talent, and as a sewer I'm inspired by each for different reasons. I would have liked to see more of Jay's collection. Perhaps someday we will…
Were you surprised by this decision? What did you think of the garments shown in each of the collections? Who are you hoping will win?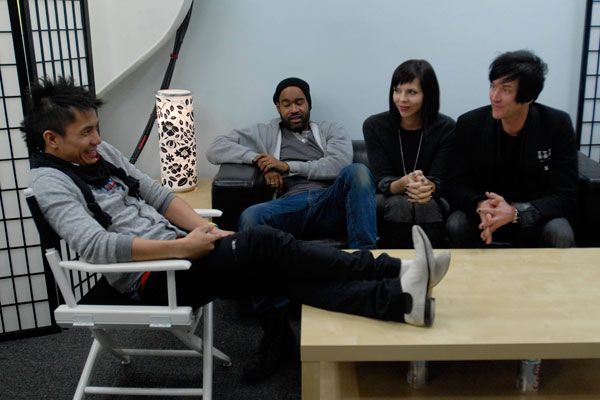 The final four met one last time in NYC before the judges made their choice.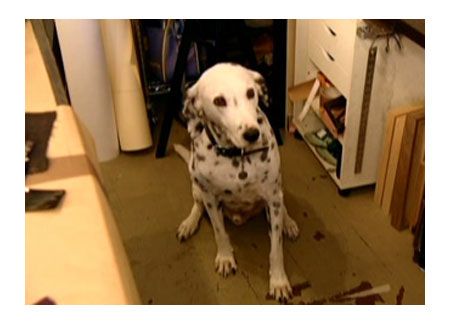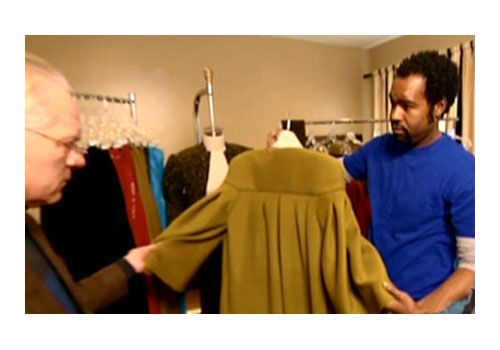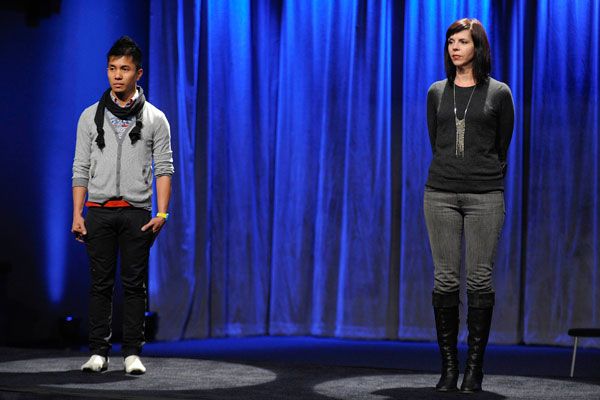 Did the judges choose Jay or Mila for the final spot at Bryant Park?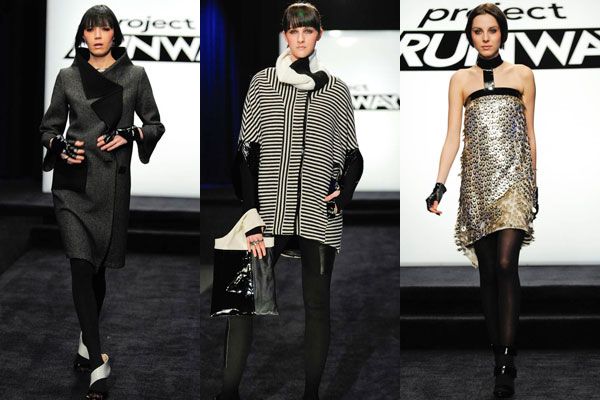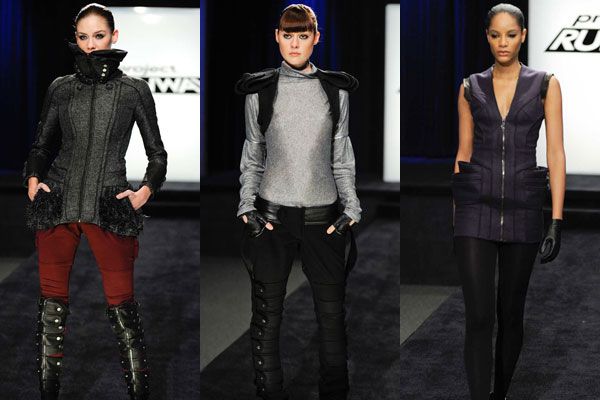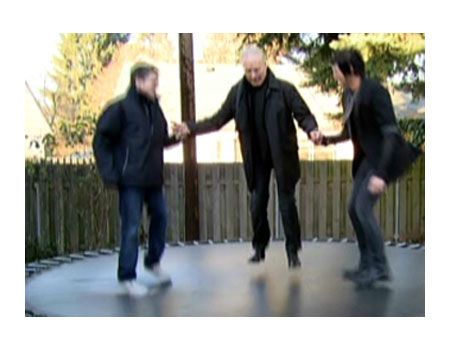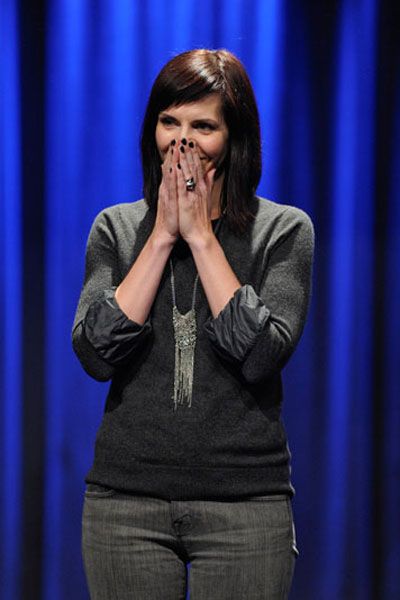 Mila is picked for the third spot and will show her collection with Emilio and Seth Aaron during fashion week.