How did you learn to sew?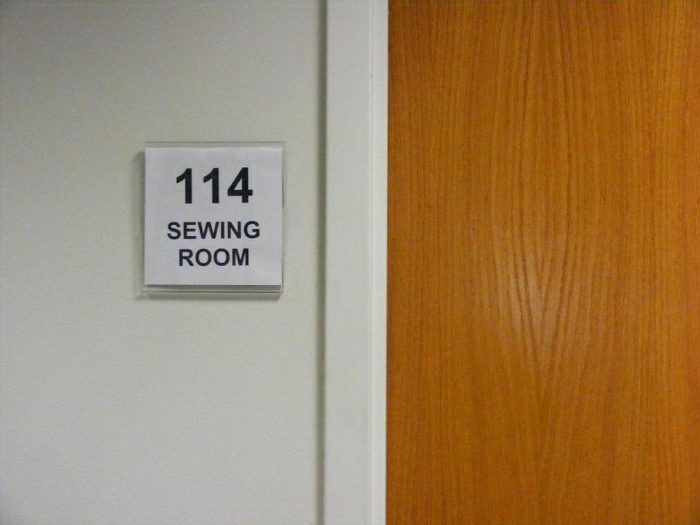 Why are some kids interested in sewing and others aren't?
My husband and I have 2 daughters who are 3 years apart. I find it interesting that our younger daughter loved to create and sew from the time she was quite little. Our older daughter didn't have one speck of interest. I can't begin to guess why they are so different.
Then I wonder why I became an avid, passionate sewer in my early youth and teenage years, and my sister (2 years younger) only sewed when it was a mending emergency and she couldn't convince someone else to do it for her. Our mother was a stay-at-home mom who sewed clothing for us and for herself from the time we were very young, as well as doing lots of home decor sewing, so we both had a ready and willing mentor.
What motivates children to sew?
I don't actually remember learning to sew. I suspect it was through "osmosis" by observing mom and asking questions (which I was famous for). Mom allowed my sister and I to try to sew whenever we expressed interest. When we were about 10 or 12 years old and clothing suddenly became very important, she encouraged us to sew in an unusual way. She shopped with us for new school clothes in September which she paid for, but if we wanted additional clothing during the school year, we had to buy our own. There was a twist, however. If we were willing to SEW something to expand our wardrobe, she offered to pay for the fabric, pattern and necessary notions and, of course, help us through the process. I hated to spend my hard-earned baby-sitting money, so I jumped at the chance to make new clothes without having to pay for them. I made many of my clothes at that time. My sister wasn't hooked.
At one time sewing class was mandatory in most school systems.
By the time I reached 7th grade with its mandatory sewing class, I was already fairly adept at sewing. We were required to make an A-line skirt. A-line skirts had gone out of style 5 years earlier, so as far as I was concerned this experience was nothing short of a waste of my time. I knew I wouldn't be caught dead in the skirt even if it did come out well. None of the girls wore their skirts, even the girls who had learned to sew for the first time. I suspect the teacher turned more girls away from sewing than she motivated or encouraged them. I gave my skirt to my sister. Now that I think about it, maybe that's why she never became a sewer!
What was your first experience with sewing? Did you have any stumbling blocks along the way, or did you find inspiration and encouragement in your learning years? Did your motivation change over the years, and if so, why?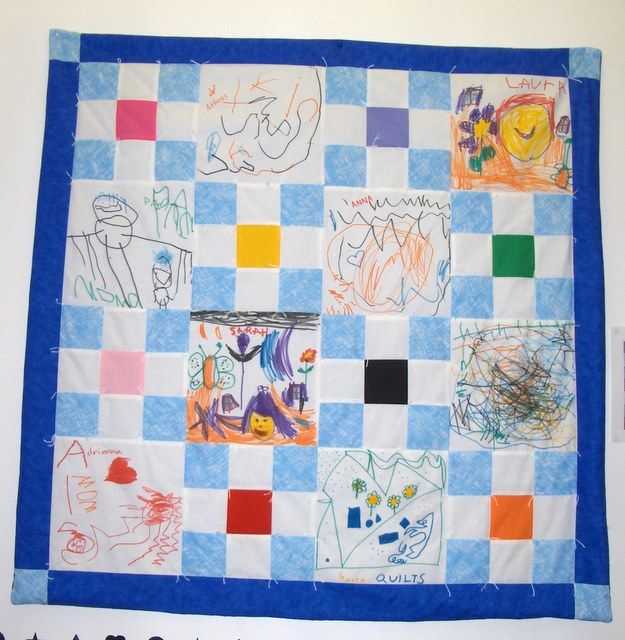 Many young school kids enjoy being able to contribute to a gift made for a teacher or other special person. They don't do the sewing, but they do experience creative pride.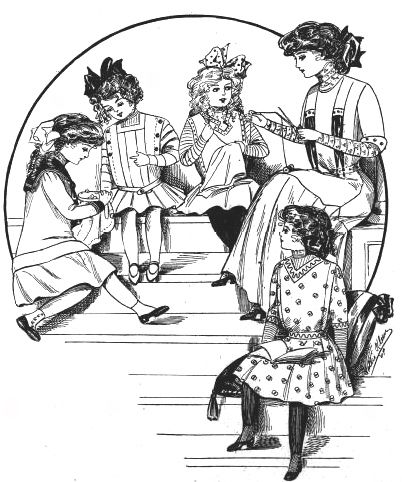 Generations ago, girls learned to sew from their mother or grandmother. Often families didn't own a personal sewing machine, so all stitching was done by hand.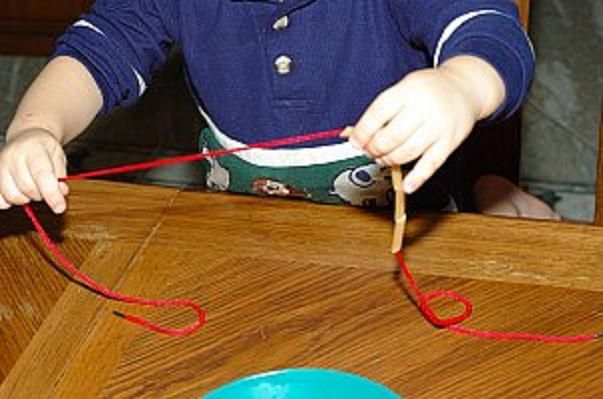 A common kindergarten or nursery school activity is stringing pasta. It's actually a child's first opportunity to sew!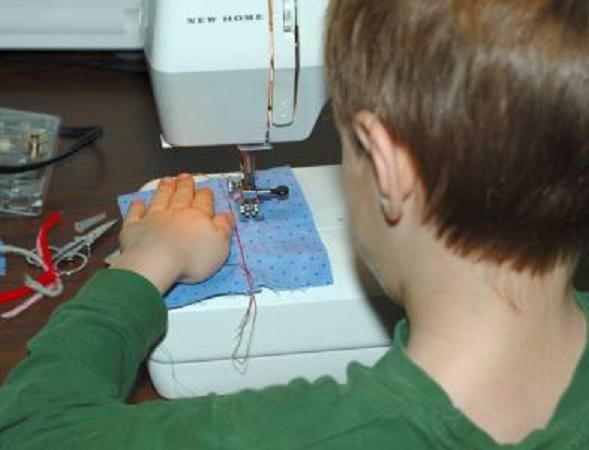 A generation ago boys didn't have the opportunity to take sewing or cooking class (they took shop and woodworking). Nowadays the few schools that do offer sewing, usually include the boys. My son made a shirt for himself in 7th grade.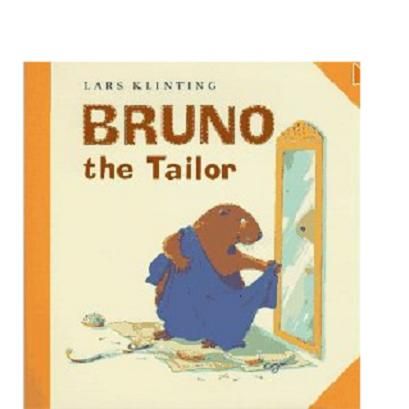 Today, often a child's first experience with sewing is through stories.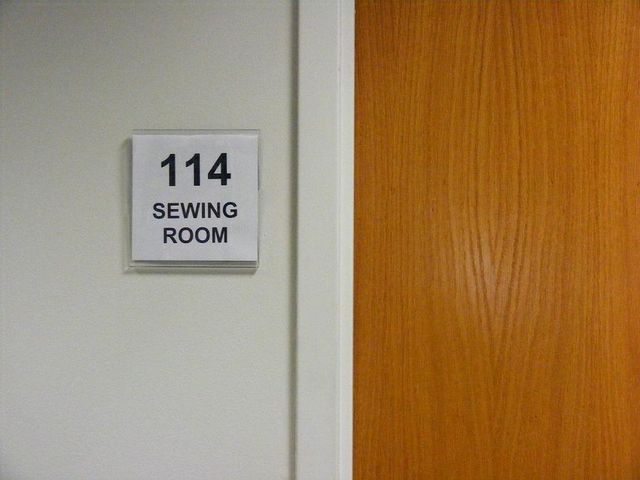 Many schools in today's world no longer offer sewing in their Middle School programs which is a huge loss for today's students.