Sewing Perfect Matchpoints on Intersecting Seams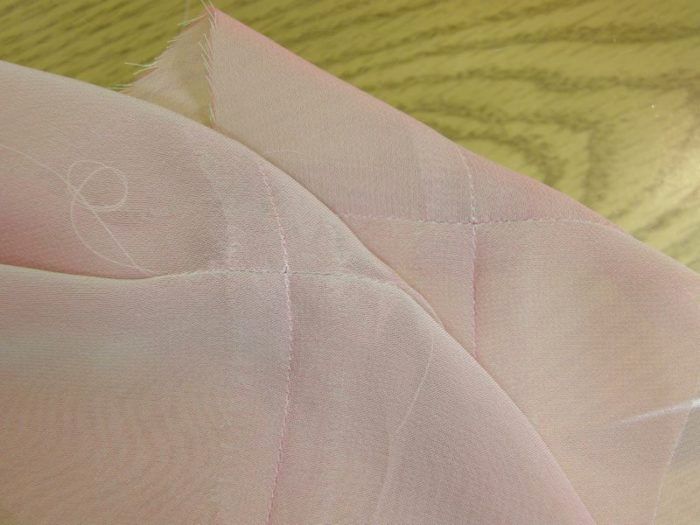 It seems so straightforward – lining up and stitching intersecting seamlines (or plaids or stripes) so that they match perfectly. And sometimes it's a very visible intersection – back and front shoulder princess seams come to mind. But, as even the most experienced sewers know, there are all sorts of variables to make it tricky: the pressure of the presser foot can throw things off, the slipperiness of the fabric, and sometimes things just shift. They just do. But, I've got a couple of methods to help you out.
I was teaching in Sacramento awhile back, and someone – a quilter – introduced me to Clover forked pins, which I'd not seen before. She credited them with allowing her to make perfect matches when stitching her quilts; she showed me her work, and the matching was indeed impeccable. She gave me a box of the pins, and I pretty much ignored them until a student was trying to match seams in a plaid – a slippery plaid whose metallic threads caused the layers to shift. I dug out the pins, brought them into class, and they worked like a charm.
Generally, when I'm dealing with intersecting seams, I only stitch the area in question. That way, if things are off, I only have to remove an inch or so of stitching, not an entire seam. If I'm happy with my result, I sew the rest of the seam; if not, there's not very much to take out before trying it again.
Use a pin to line things up, layering seamline over the other.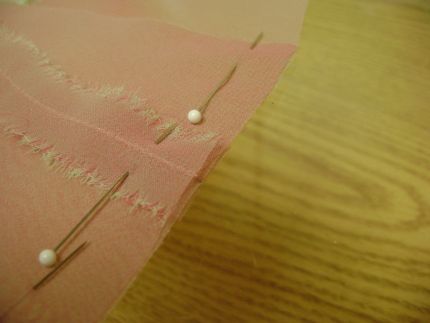 Make sure to check the underlayer to place things precisely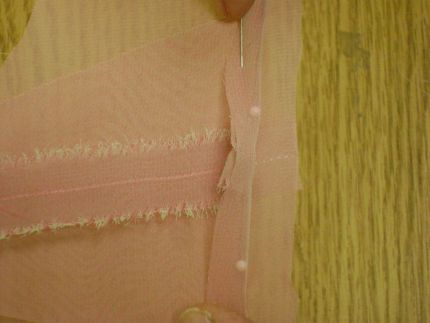 Then put in one of the forked pins.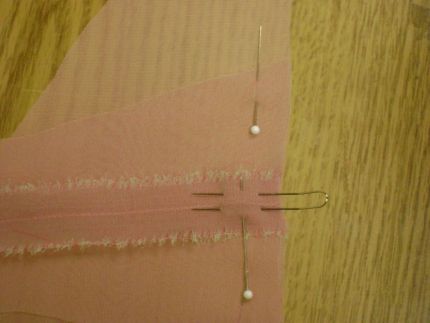 Then stitch slowly, leaving the forked pin in place.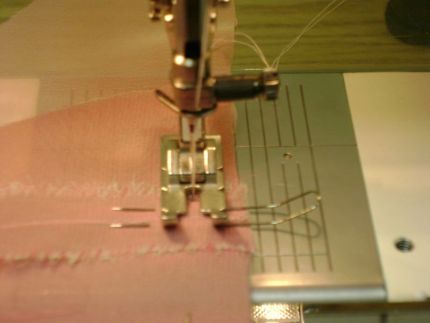 I'm still mystified as to why a forked pin…
Start your 14-day FREE trial to access this story.
Start your FREE trial today and get instant access to this article plus access to all Threads Insider content.
Start Your Free Trial
Already an Insider? Log in