Friday Etsy Roundup: Dutch Door Press, The Pin Pals, and Be Something New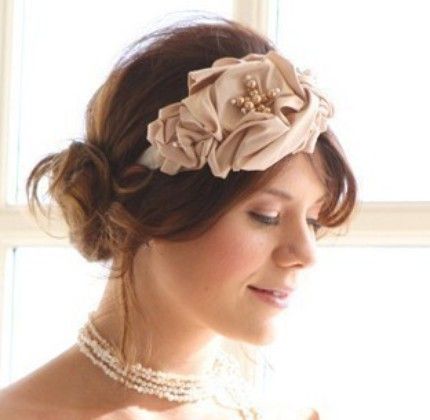 This week check out the lovely paper goods from Dutch Door Press, the amazingly cross-stitched pieces by The Pin Pals, and the beautiful hair accessories by Be Something New. Below is a little bit on each seller from their Etsy profile pages, along with a few pieces from their shops.
For a chance to see your shop highlighted in our new weekly round-ups, upload photos from your Etsy shop into our Gallery. Be sure and tag the item with "Etsy" so others can find you.

What's behind the dutch door? Two friends, two antique printing presses, a bunch of ink and a whole lot of paper.
   Mara murphy and anna branning, friends and co-workers for many years established dutch door press, a design & letterpress studio, in 2006 in a beautiful victorian house in san francisco. we named our press after the entryway to our studio- none other than a dutch door.
    With an affinity for rich color, vintage patterns, natural forms and symmetry we create unique and boldly colored designs for our greeting cards, posters, and invitations. all of our designs are printed by hand on our antique chandler & price platen press or our equally lovely vandercook simple precision 15 proofing press.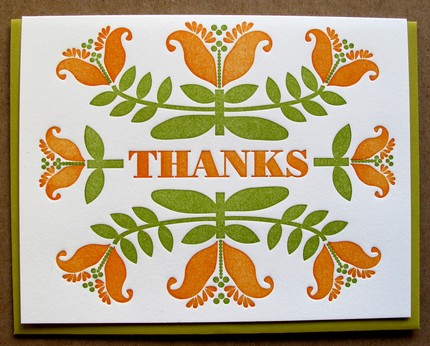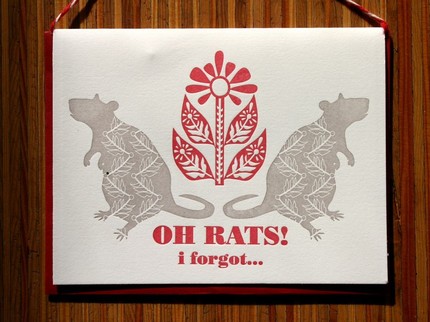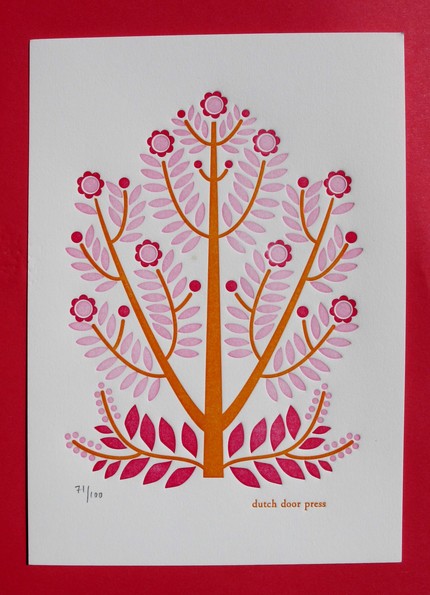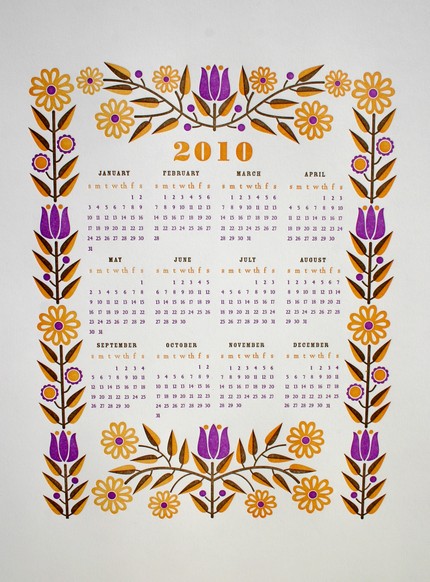 The Pin Pals are Samantha Purdy and Sara Guindon. Samantha and Sara met in 2006 and decided to combine efforts to establish a small business. Sam, works with vintage textiles and cross stitches her own designs on to handmade brooches and earrings. Sara is an illustrator and prints her drawings on paper toys and T-shirts. Sara also dabbles in wool felting and applique. Please check out more of our work at our blog and our Flickr.

I have been designing and manufacturing Bridal veils and headpieces for over 25 years. Be Something New is a new line I have started with my daughter. We have something for every occasion, your wedding, your prom, or just for everyday. Some of our pieces are one of a kind, made from vintage supplies, and some are made to order. I hope you enjoy our line
Jill and Amber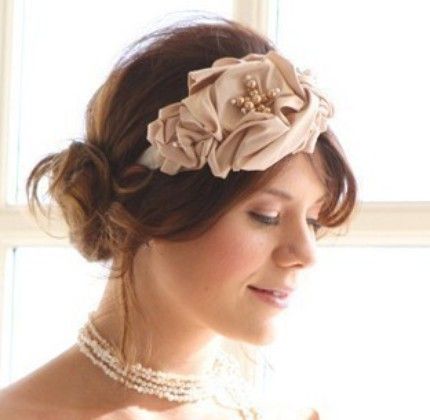 Be Something New headband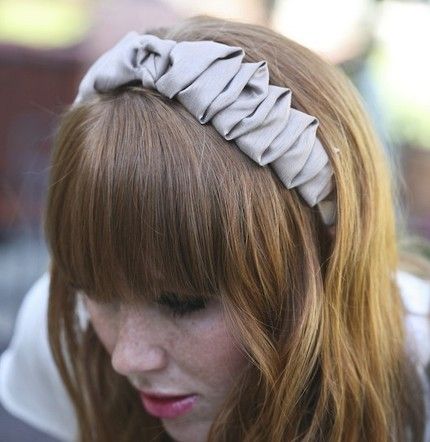 Be Something New headband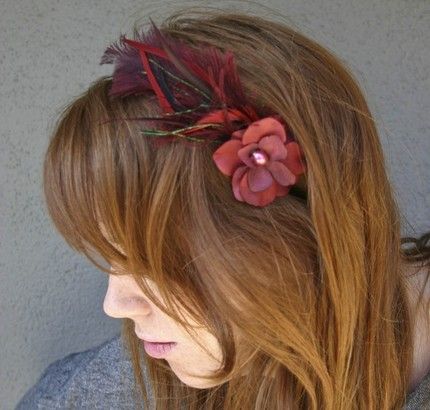 Be Something New headband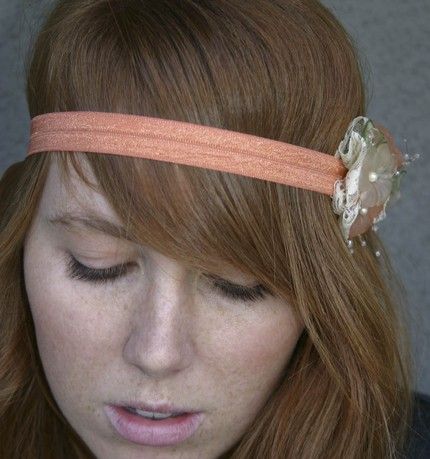 Be Something New headband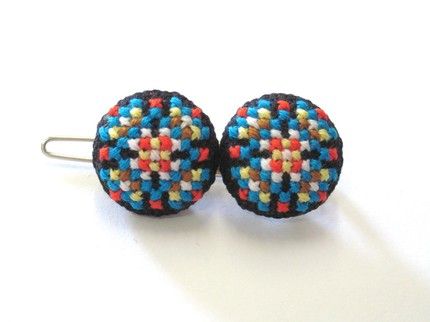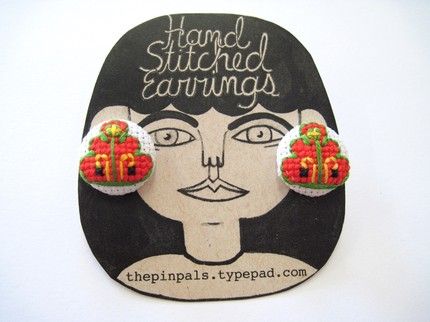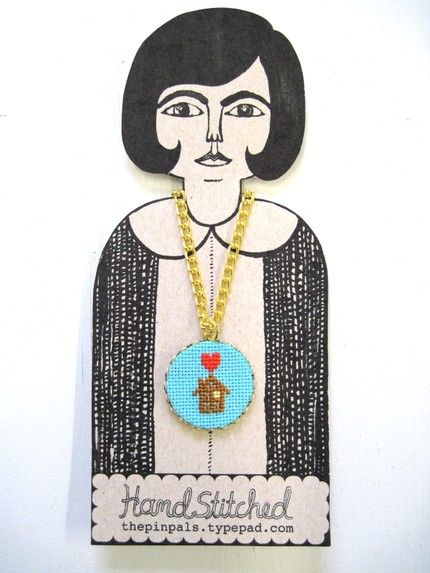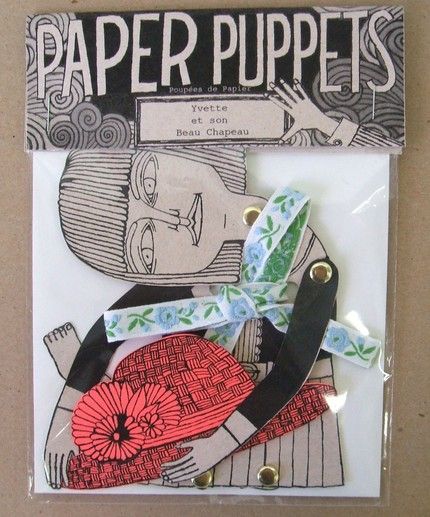 Dutch Door thank you card