Used-needle identification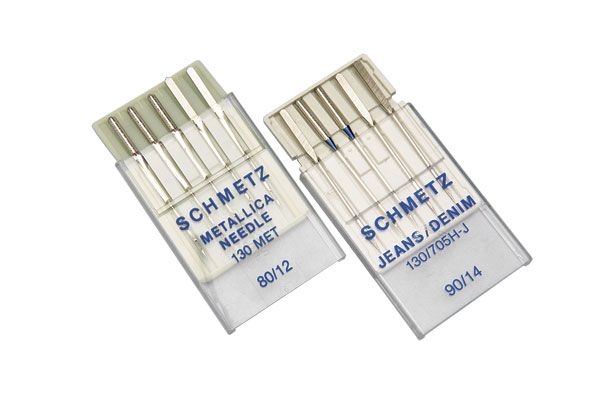 Some projects require that you change needles after you've used them briefly, e.g., switch from a lightweight needle to a heavyweight one. To know if a needle is slightly used or brand new, I return used needles to the needle packet flat-side up. This way, I can distinguish a new needle (for that special project) from one that's slightly used.
– Gail Leone, Cedar, Michigan
Do you have a good sewing tip? Send it in, and we'll pay you if we publish it in Threads magazine. We'll also select the cleverest tip in each issue, and the winner will receive a gift package from Taunton Press including Threads DVDs and other instrucional sewing books.
Send tips to:
Threads Tips
POBox 5506
Newtown, CT 06470
or by email at:
ThreadsTips{at}taunton{dot}com