And the Winner of the Spring Color Contest is…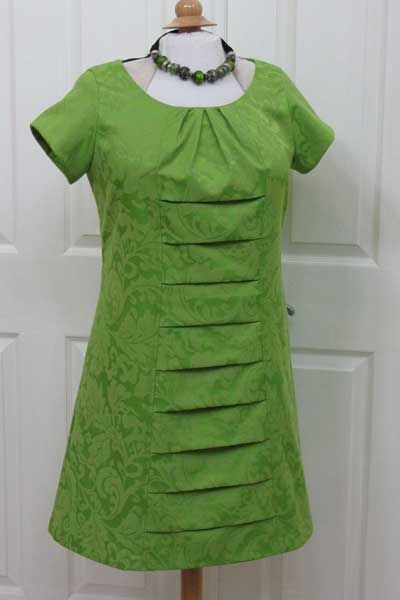 You have picked the winner in our Spring Color Contest. The garment that celebrated the season is style is One Great Dress and Three Different Looks by MysteryWoman! Congratulations MysteryWoman! You will receive a $100 gift certificate from Kai Scissors.
Threads editors picked their top five garments based on the use of our color palette of light pink, peach, and chartreuse and you voted for your favorite. Thank you to everyone who participated in the contest and also those who voted. We will have another great contest starting soon, so check back with us often to find out more.
See all entries in the gallery.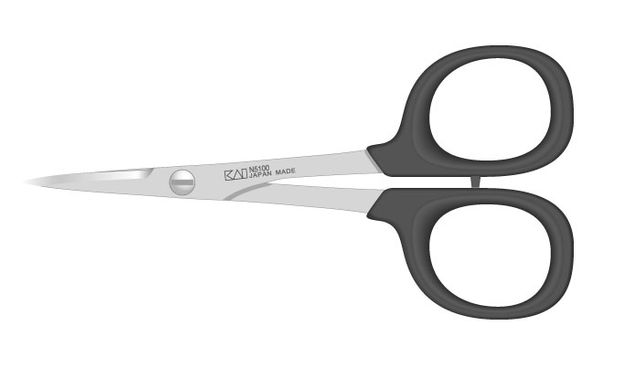 4 inch Needle Craft Scissors N5100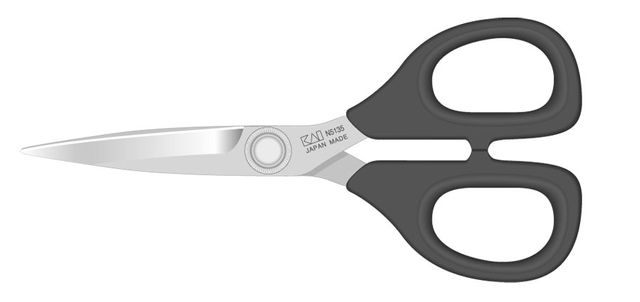 5 1/2 inch Embroidery Scissors N5135