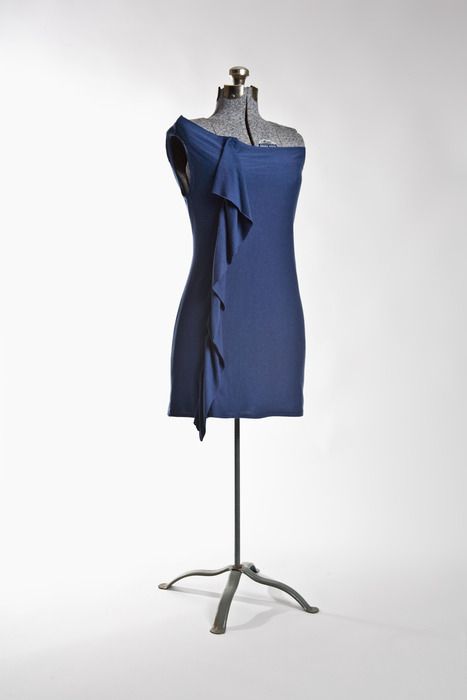 The experts say that it takes 21 days for any action to become a habit. I've heard this regarding sleep schedules, diets, exercise, you name it.
Blogger Melissa Caringer took this advice to heart and started her project: 21 Days, 21 Dresses. She vowed to make a dress a day for 21 days.
The result has been a catalog of super cute dresses, funny storytelling, and very inspiring style. My favorite so far was her post on how she "cheats" to get the job done. Above is a sampling of her amazing dresses.
Check out her site to see what she comes up with throughout her stitching journey. You can also purchase the pieces she makes on her Etsy.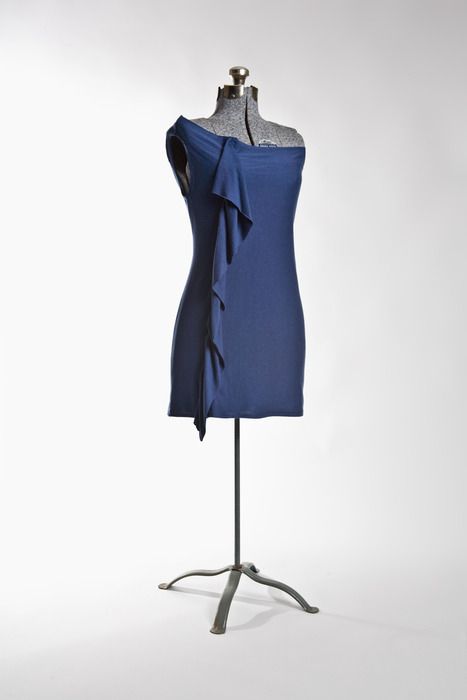 Penelope James dress made from pillowcases