Competition Puts the Spotlight on New Handbag Designs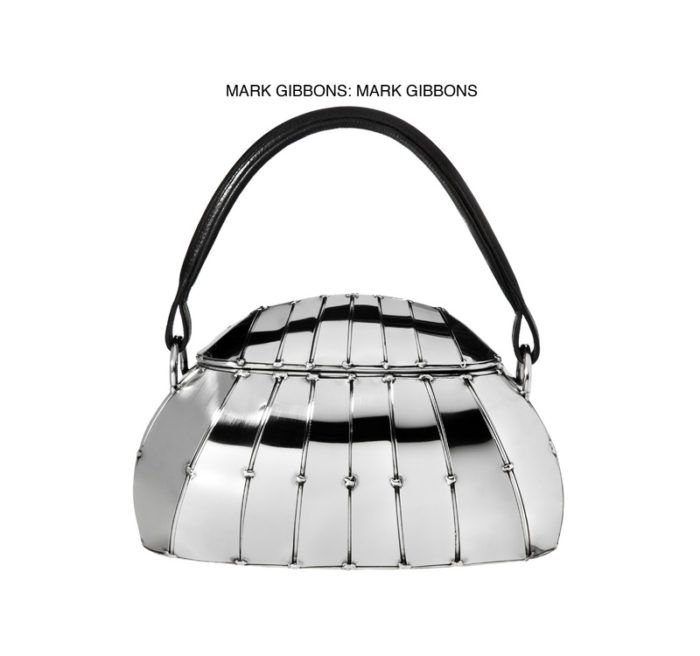 For a real jolt of inspiring accessory design, you must check out the finalists in the 2010 Independent Handbag Designer Awards.
The fourth annual contest, sponsored this year by Singer and Coats & Clark, features refreshing pieces, some handmade, from new handbag designers and design students. The international group of creators get an opportunity to show off their amazing styles, material treatments, and design aesthetics. We just get to feast our eyes – wait, there is an opportunity to win one of the entries through InStyle Magazine, and I'll tell you all about it below.
First, however, some more background on the contest: It's meant to inspire and support modern and thoughtful handbag design.The winner will receive a prize package that includes a chance to produce a small collection for Saks Fifth Avenue and to work with Carlos Falchi, the Brazilian leather handbag and accessories designer known for his patchwork technique. The awards also honor established designers – this year, Kate Spade is to receive the IHDA's Iconoclast award.
There are six categories for bags, including Best Handbag in Overall Style and Design, Most Innovative Handbag, and the interesting groups of Best Green Handbag and Most Socially Responsible Handbag. A seventh category calls for design concepts incorporating Swarovski crystals.
Someof the Best Green Handbag competitors explored leather alternatives, material repurposing, and/or sustainable supplies. Two examples include a chic metal handbag made of soda can pop-tops and a luxurious hemp bag with recycled leather trim.
In the Most Socially Responsible Handbag category, designers produced bags that were not only made from recycled or repurposed materials, but which had production systems that offered work opportunities or benefited social programs and charities. I think it's great to see these efforts becoming part of the conceptualization process for new designers
The IHDA winners will be announced during a ceremony at Parsons The New School for Design in New York City. Last I checked, tickets were still available. General admission tickets are $25 each, and those purchased after June 13 do not come with a guaranteed seat for the awards ceremony.
Here's more on the contest I promised to tell you about: InStyle is sponsoring a sweepstakes (open until June 21) in which you could win the handbag that earns the most Fan Favorite votes. Visit the InStyle Website, vote for your favorite handbag and enter your contact information to participate in the contest.
From "Project Runway" to "Dancing with the Stars," I enjoy the excitement of a good competition. I can't wait to see who wins.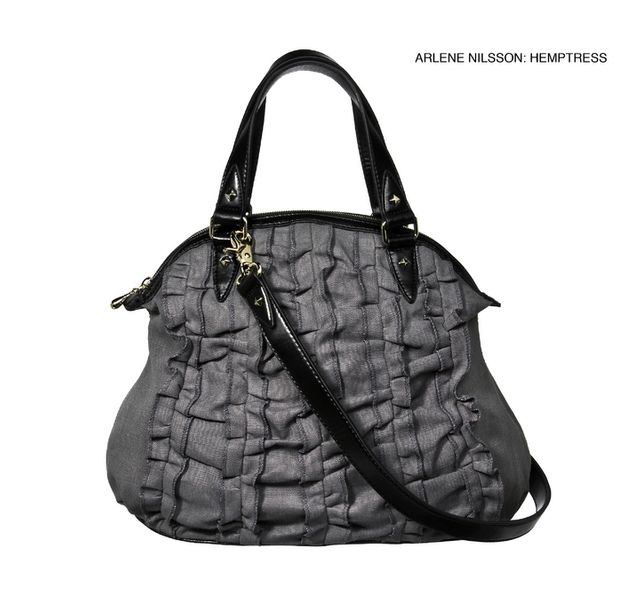 The Mona Satchel by Arlene Nilsson for Hemptress is 100 percent organic hemp, with recycled leather trim. It's a finalist in the IHDA's Best Green Handbag category.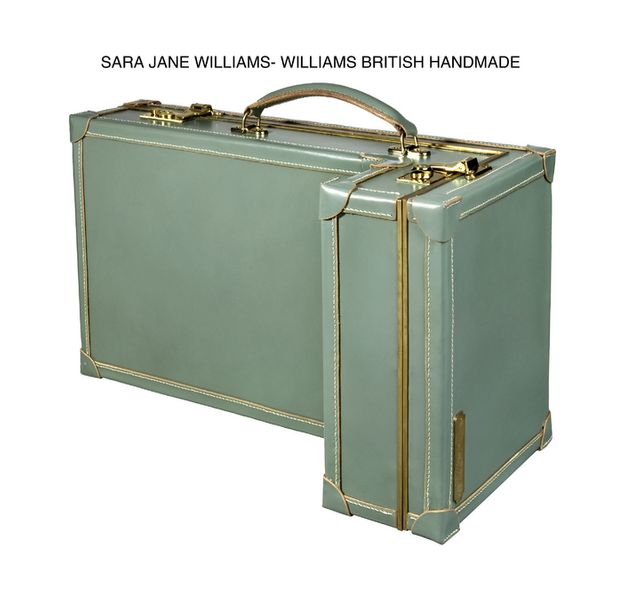 This briefcase by Sara Jane Williams for Williams British Handmade has a bespoke brass frame. It's designed to hold a MacBook and has a secret drawer for papers. The bag is a finalist in the Best Student Design category; Williams attends the London College of Fashion.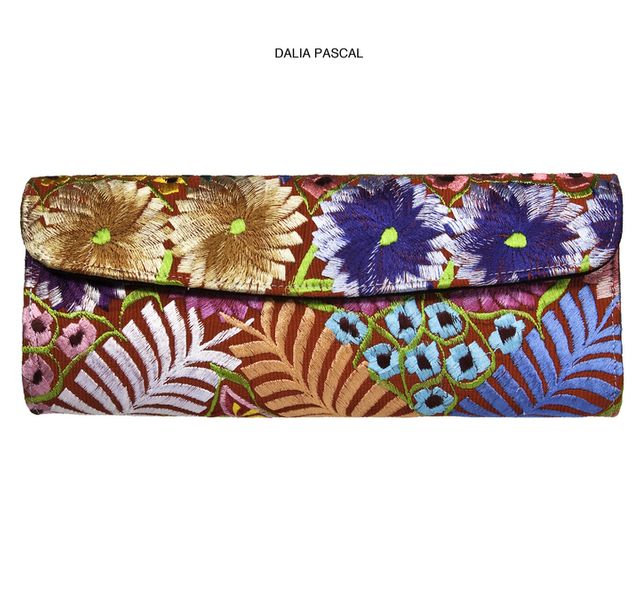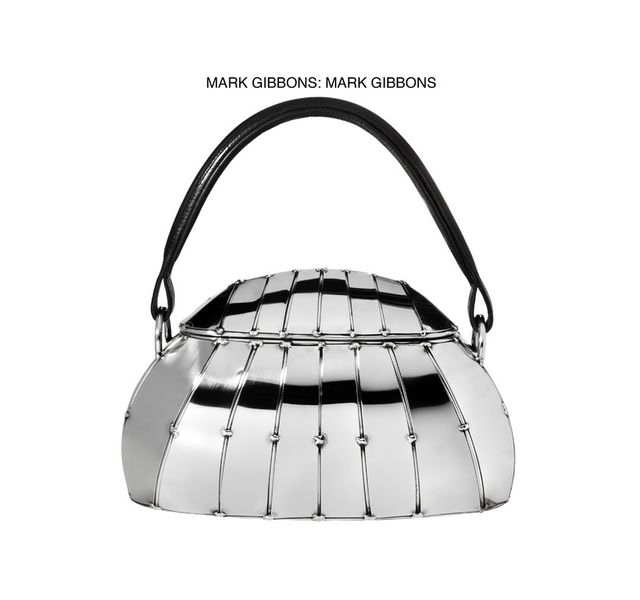 Something New, stainless steel and aluminum by Mark Gibbons is a finalist in the Most Innovative Handbag category of this year's Independent Handbag Designer Awards.