Friday Etsy Roundup: Moxie Doll, KC Soaps n More, and Nadinoo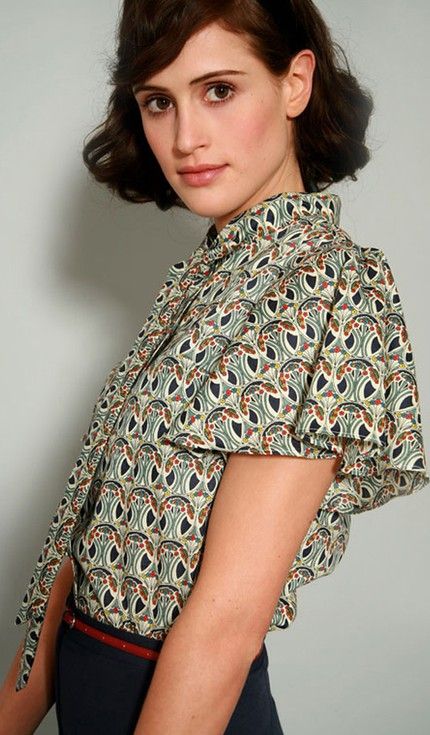 Each Friday we take a look at some of our favorite shops on Etsy. Below is a little bit on each seller from their Etsy profile pages, along with a few pieces from their shops.
For a chance to see your shop highlighted in our new weekly round-ups, upload photos from your Etsy shop into our Gallery. Be sure and tag the item with "Etsy" so others can find you.


MoxieDoll is made by an attractive woman with aggressive energy, spirit and know-how. This Moxiedoll divides her life between ink and paper and needles and thread. Visit the ink and paper half at genre-x.com.

Welcome to the enchanted world of Nadinoo. A unique London based clothing label, where each style is carefully designed and handmade by British designer Nadia Izruna.
Celebrating the lady from era's gone by, Nadinoo invites timeless silhouettes and detailing to create it's vintage felt collections. Designs include boastful bows, flirtatious frills and beautiful bell shapes in sumptuous silks and cottons from Liberty of London prints.
We also have a mailing list if you wish to sign up to receive all the latest Nadinoo news and special offers just visit: www.nadinoo.com. We also have a blog which is regularly updated with fresh inspiration that fuels Nadinoo ad keeps us all inspired.

Welcome to my soap shop. I I have always loved art and have dabble in a little bit of everything. I am a stay at home mom of two cute little girls who keep me very busy. Their world is very inspiring. But I also am inspired by nature and anatomy. Things I like beside adorable soaps;)
In my store, you will find wonderful goat's milk and glycerin soaps that will leave your skin asking for more. I only use the best soap bases and fragrance oils so your left feeling great.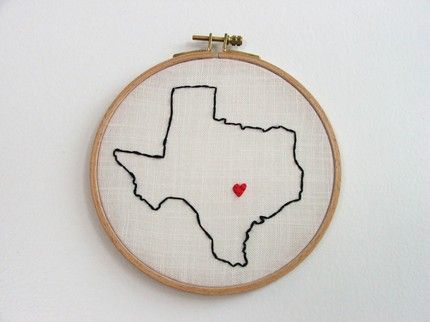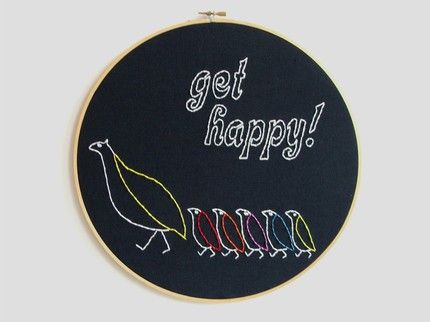 Embroidered wall hanging by MoxieDoll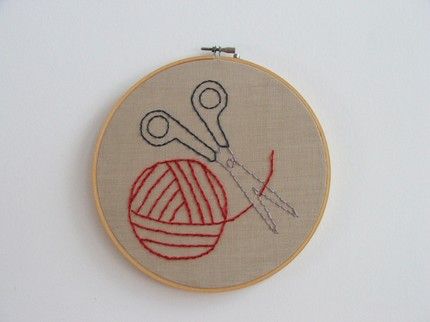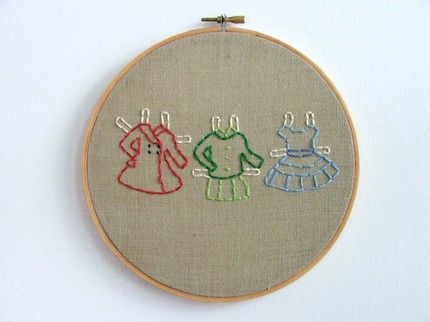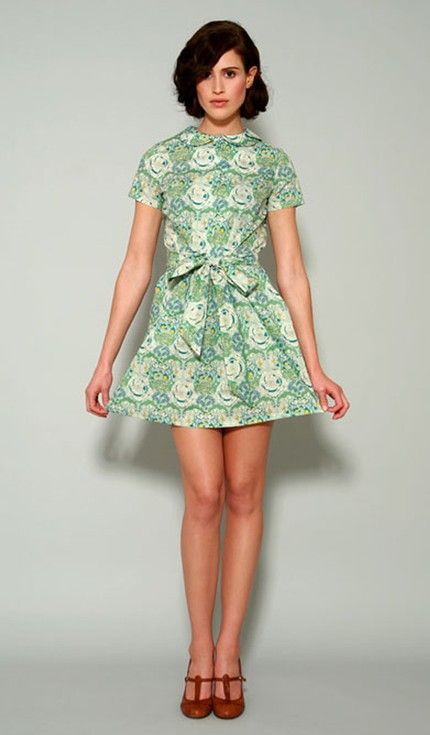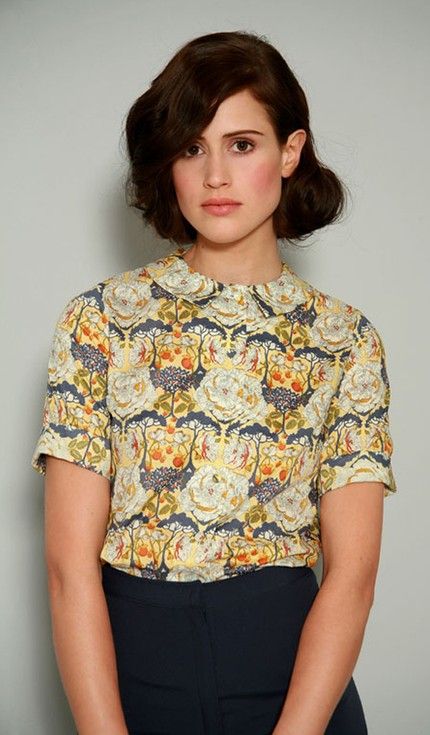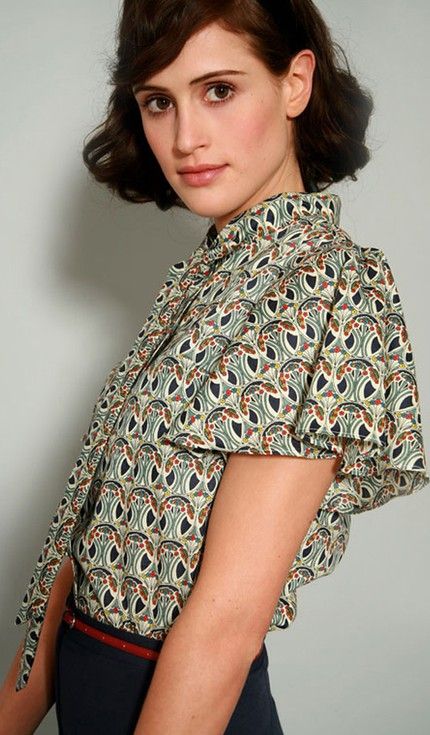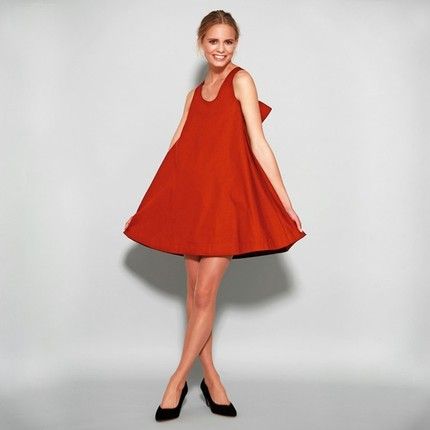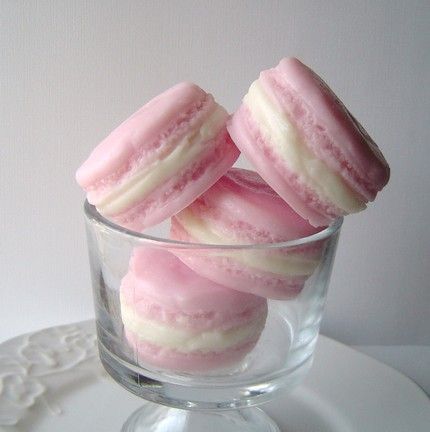 Macaroon soaps by Kc Soaps n More