Friday Etsy Roundup: Handsome & Lace, maranon, and Coo Koo Ri Koo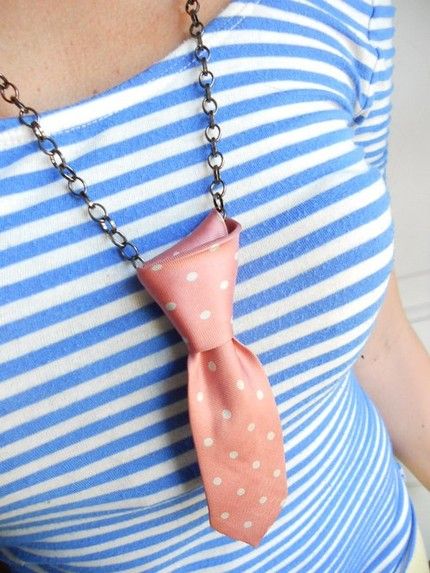 Every Friday we highlight a few Etsy shops that we love and want to share with all of you. Want to see your Etsy shop featured on our homepage? Simply upload photos of your creations to our gallery and tag them with "Etsy" so that we can find you. Know of a great shop you think we should feature? Be sure and share it in the comments below!

I am a very enthusiastic designer from Toronto, Canada (notice how I spell Colour…and we only say "eh" if we are asking if you agree…as in "it's nice outside, eh?") It's true!
I was raised by a very eccentric mother who was always been very particular about her style, from the materials, to obsessively picking off any little loose threads that she could find. She inspired a need for perfection and colour in my designs and old Hollywood inspired the vintage feel to them.
Music spills my soul into what I make so if you ask, I can probably tell you what songs were playing while I creating any particular piece.
My pretty designs are made from preserved materials, are vintage inspired, and have a fine balance of both masculine and Feminine qualities. I can only describe my designs as Handsome&Lace, and I hope you find some things that make you feel pretty and adored.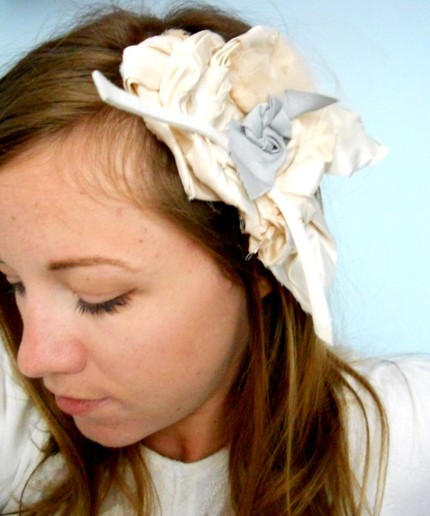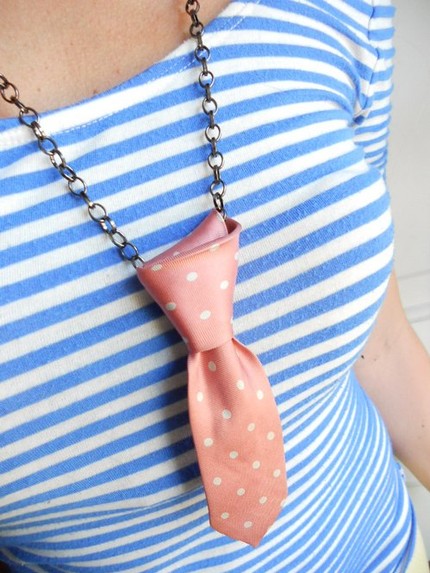 Hi! I'm Lorena, 21 years of age, born and raised in a small mountain town in Cuba. Since migrating from there, I've lived and worked only in South Florida, U.S. I currently reside in South Miami Beach alongside my boyfriend, Ryan, and our two amazing terriers, Bronson and Captain. Ryan, who recently opened his own Etsy store ryanthewheelbarrow, helps me with the hand-printed graphics that are on my packaging, tags and other things.
Ideas have a way of constantly polluting my head. It's a good kind of pollution, though. There are all these little sketchbooks I fill up whenever something extra good dings especially loud in my pollution bubble. Some of my sketches evolve into accessories and some don't. A lot of times what seems like a great shape, or pattern, just won't translate on the embroidery hoop. 

   
Long story short; I draw, then draw again on the embroidery fabric, embroider, cut out, apply lace, sew it all together, attach hardware and finally, ship! Sometimes I wish it was as easy and fast as it sounds. But the results are incredibly worth the long process, and as one of my returning customers put it–you gotta wait for the good things.

Shipping is my favorite step. When I'm packing up orders I always have to step back and think that someone, somewhere is REALLY going to wear this. This thing that I made. With my hands. In my chair. In my room. Something about sending them off always seems unbelievable to me. I love my job.

My shop's name is marañón. A marañón is a fruit. It is most commonly known as the cashew apple. My grandmother and I are avid lovers of its taste. She told me it was her favorite fruit because throughout the fruit's developmental stages, it displays all of the colors visible to the human eye. I've never been able to prove the validity of this statement, but I have always taken her word for it.
Five tidbits about Coo Koo Ri Koo from their etsy profile:
#1 – you can also visit me at http://pixierolls.etsy.com (luxurious knitting needle cases made by me and my friend teena)
#2 – I started coo-koo-ri-koo on a whim when i mass produced some wristwarmers that people seemed to really like.
#3 – coo-koo-ri-koo is what a russian rooster says and that makes me laugh.
#4 – making handbags seemed obvious since they're my weakness.
#5 – button rings seemed like the perfect use for single buttons I'd accumulated.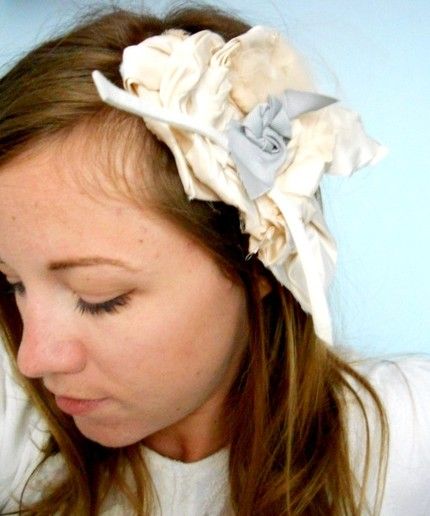 Handsome and Lace facinator